Portraits
Gotta say, portraits are my favorite images to take. The challenge is to help you forget there is a camera in your face so you can relax and be yourself. I'm not a huge fan of the standard "Look at the camera and smile" type portraits. A portraits should reflect who you are not what your fake smile looks like. Check out the Portraits below to get inspired and to see if I fit your needs.
A Collection of Portraits
You - Couple - Family - Children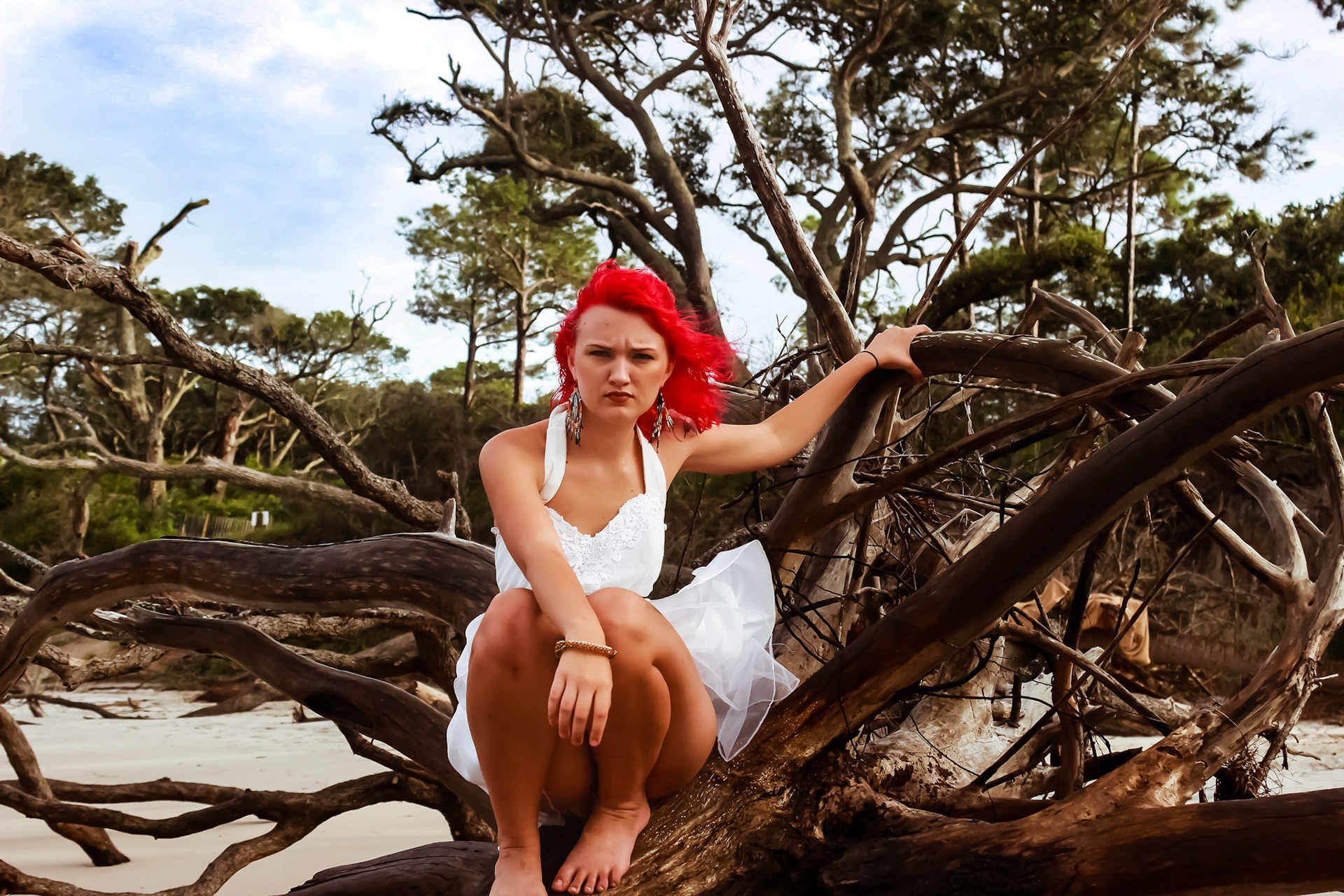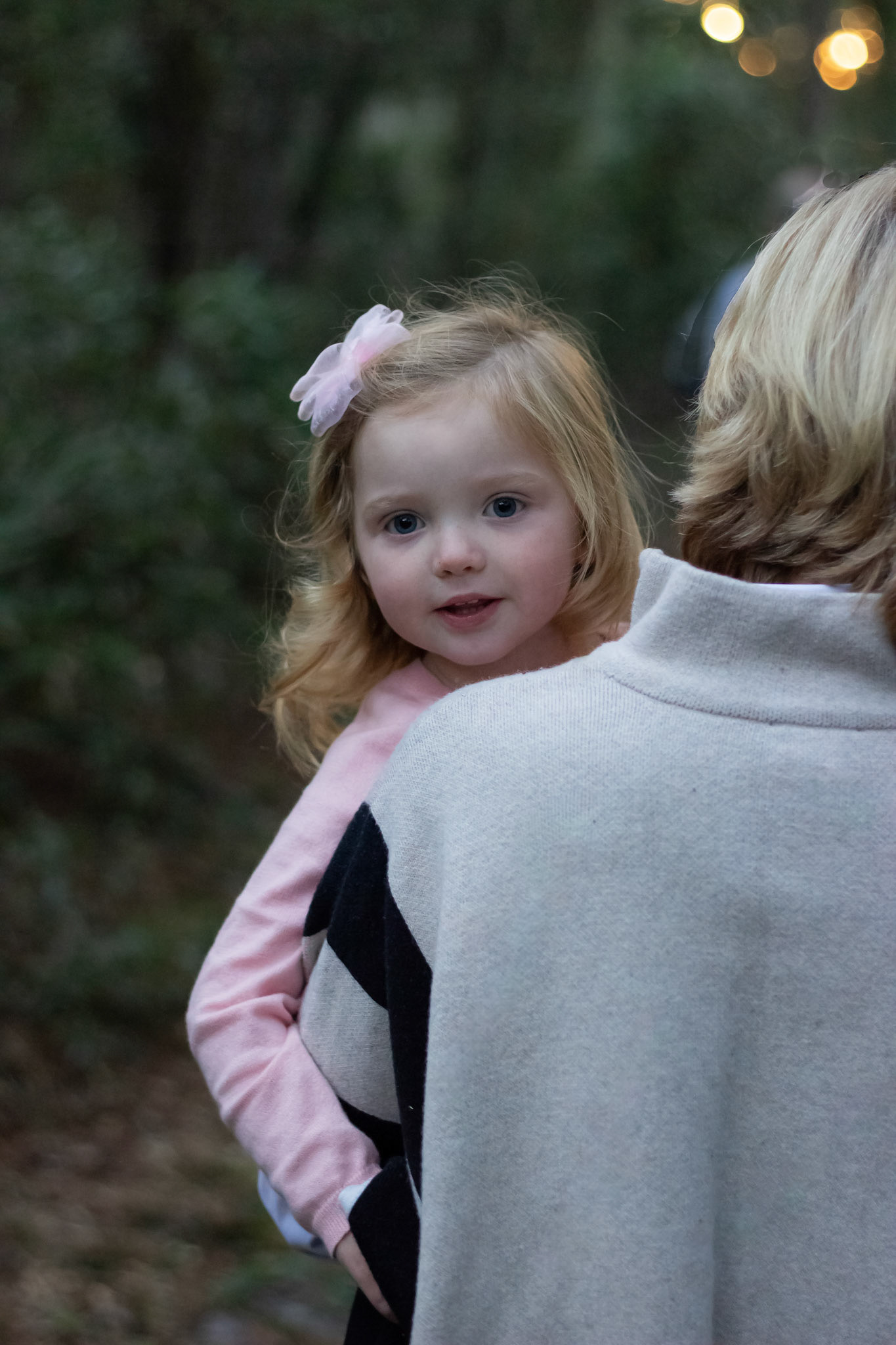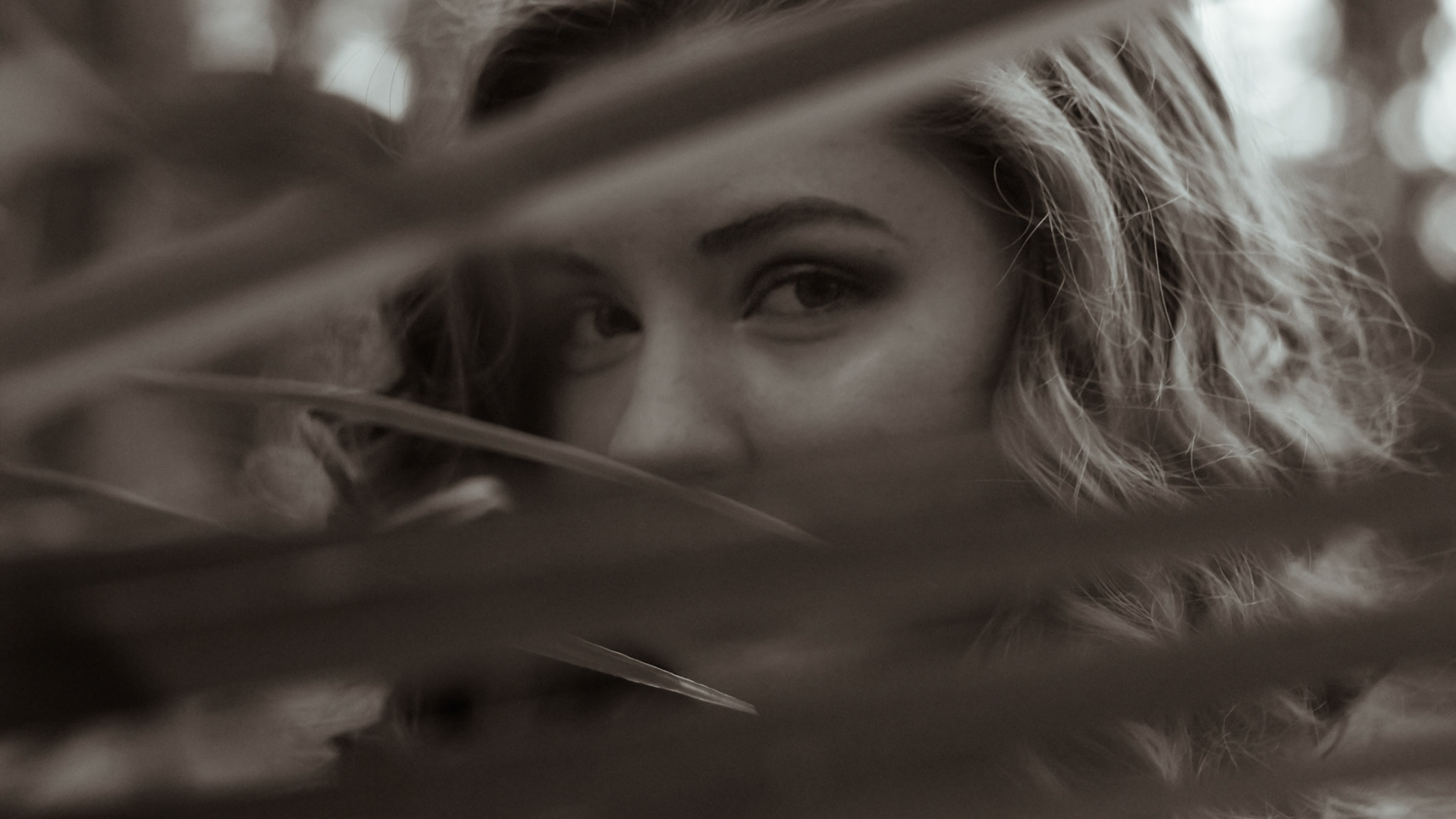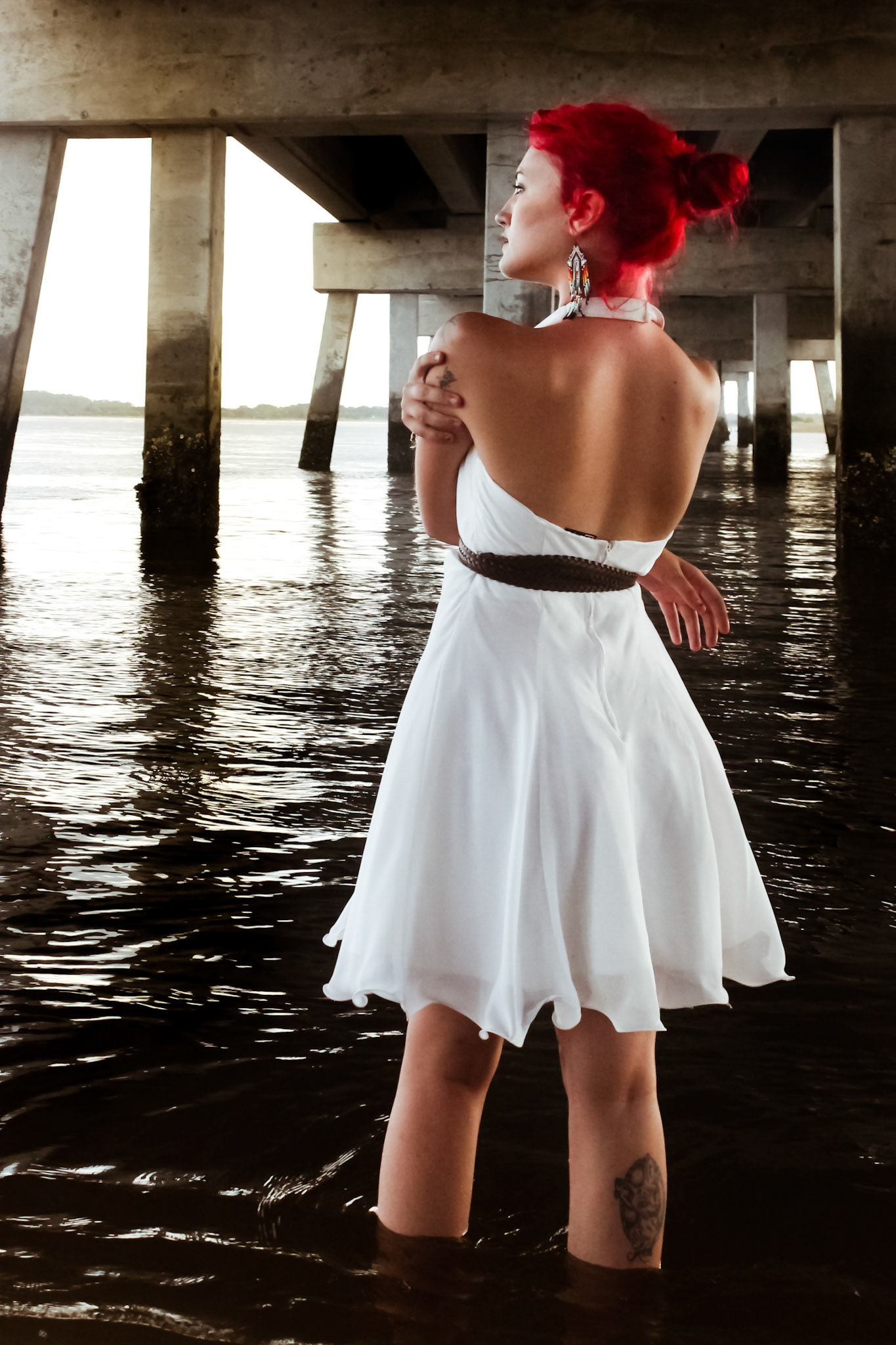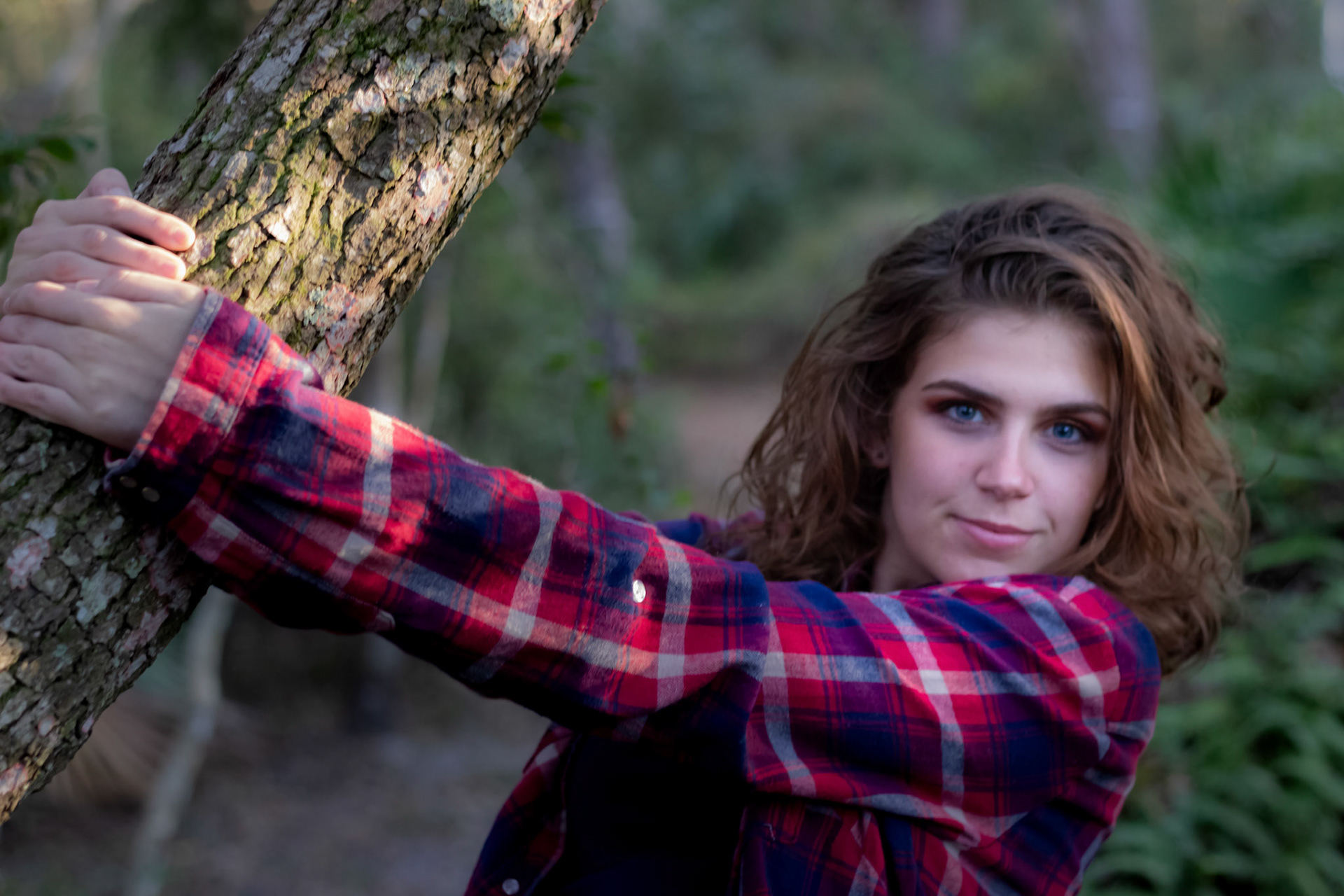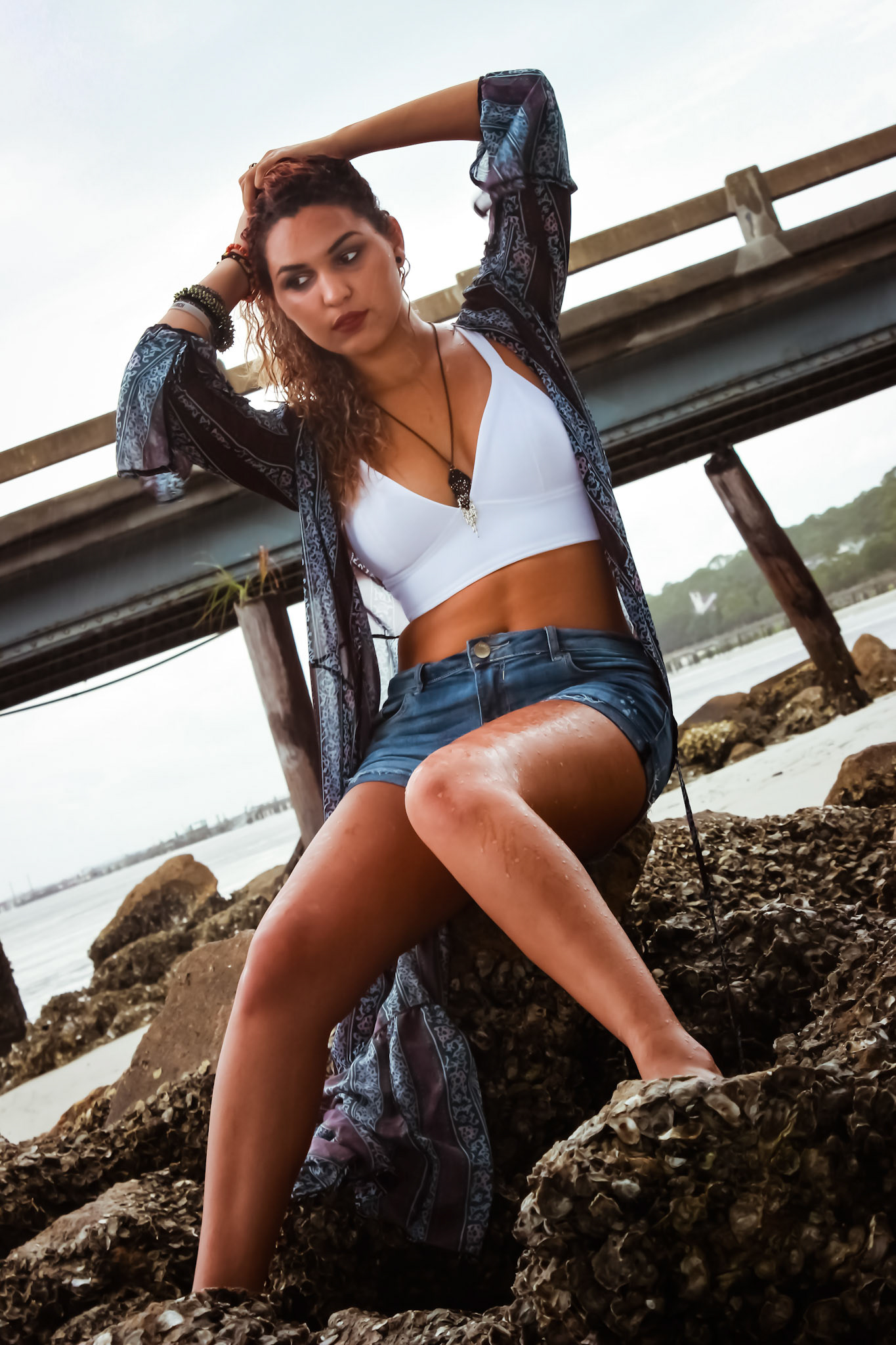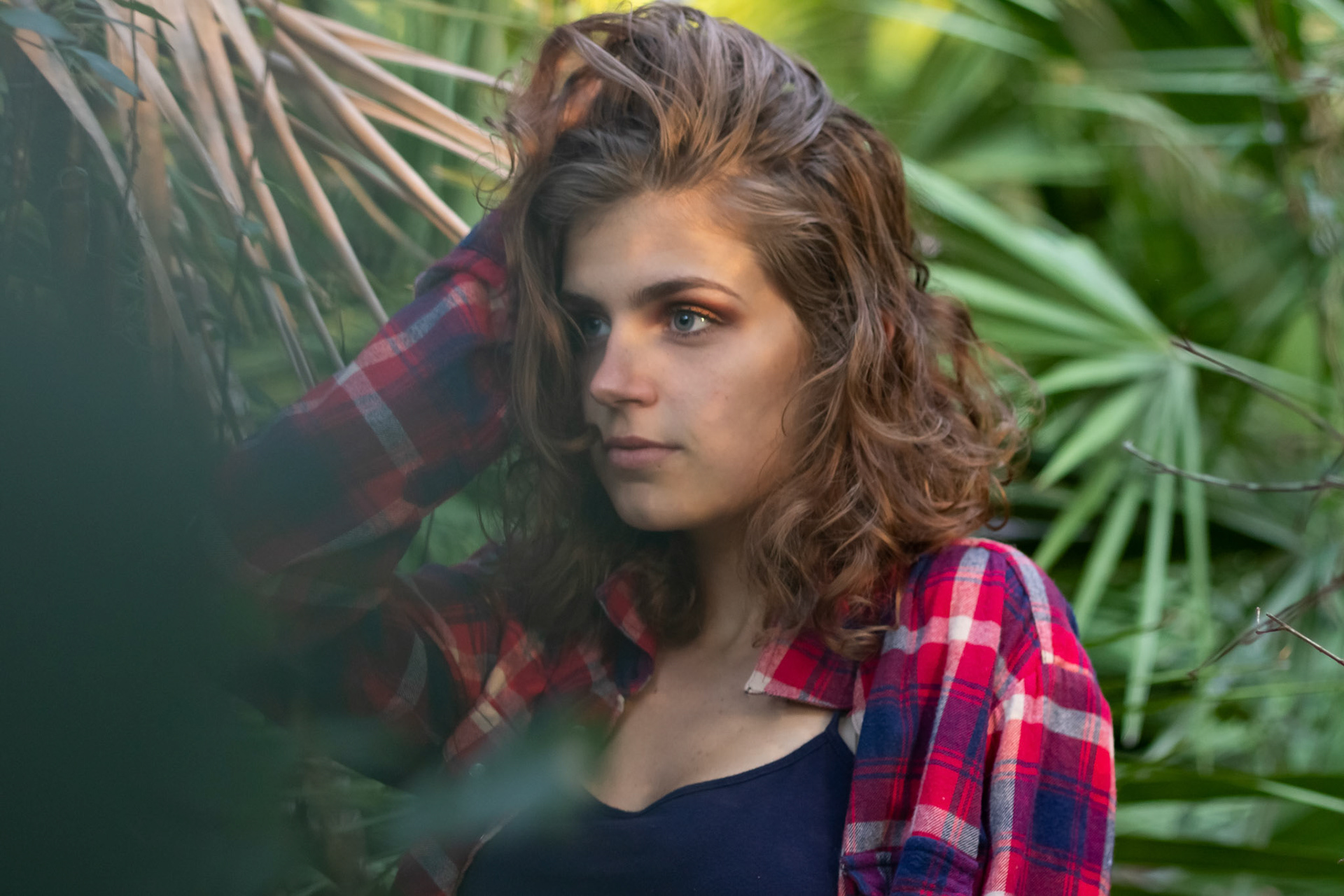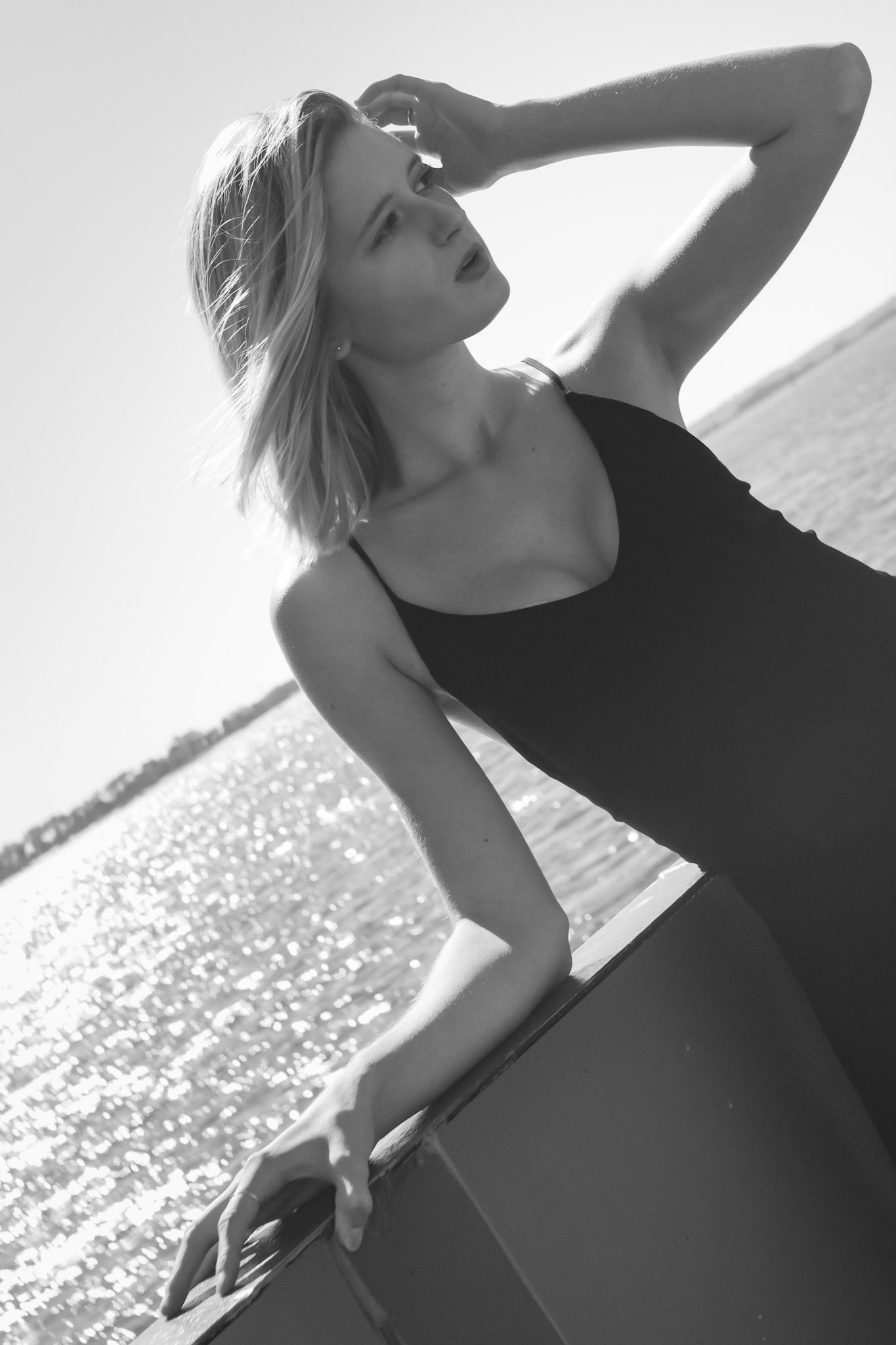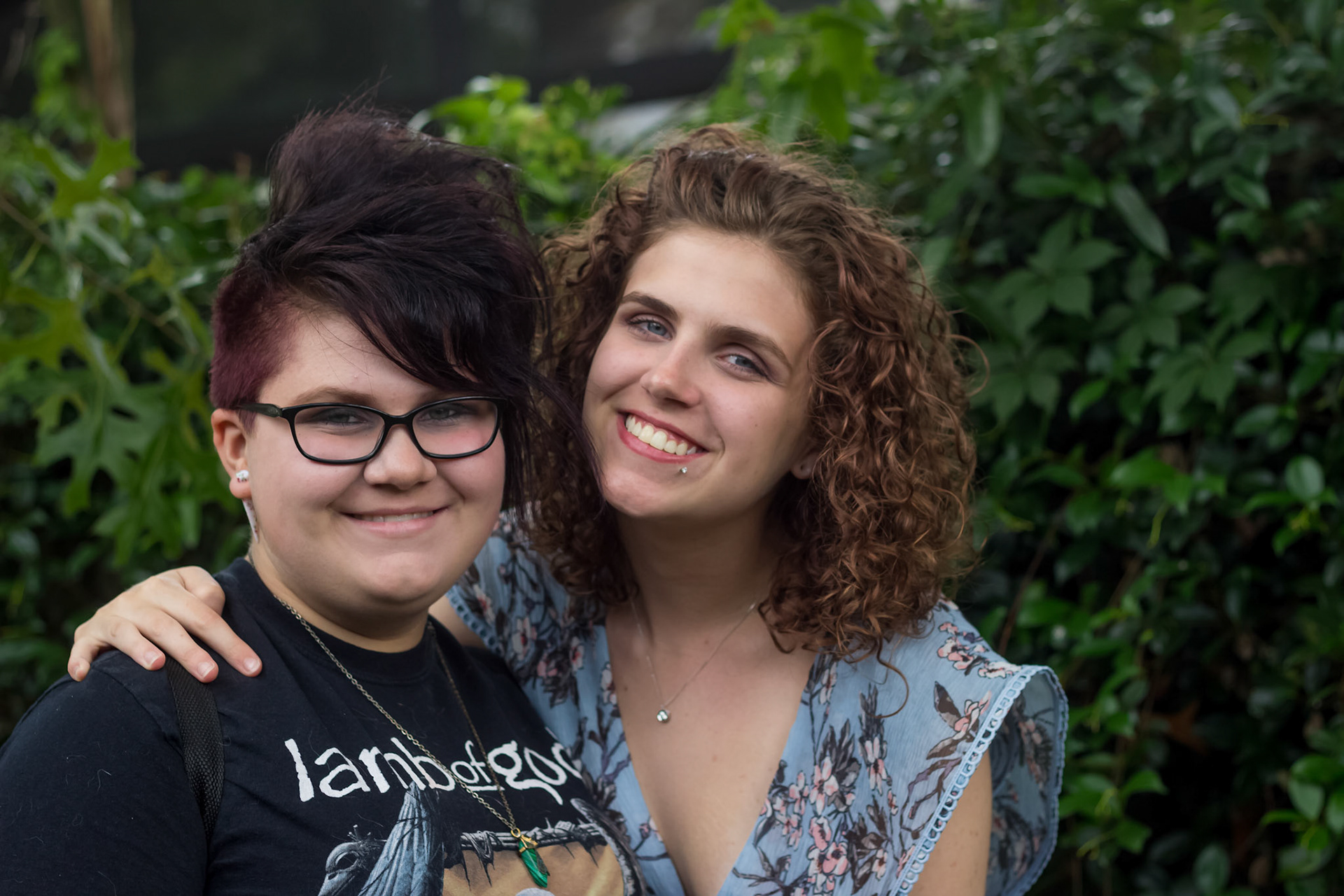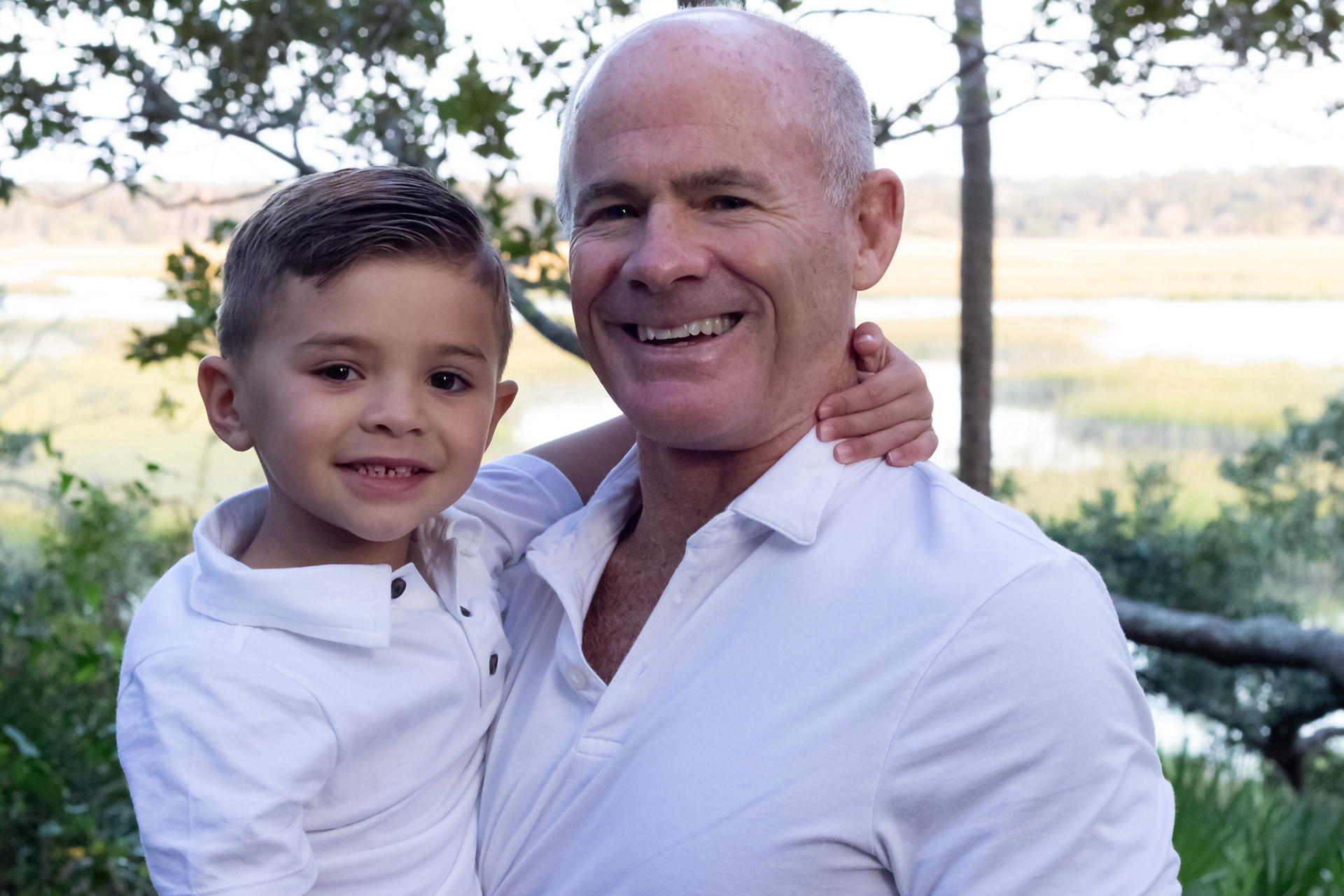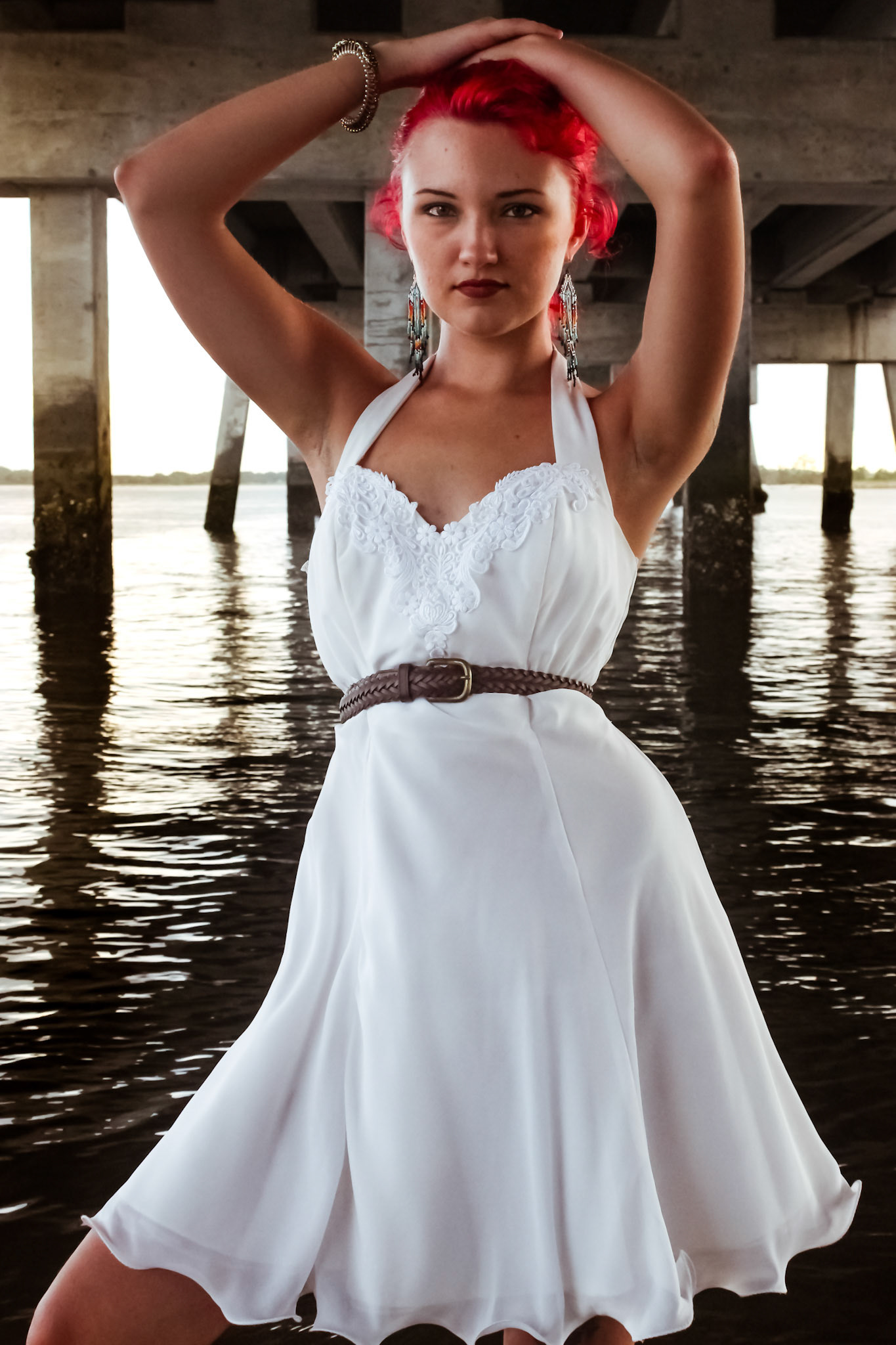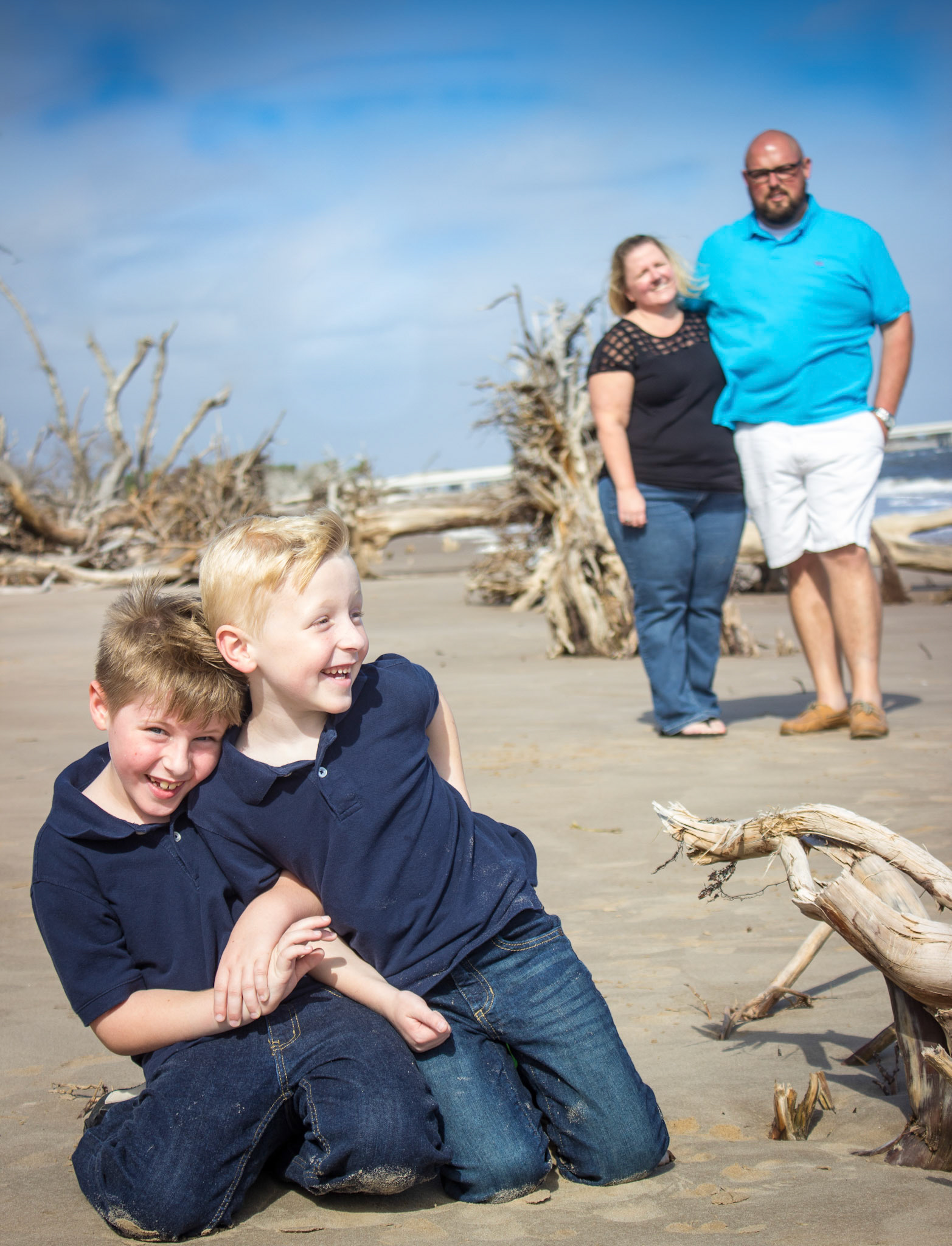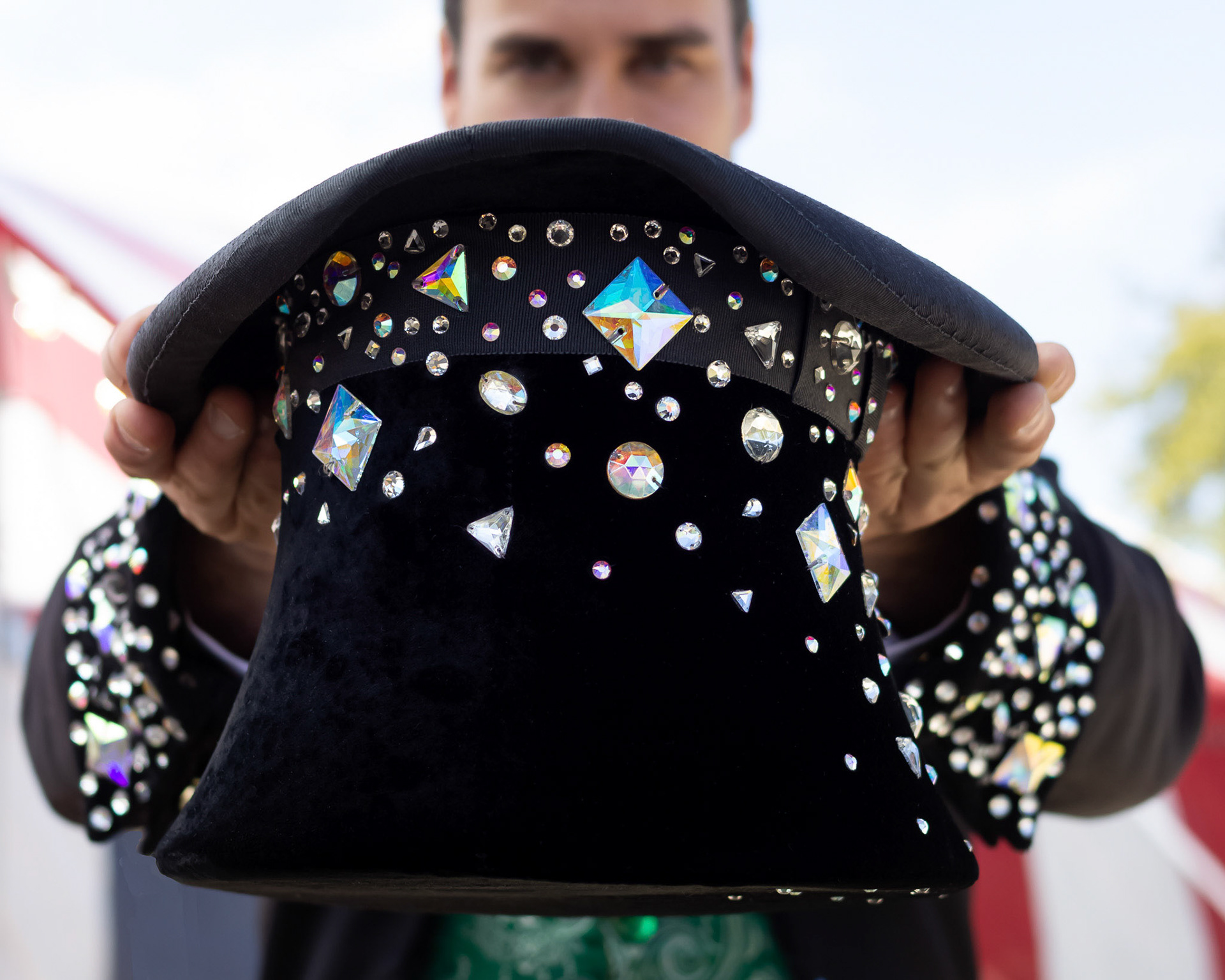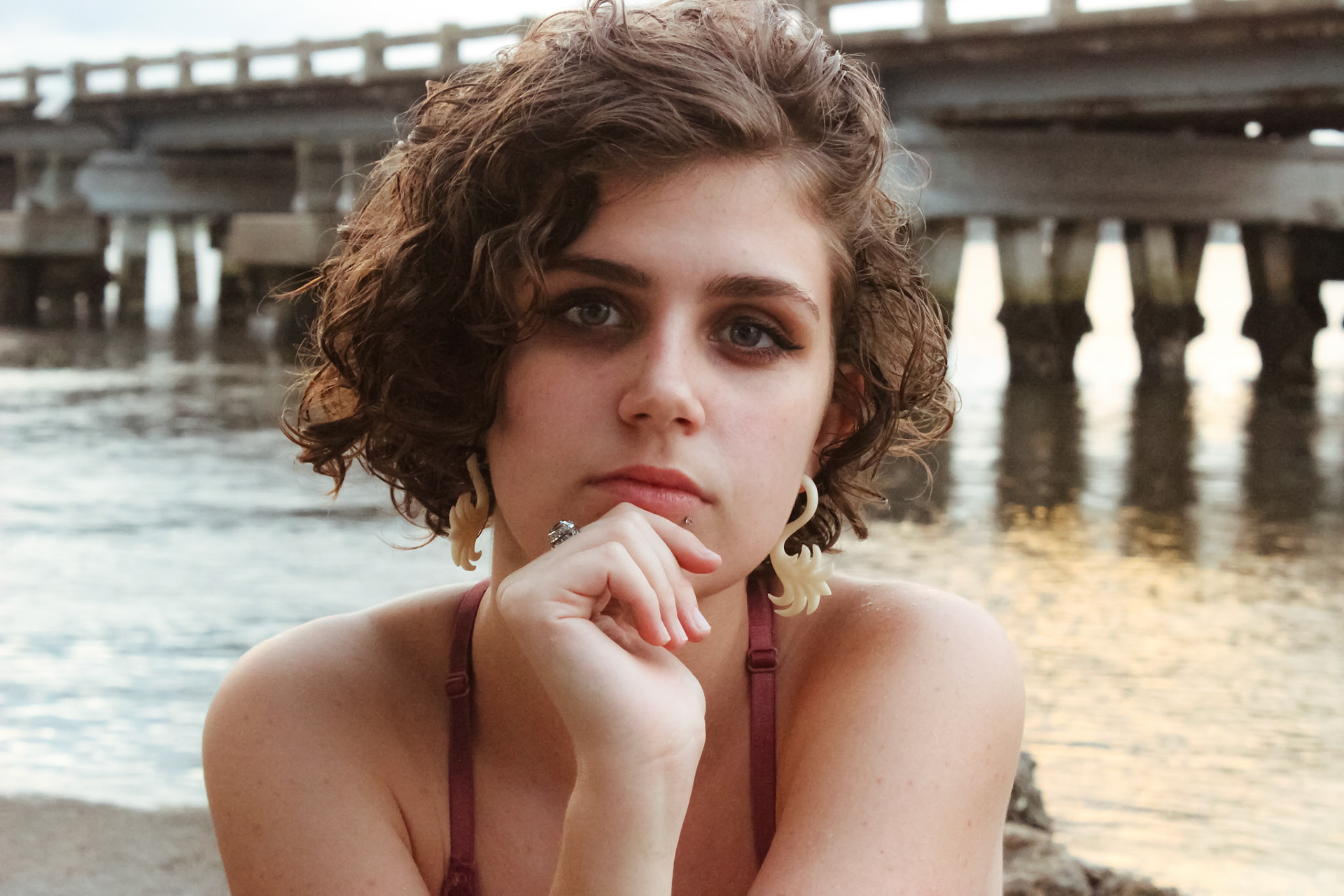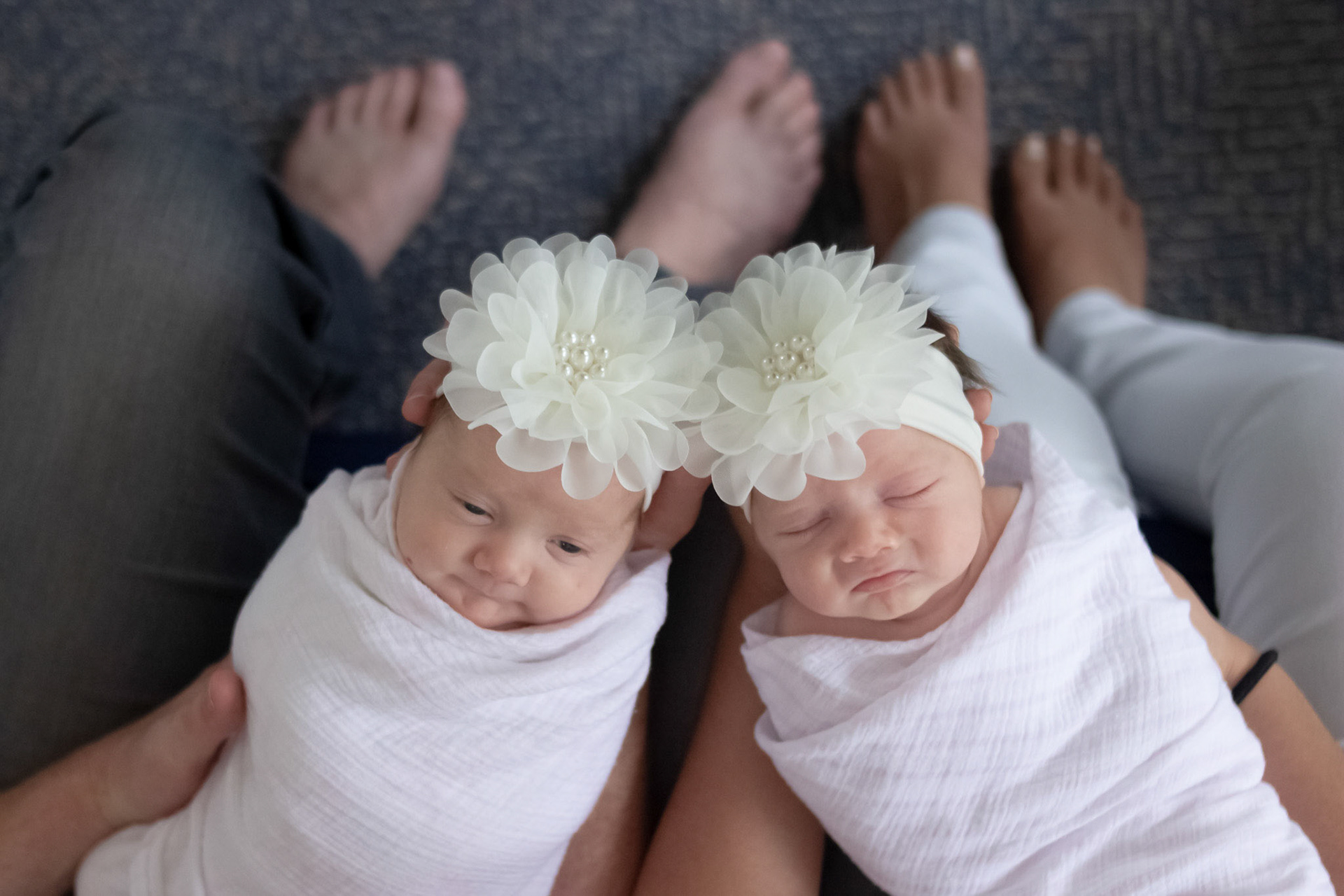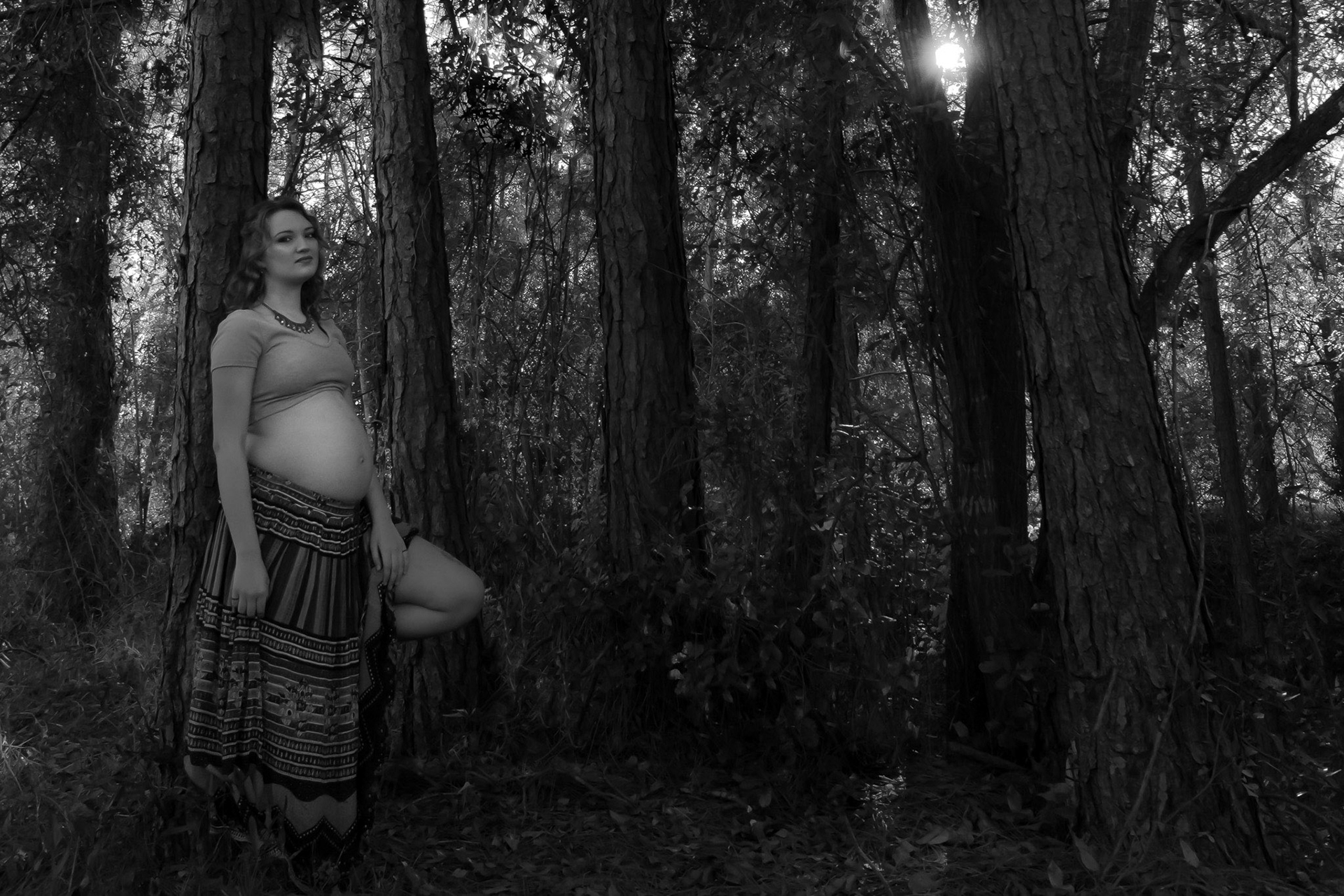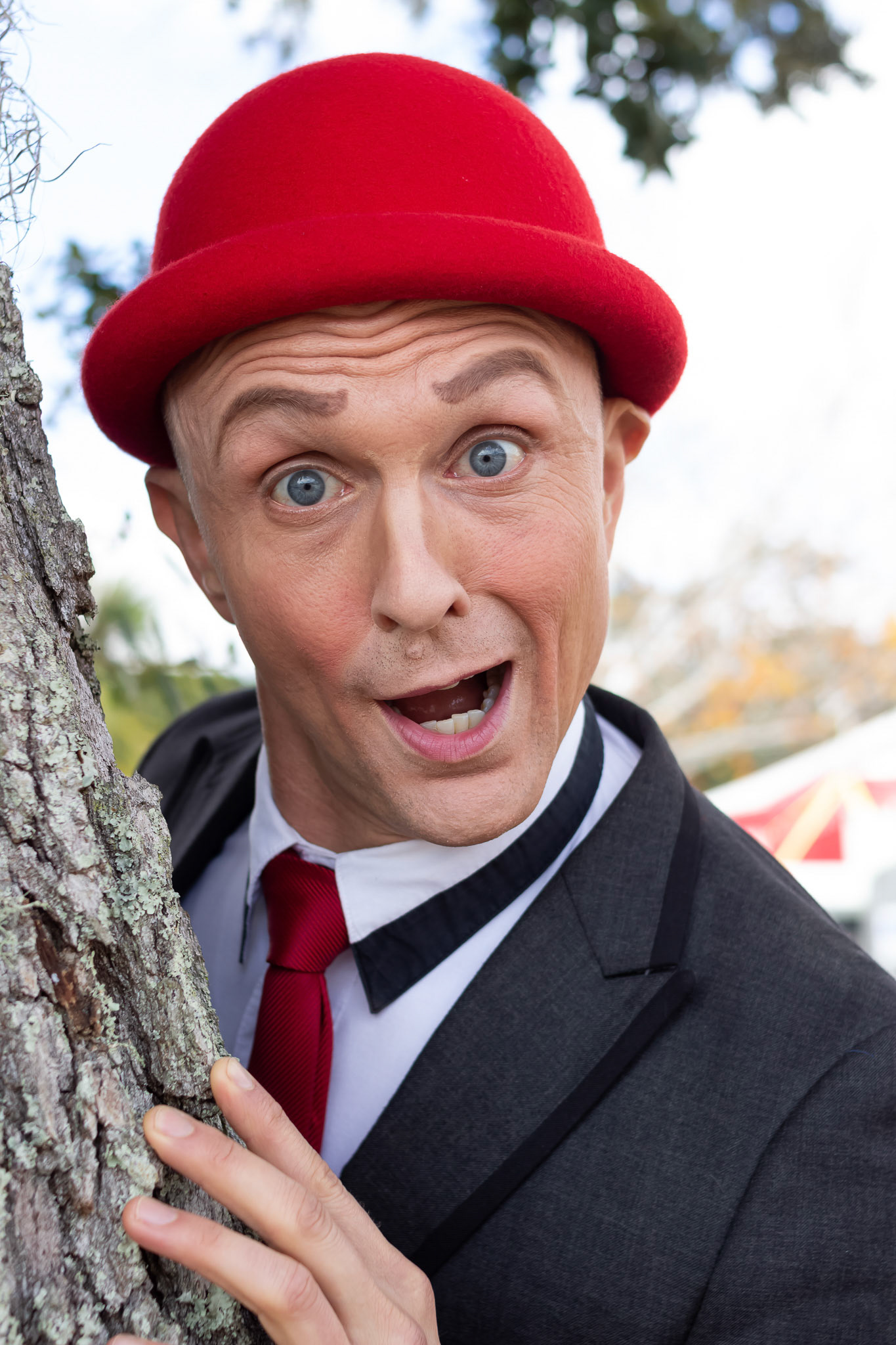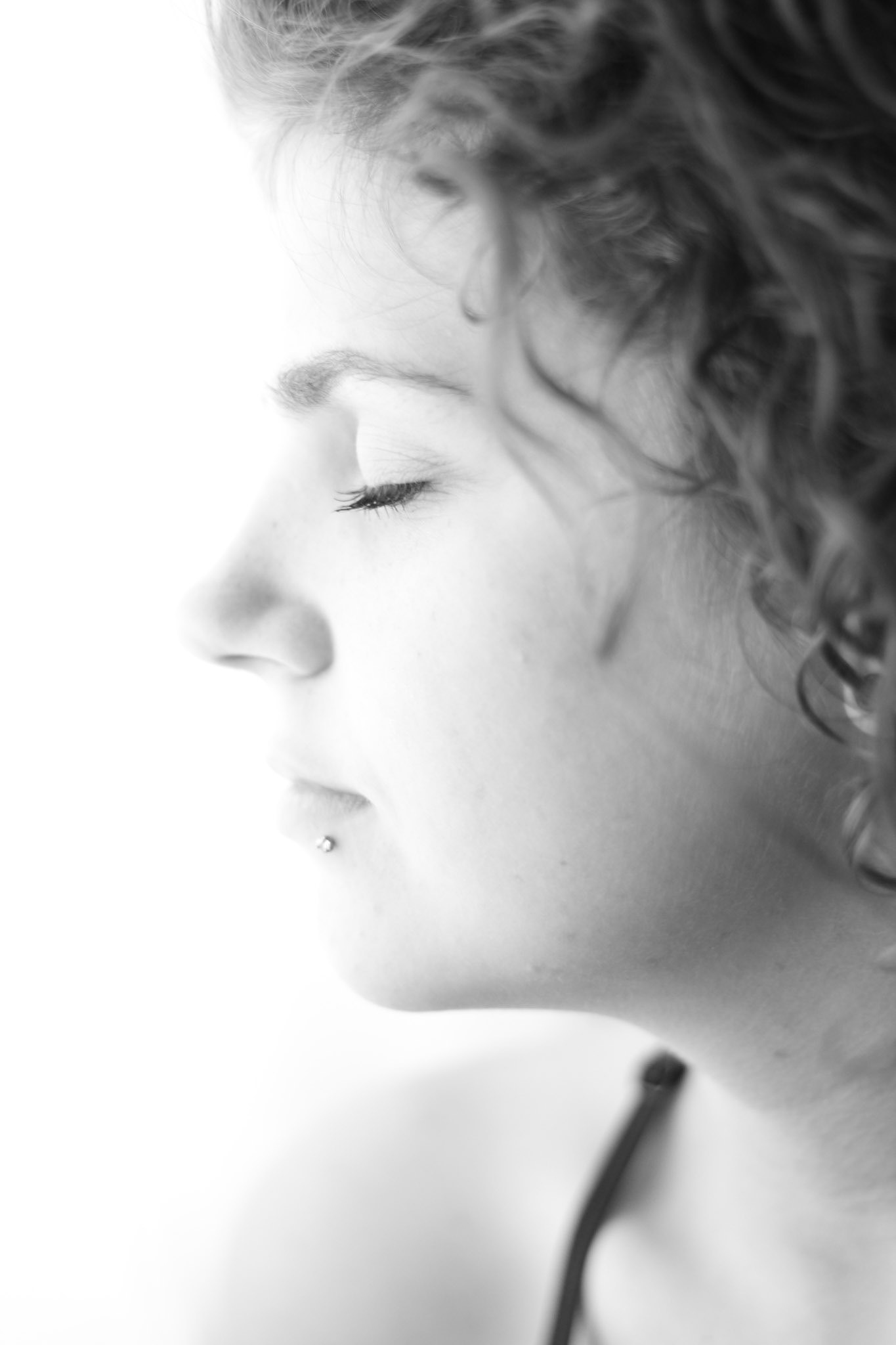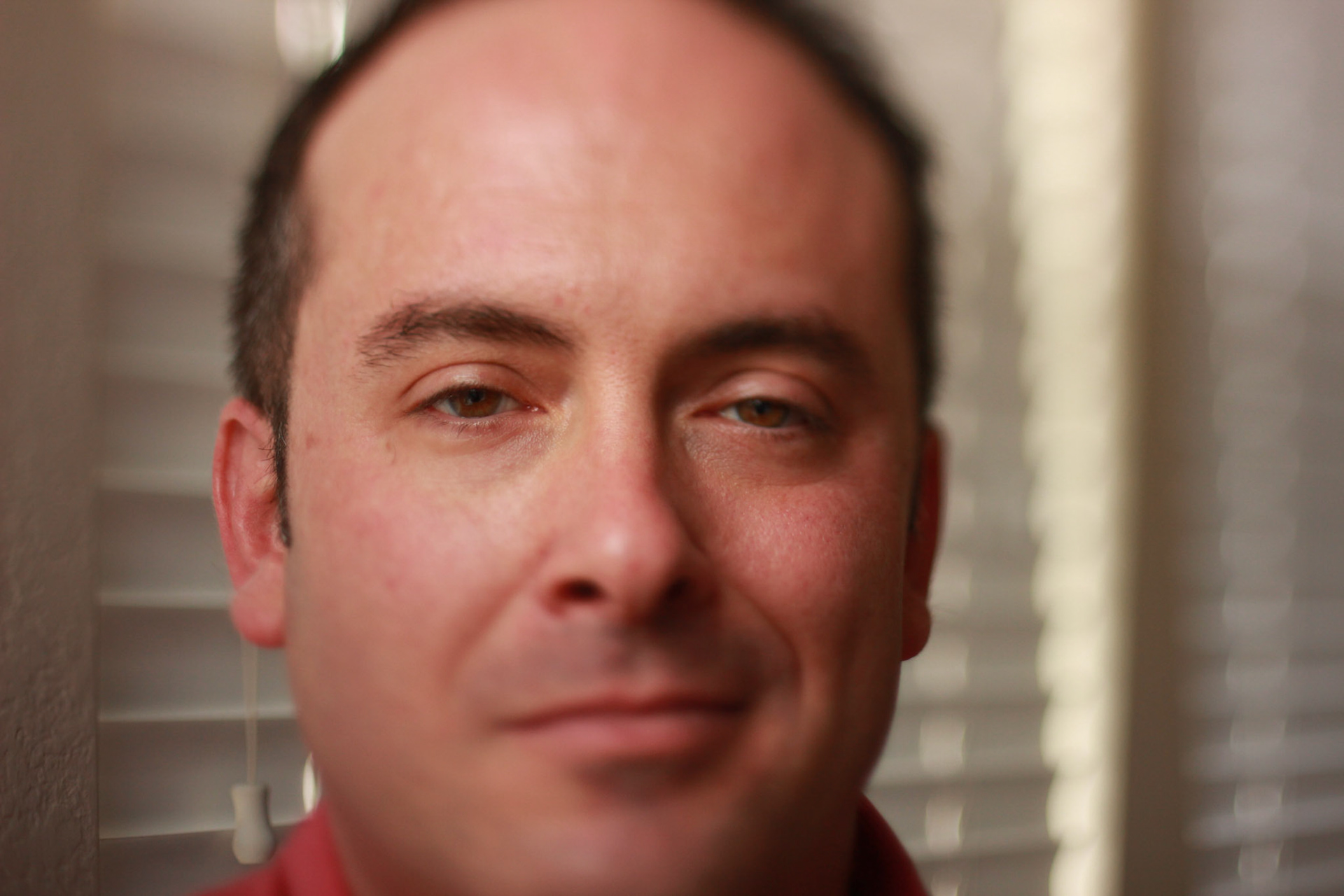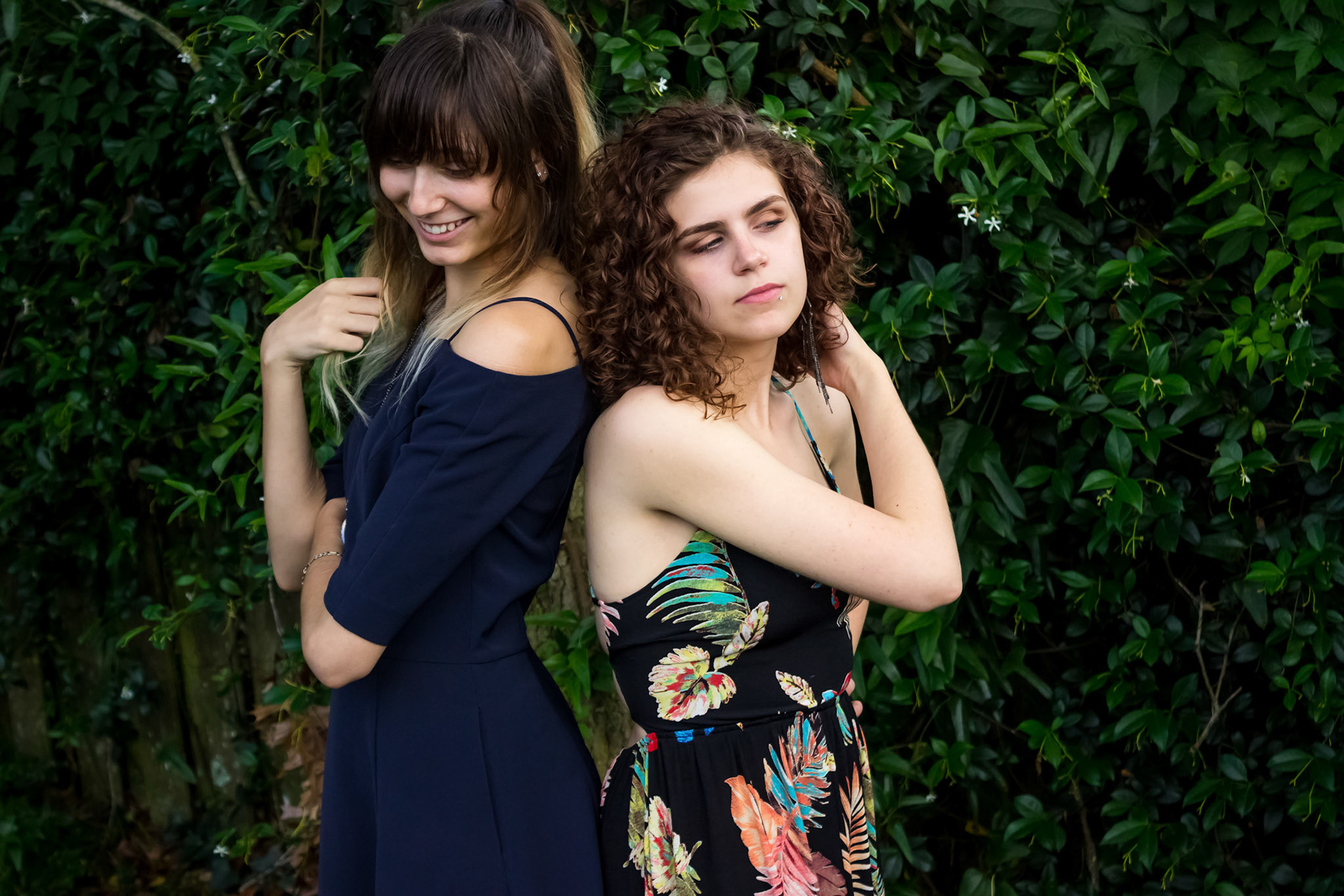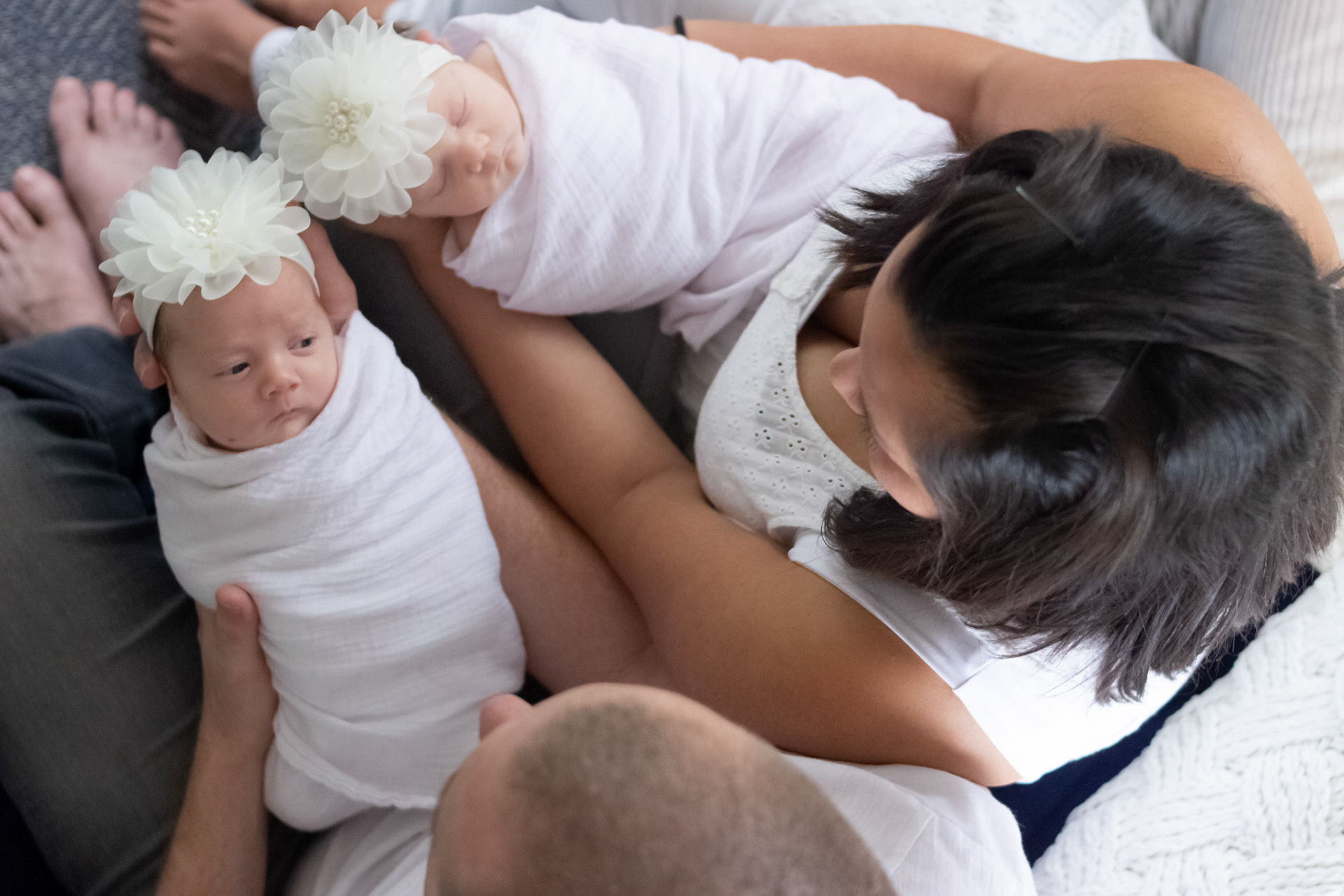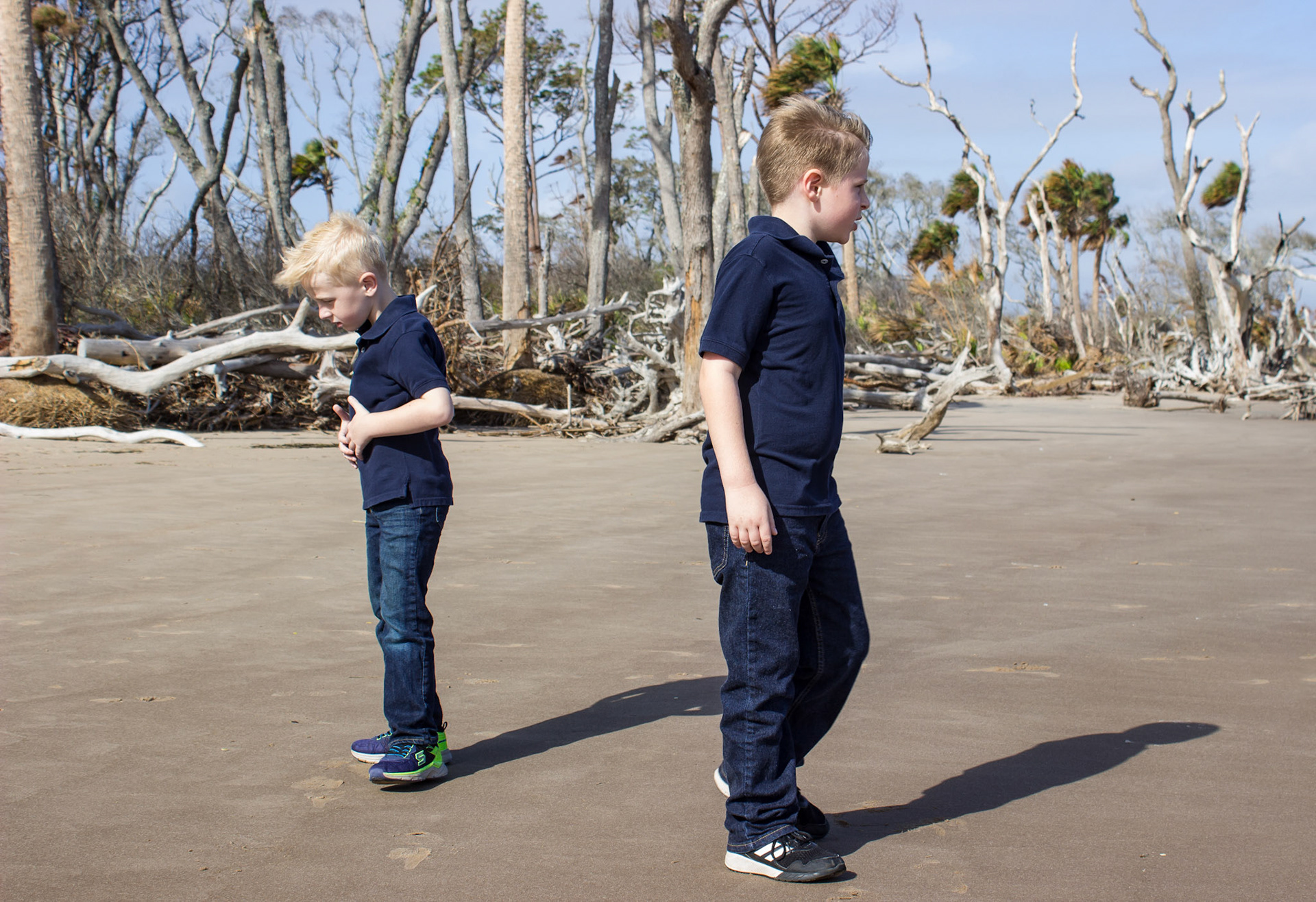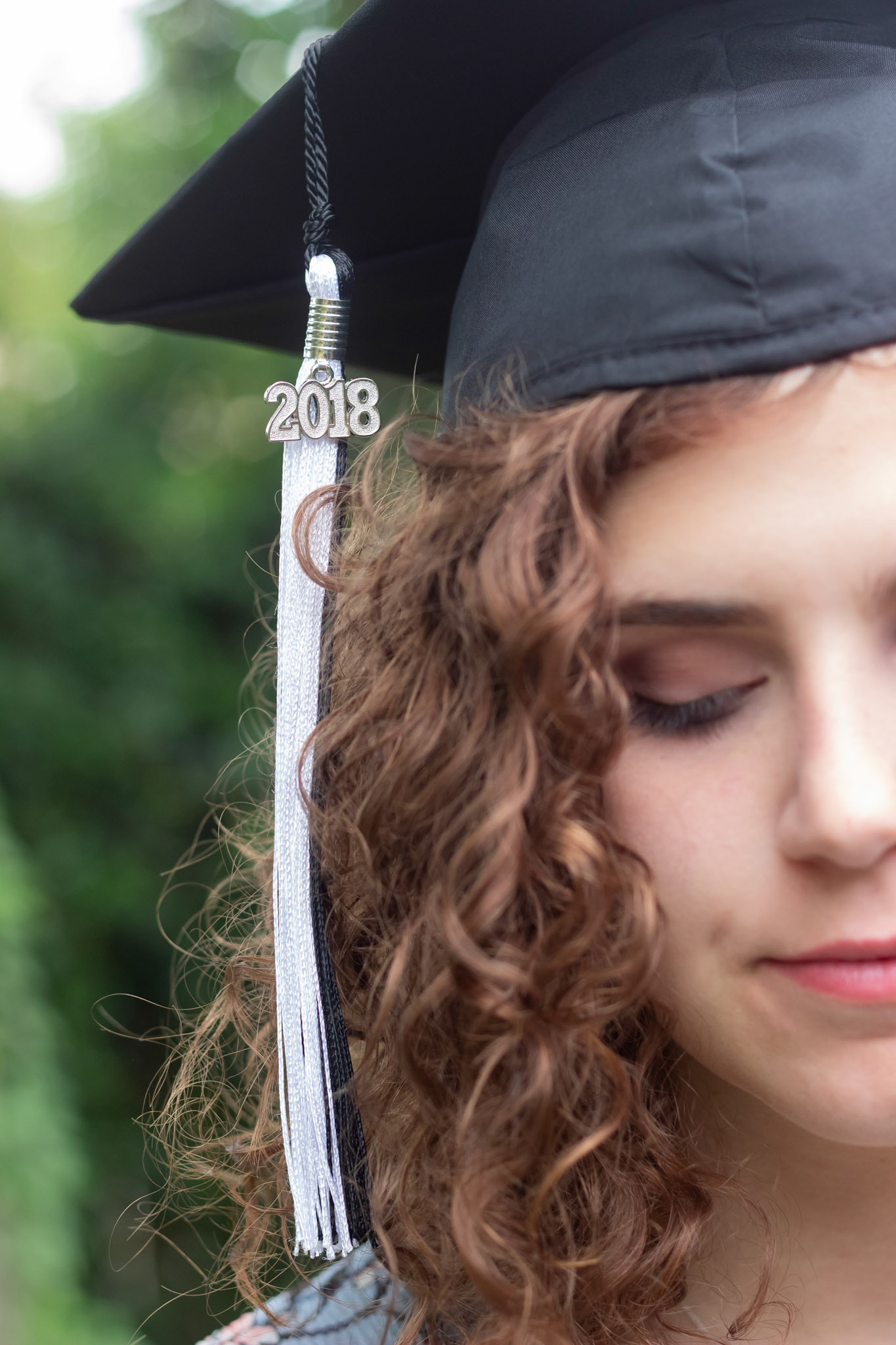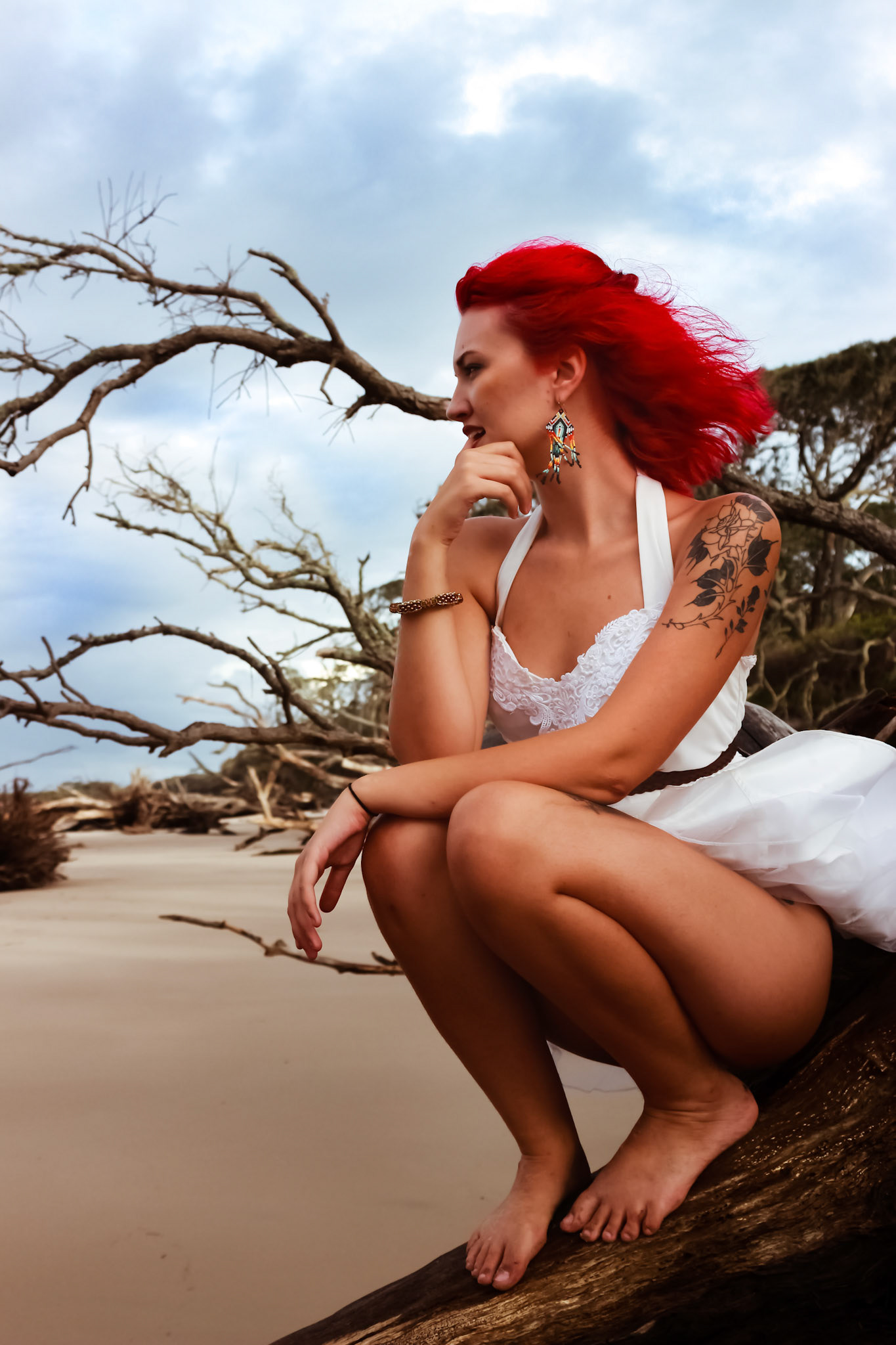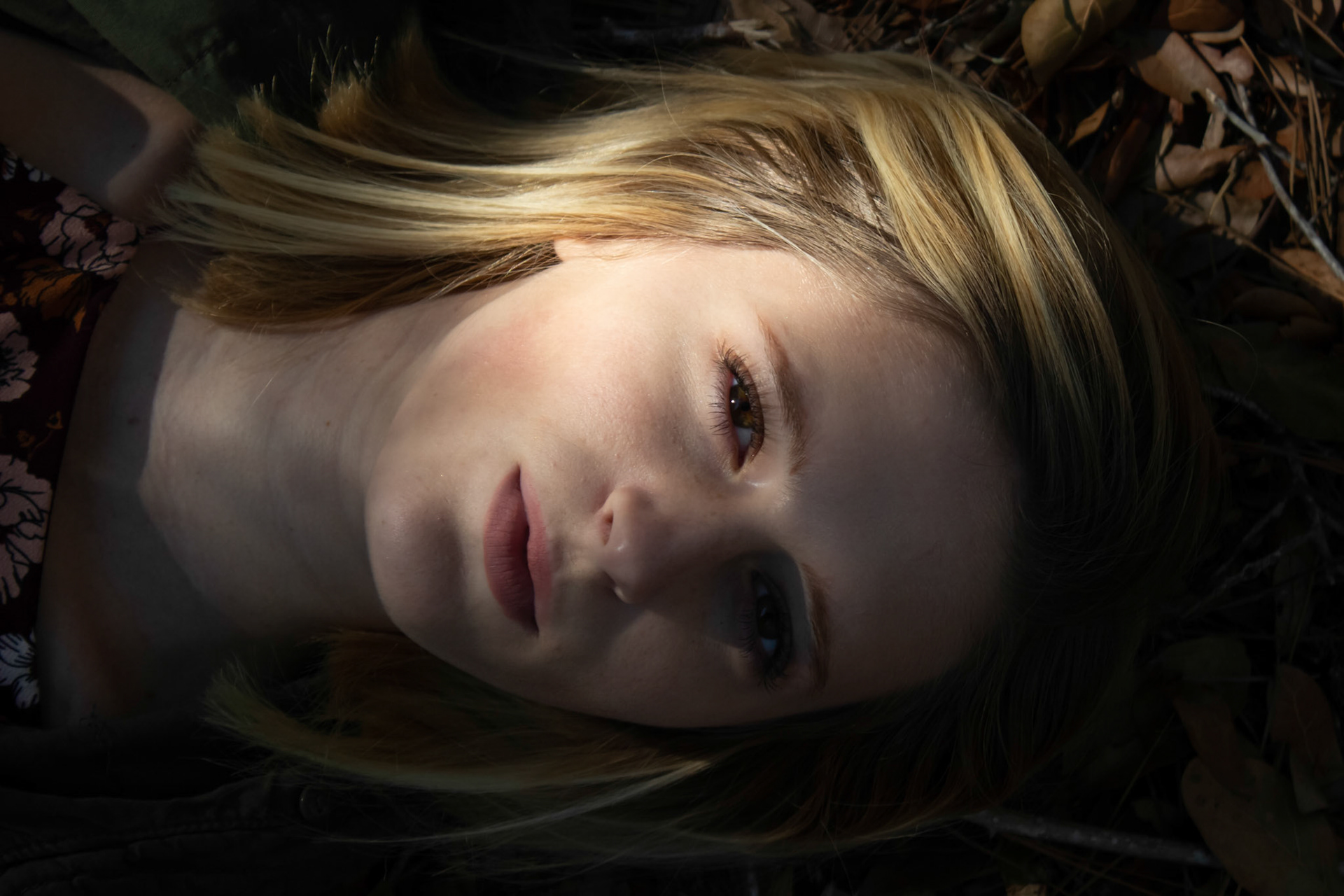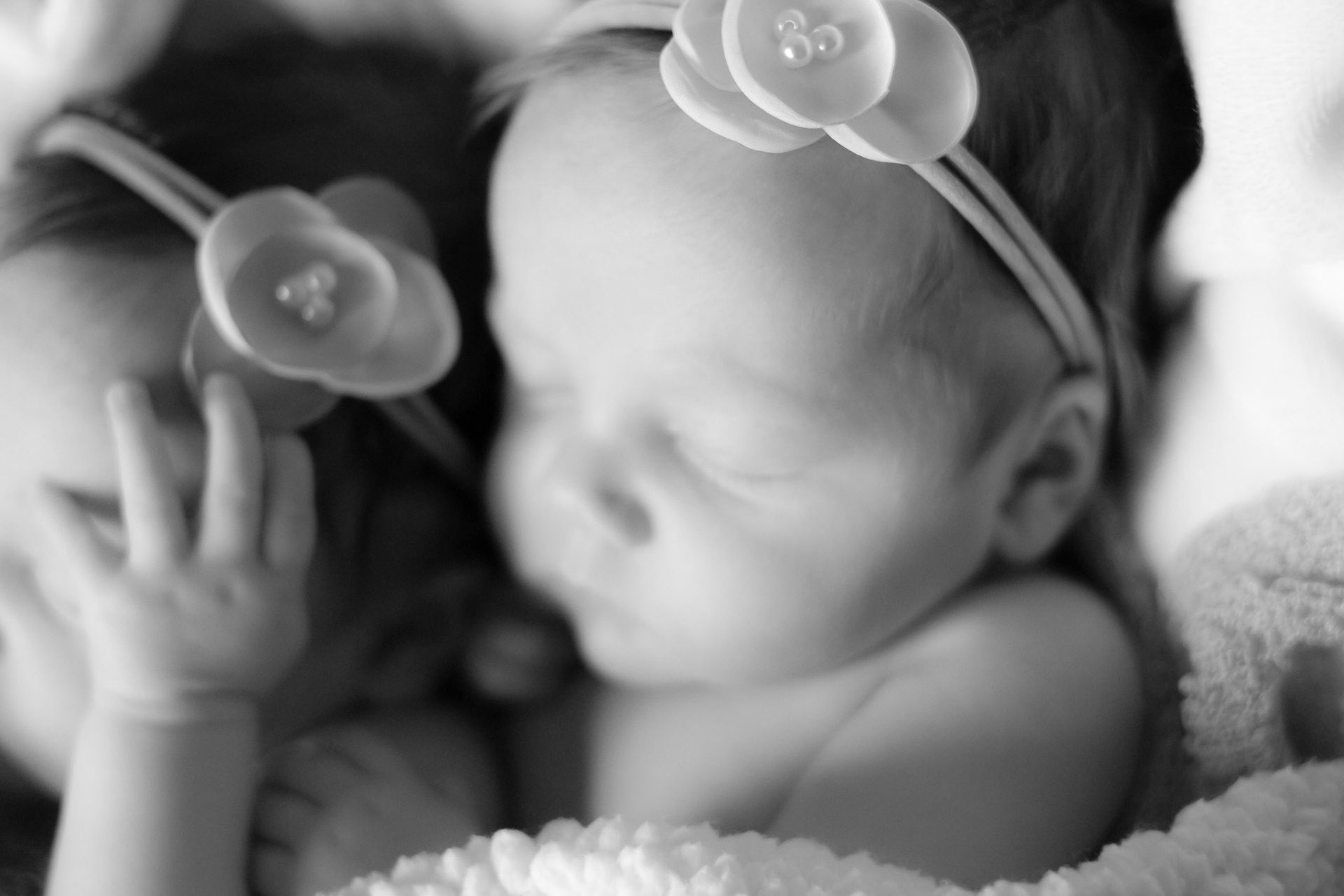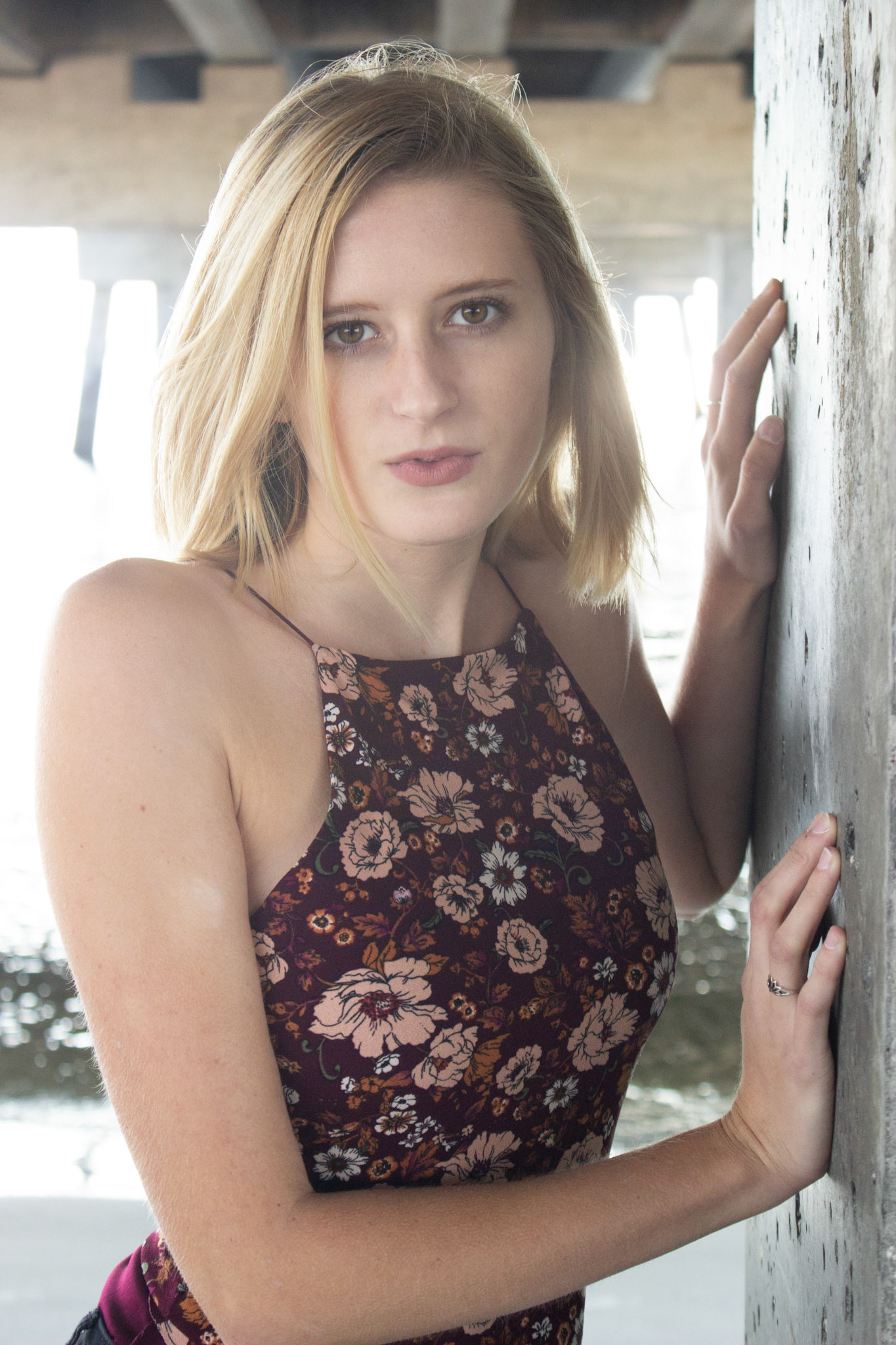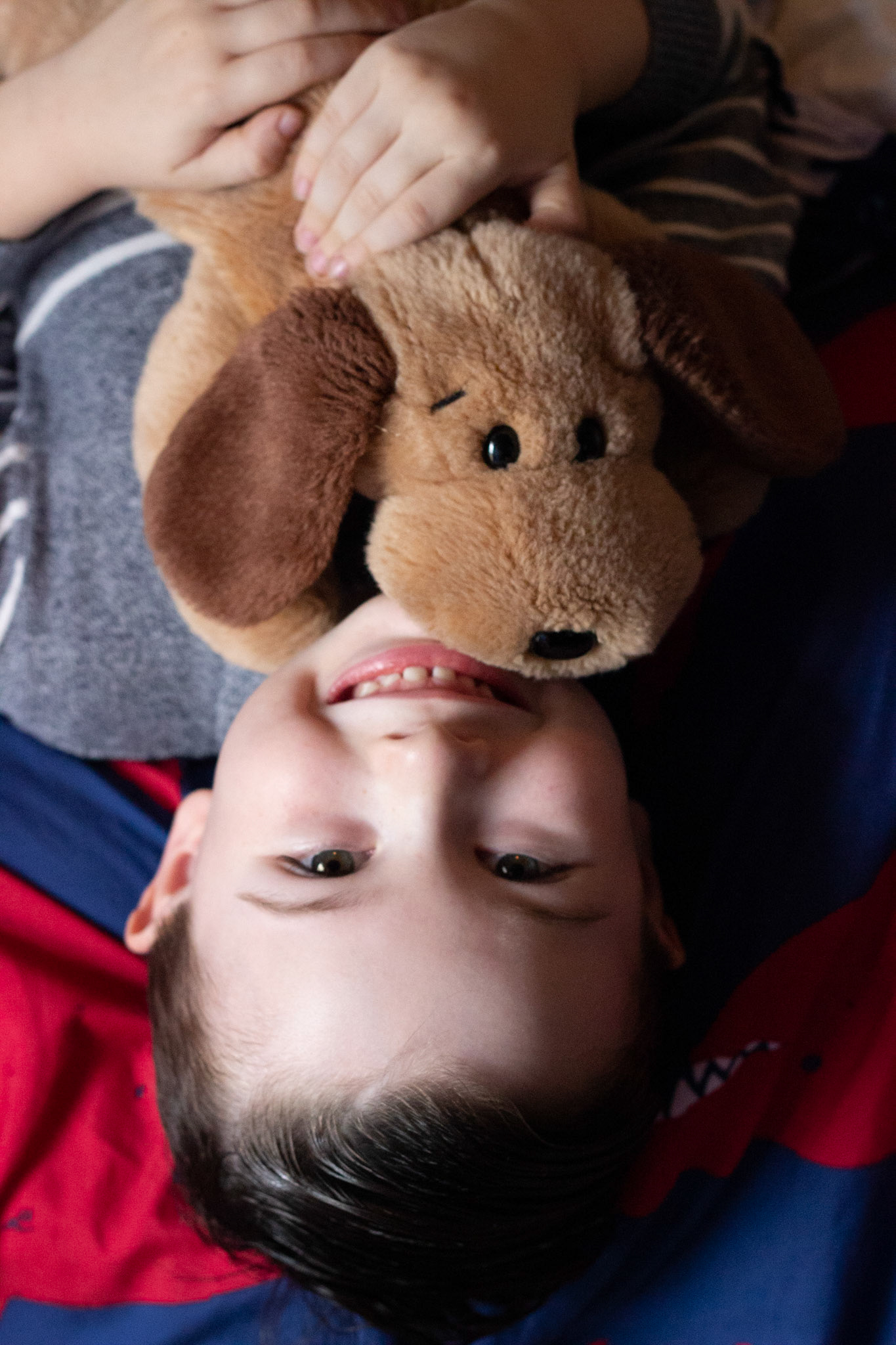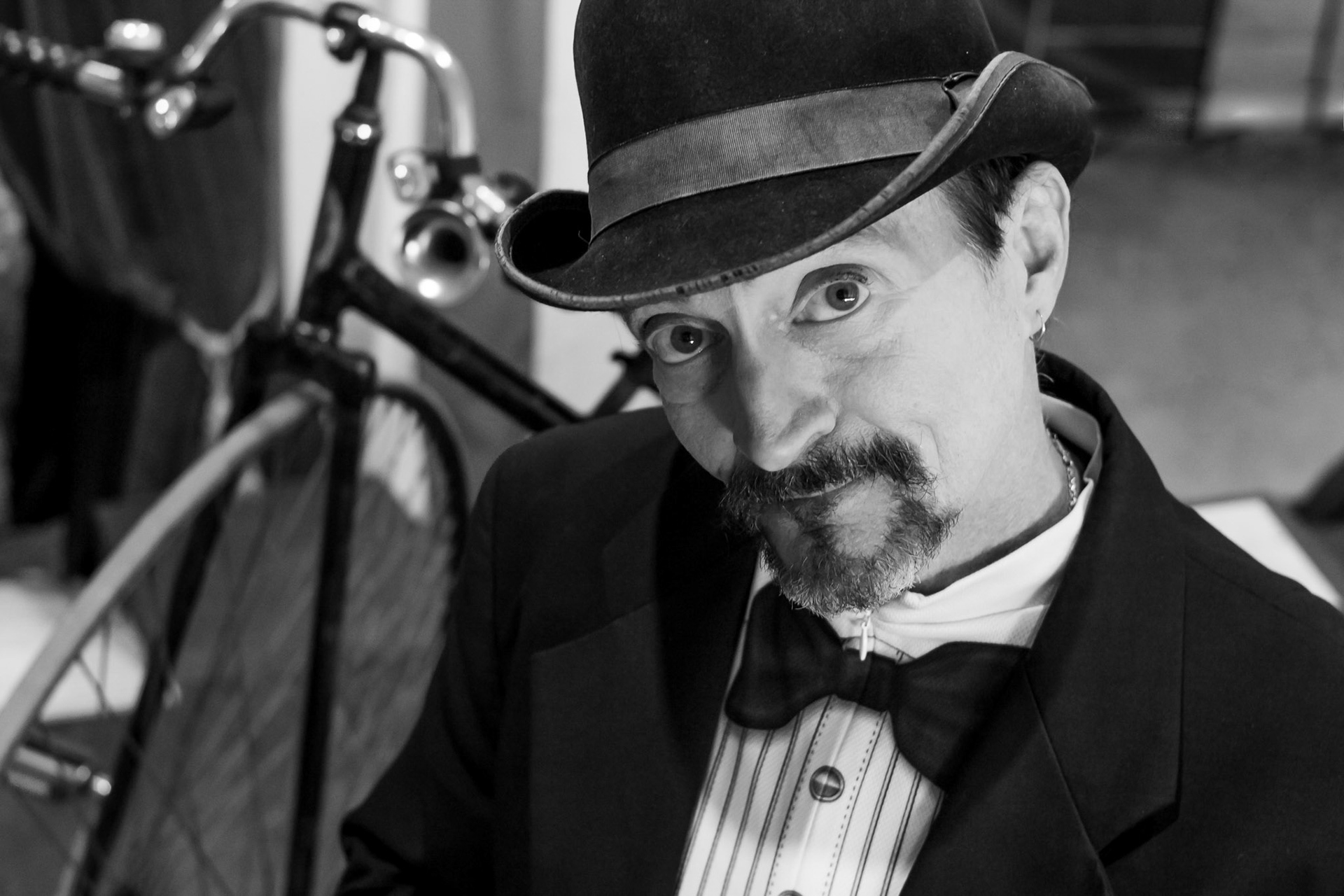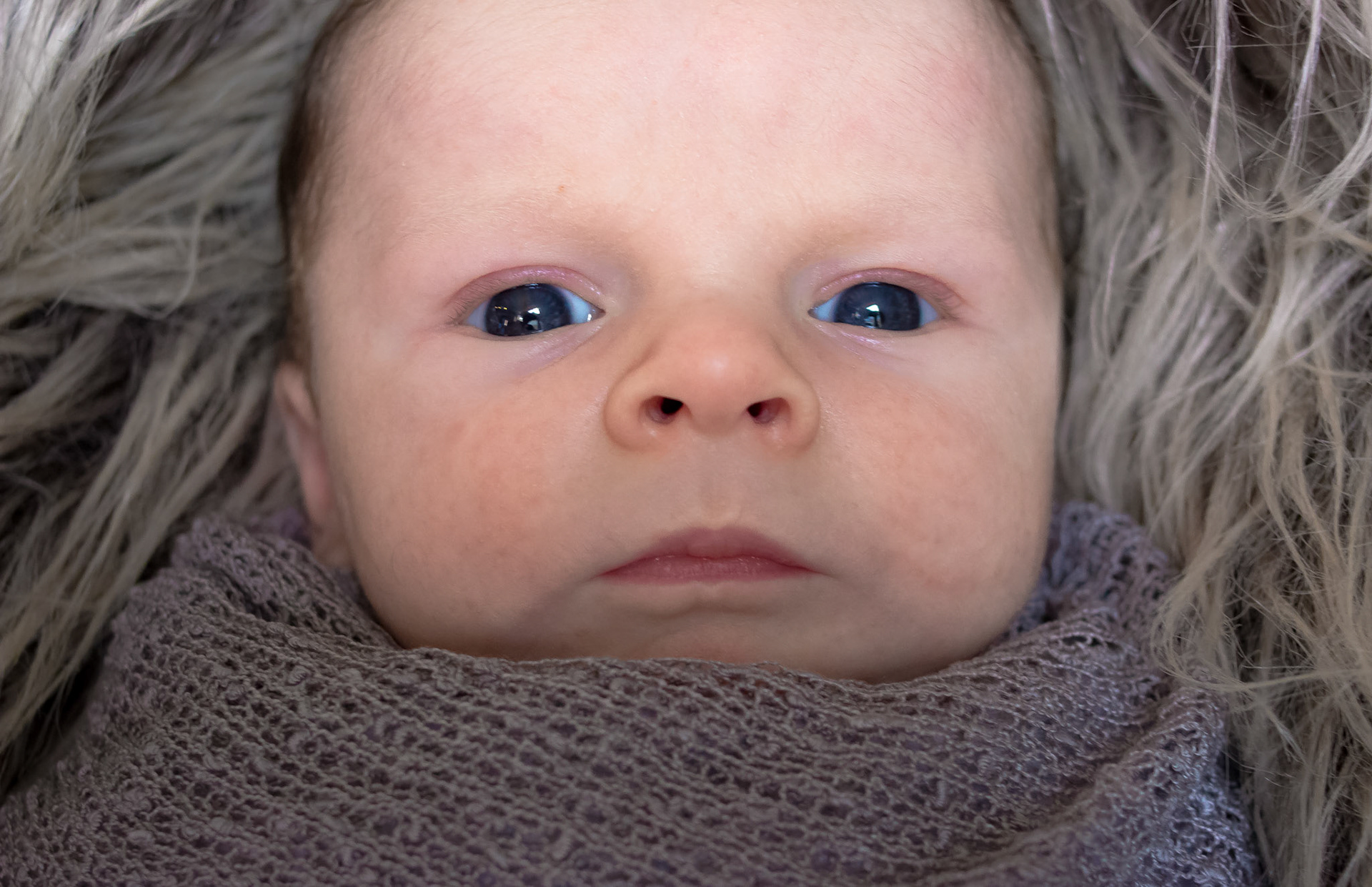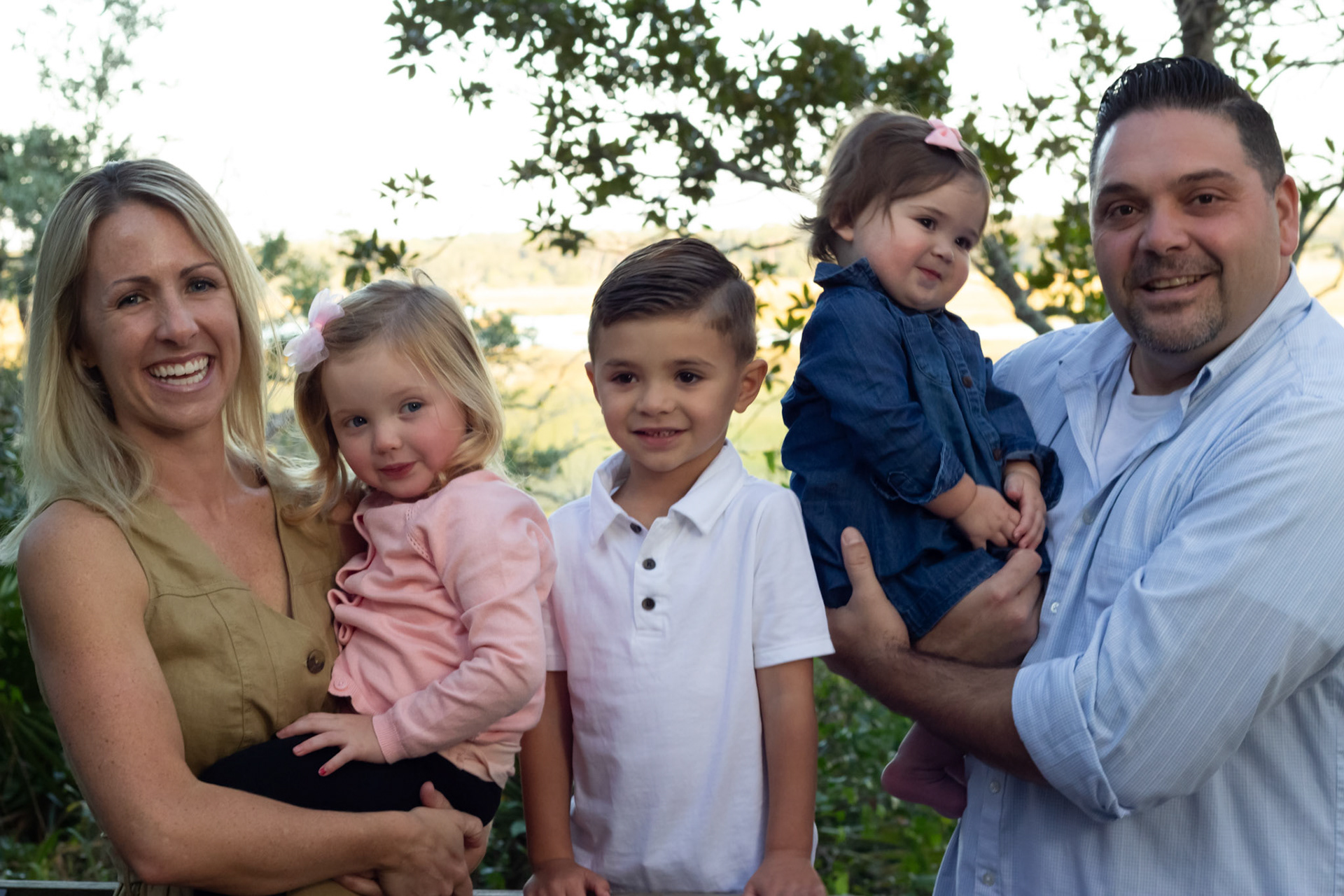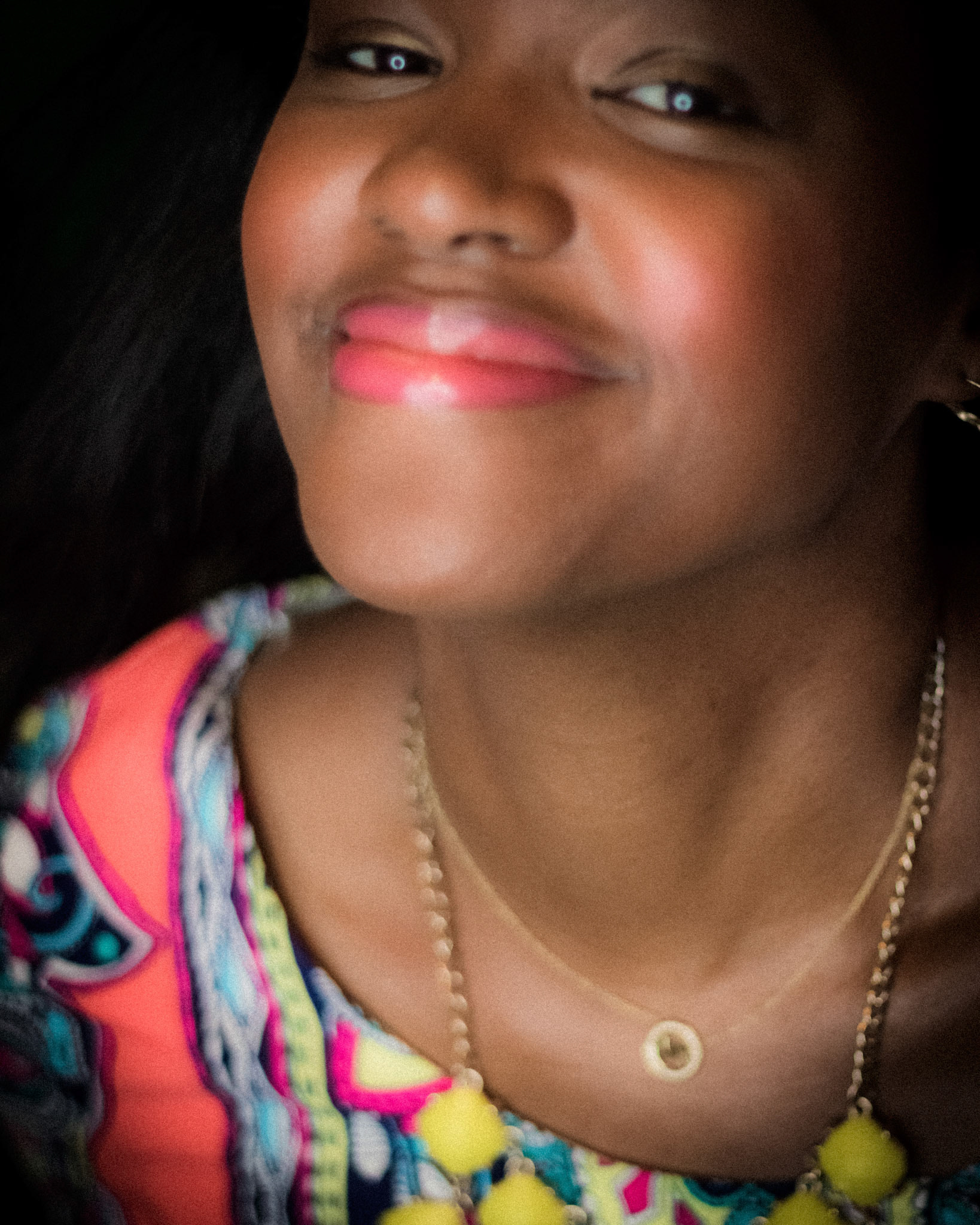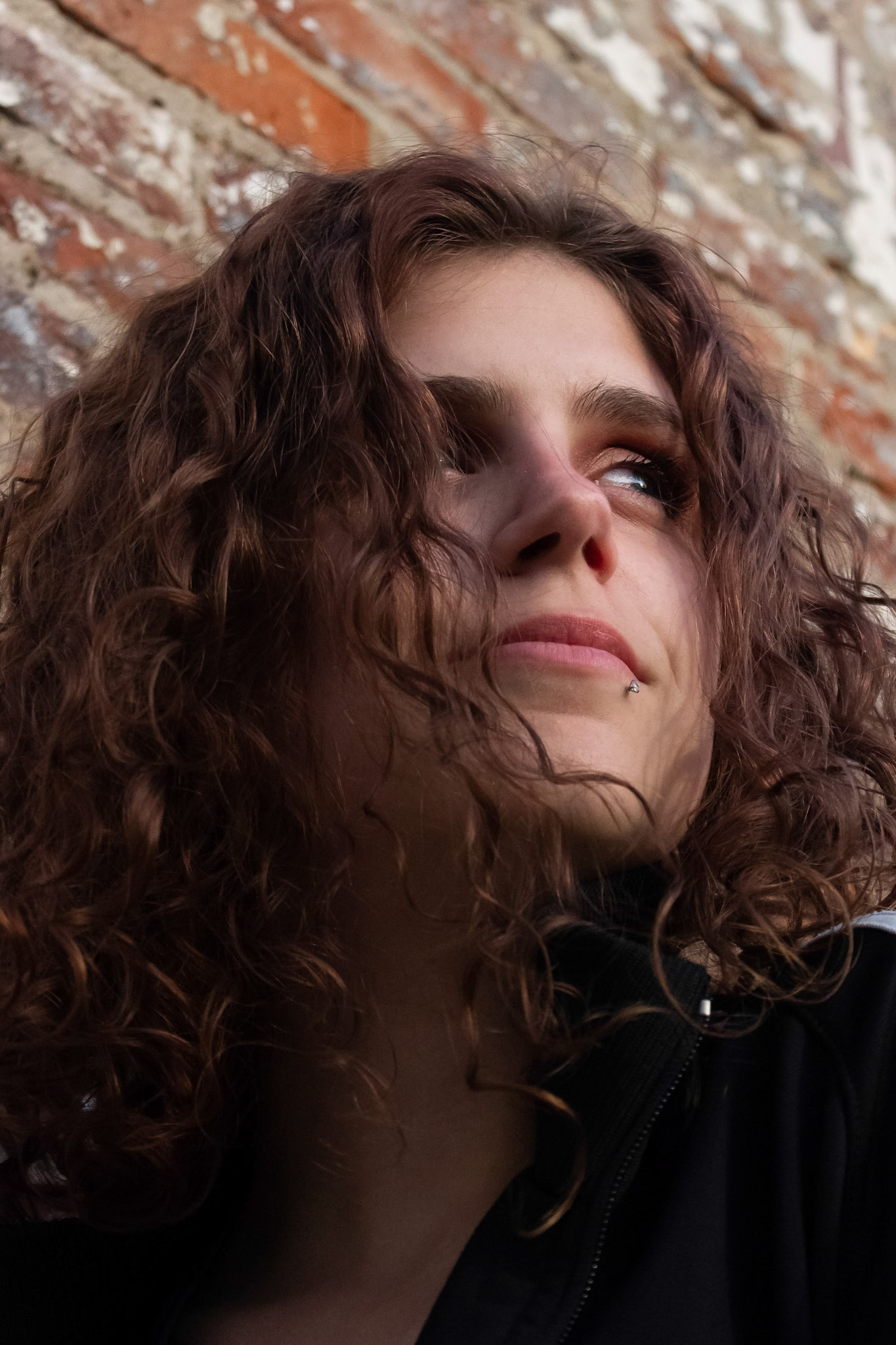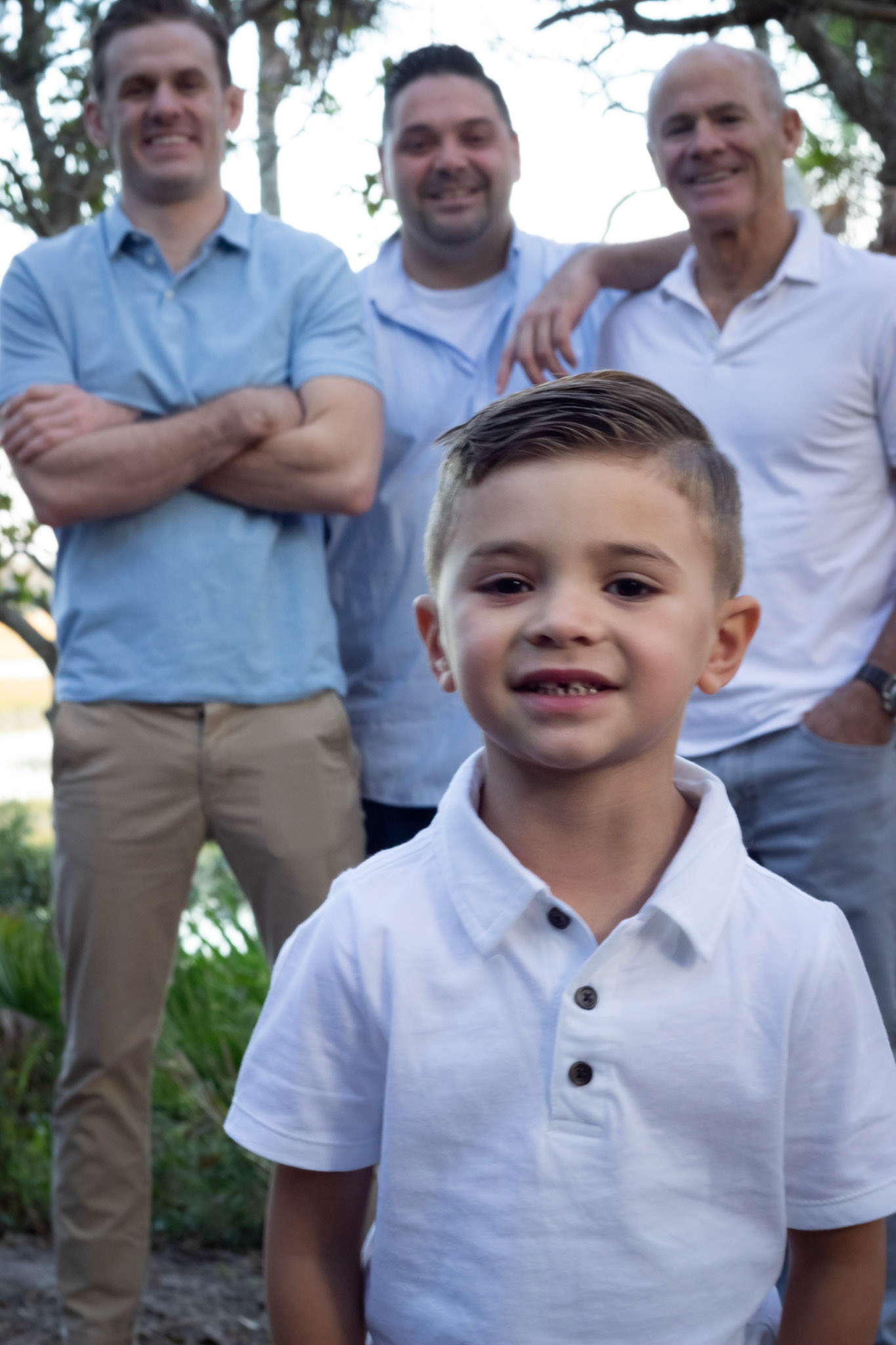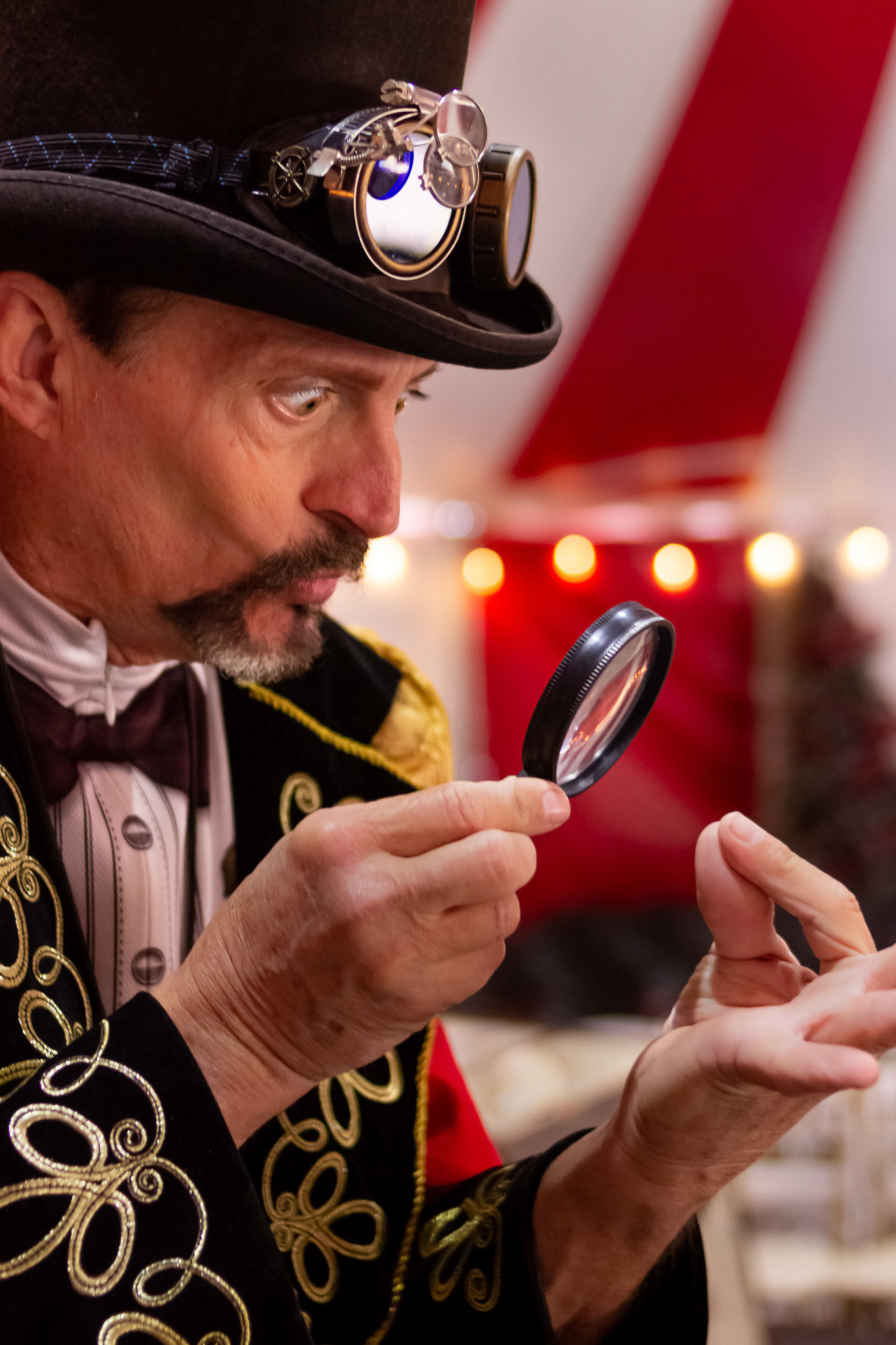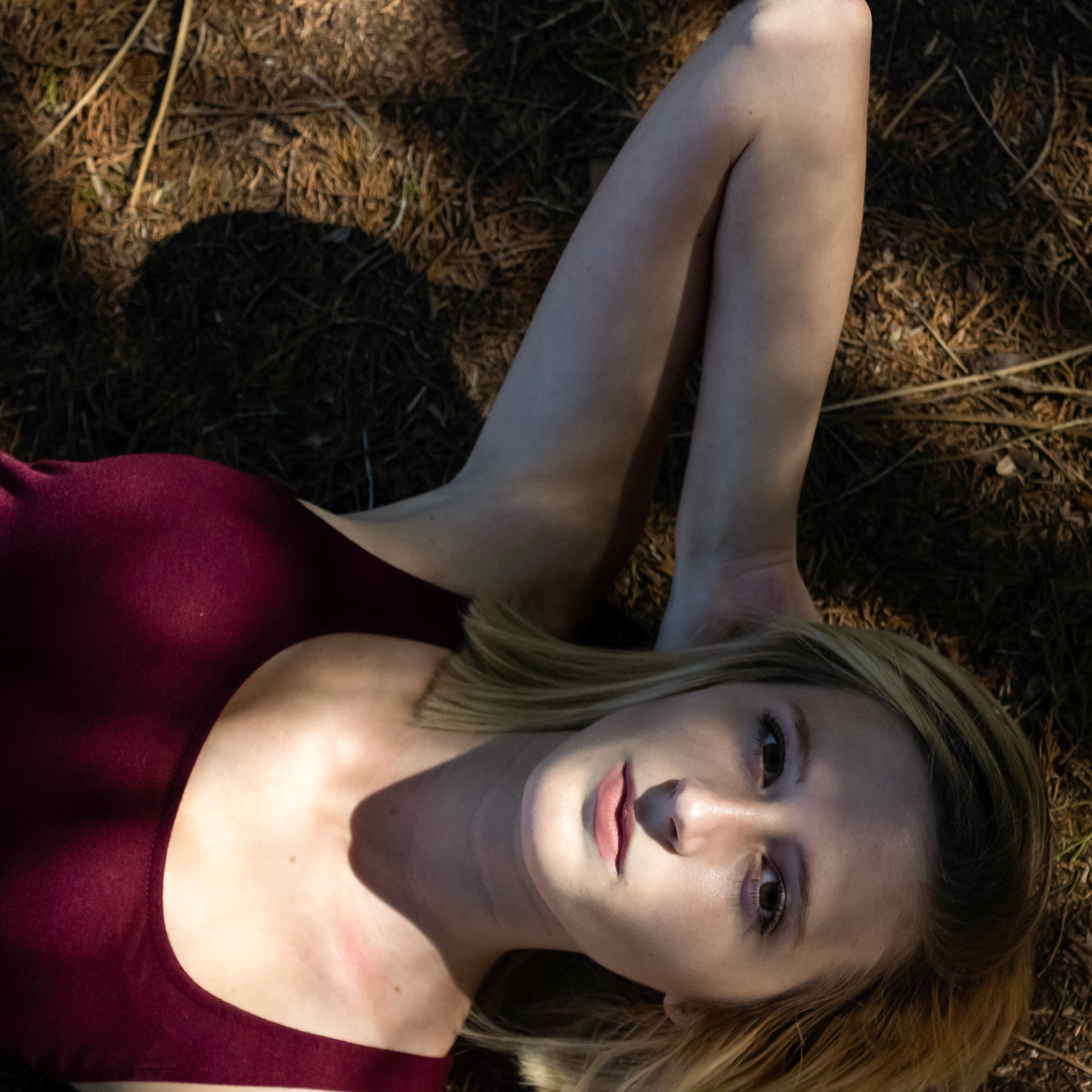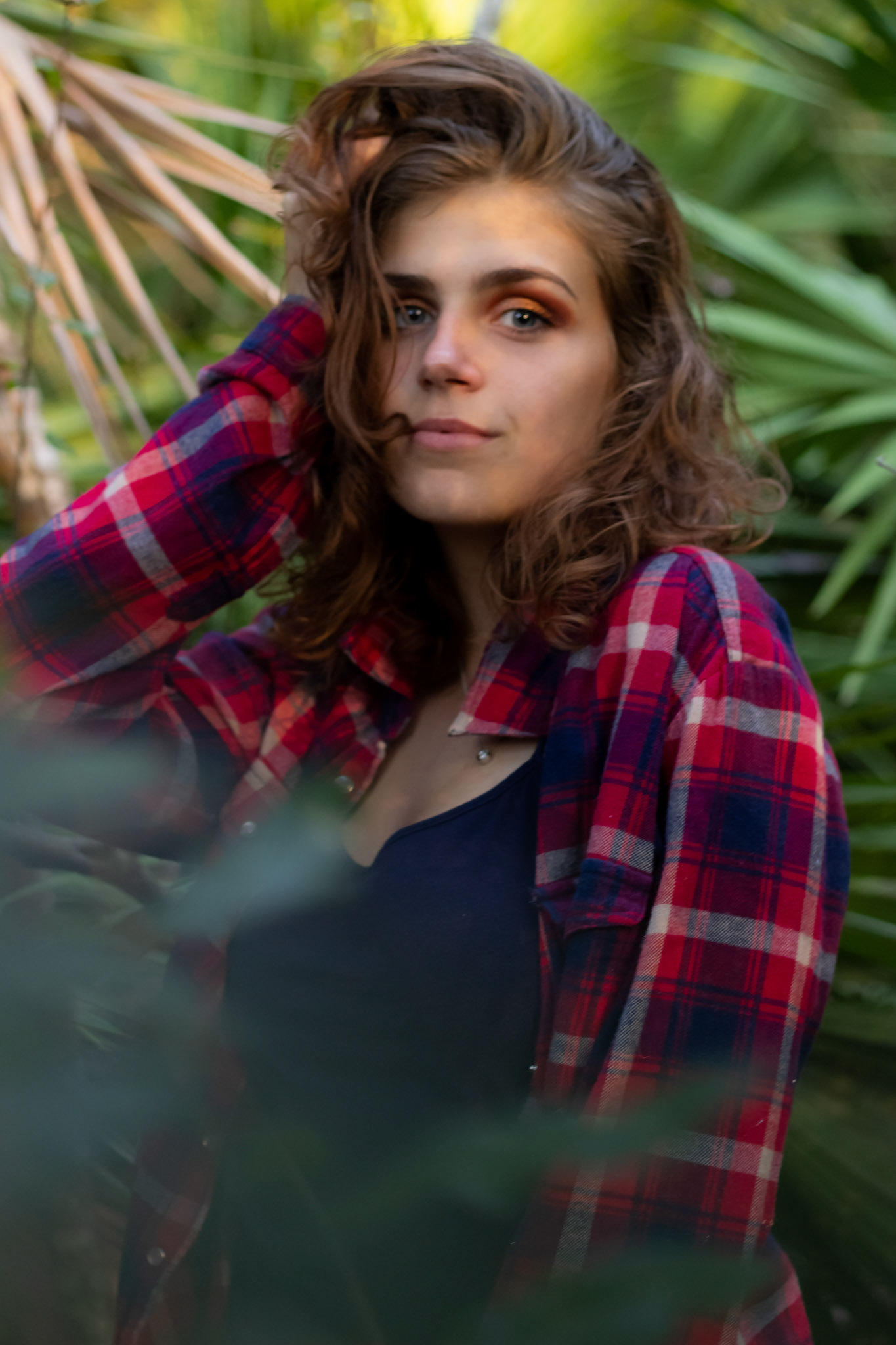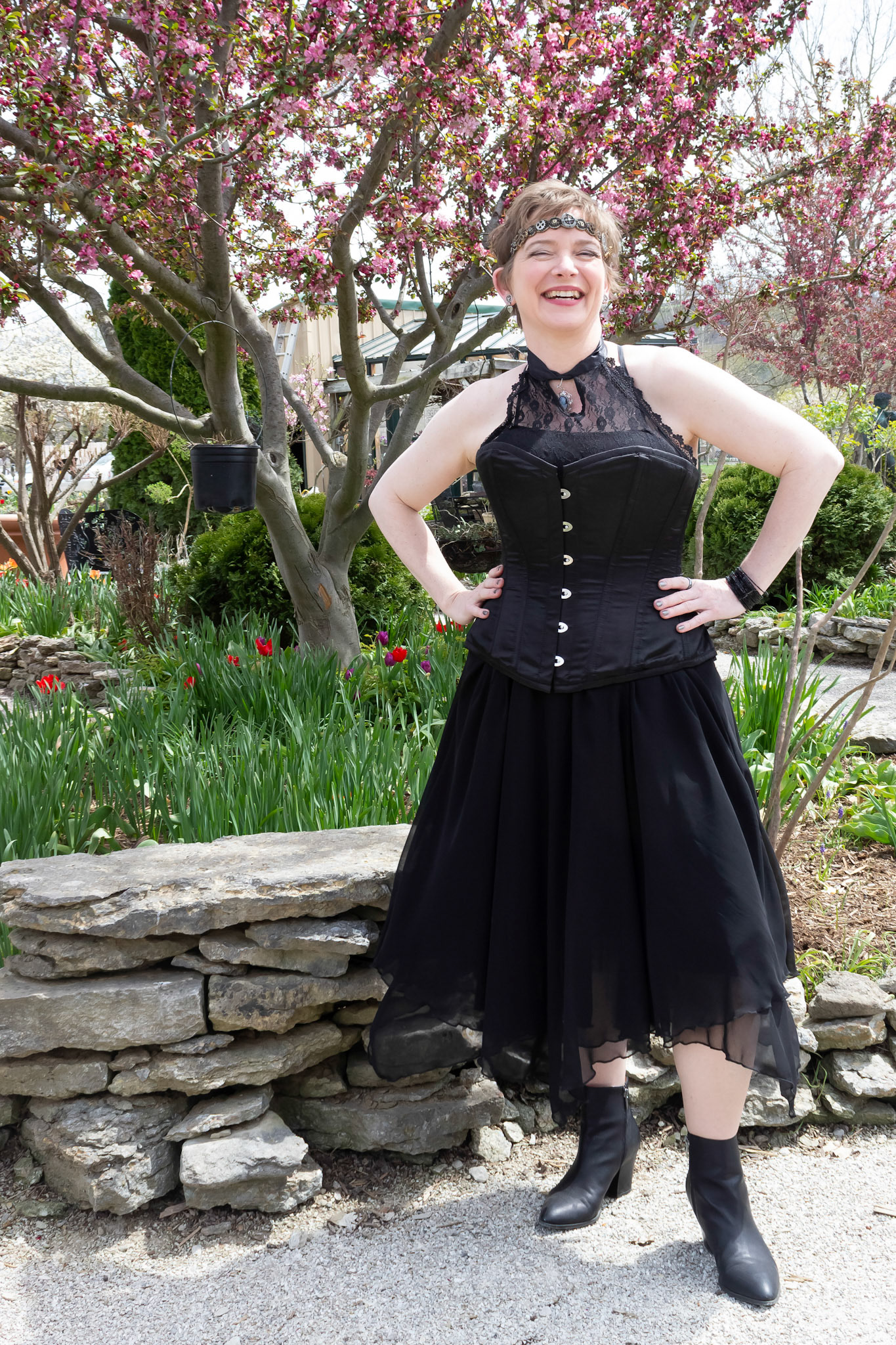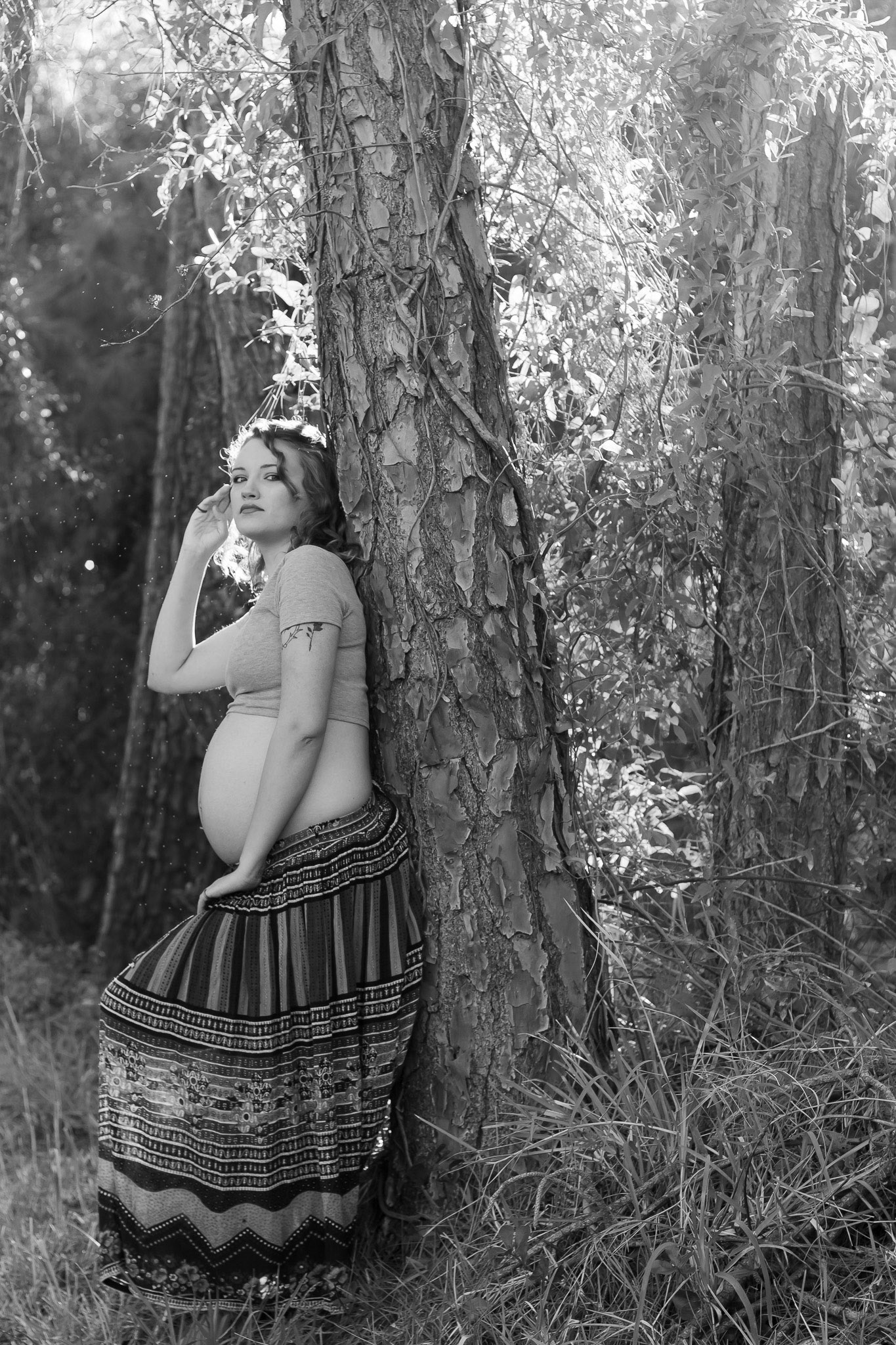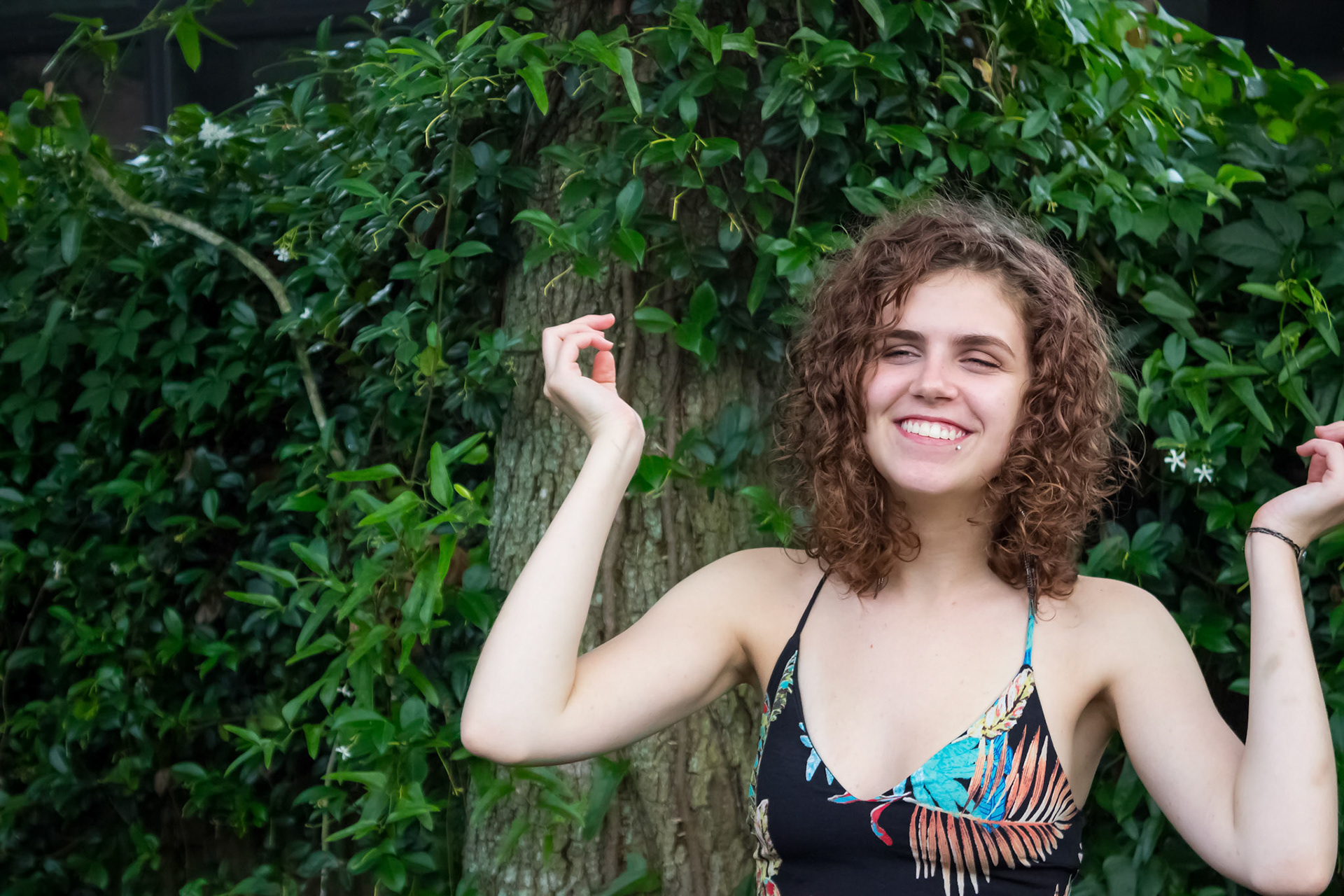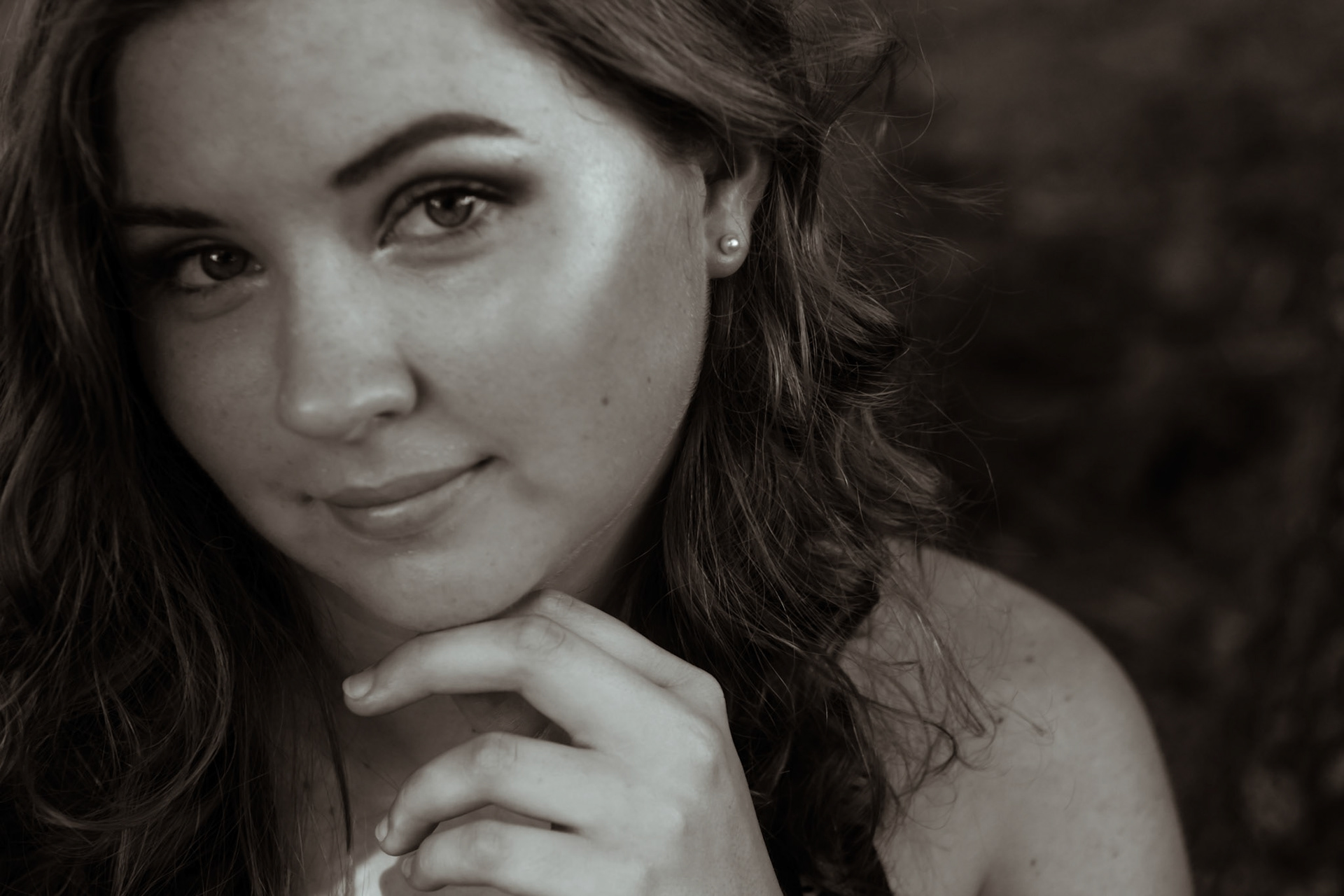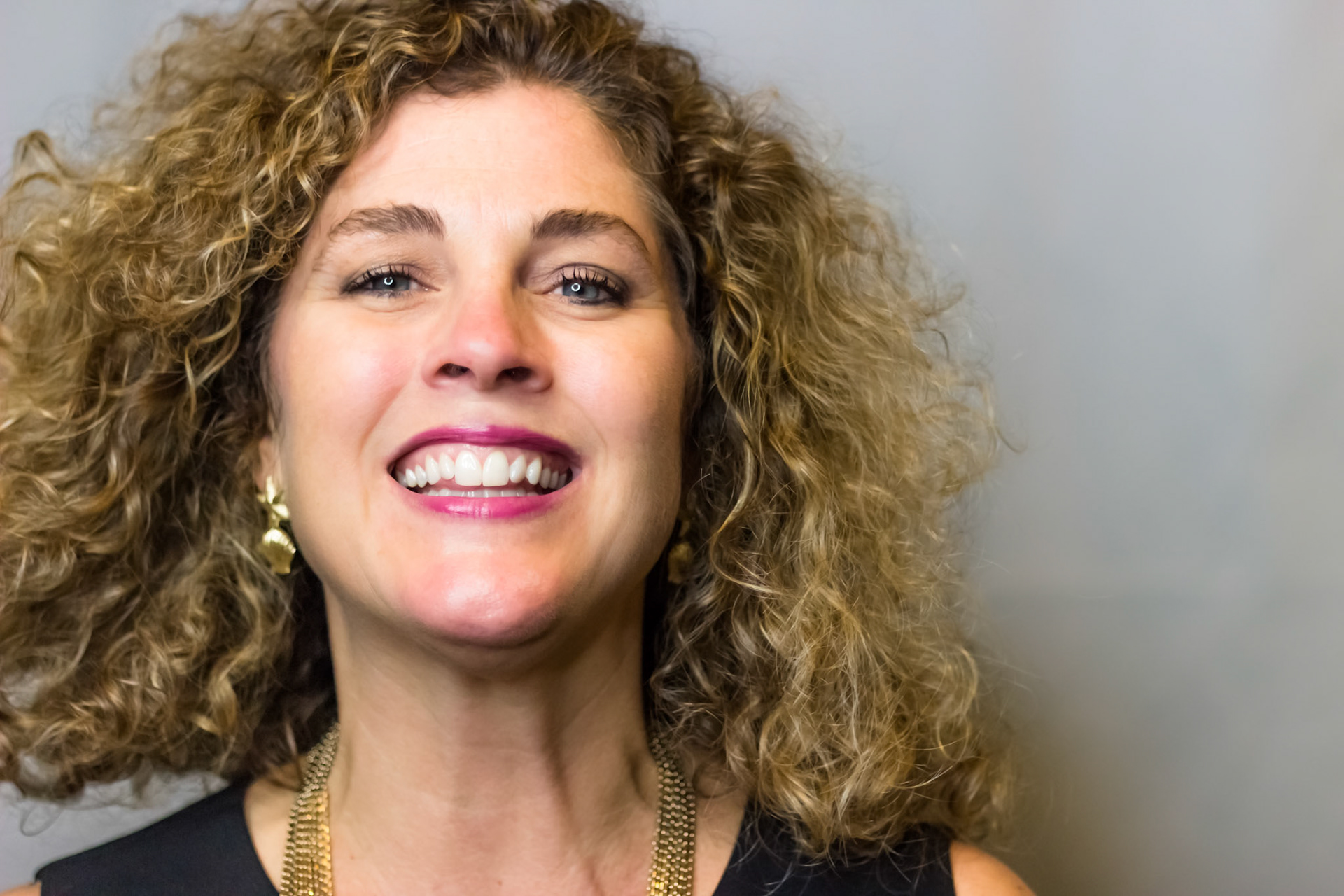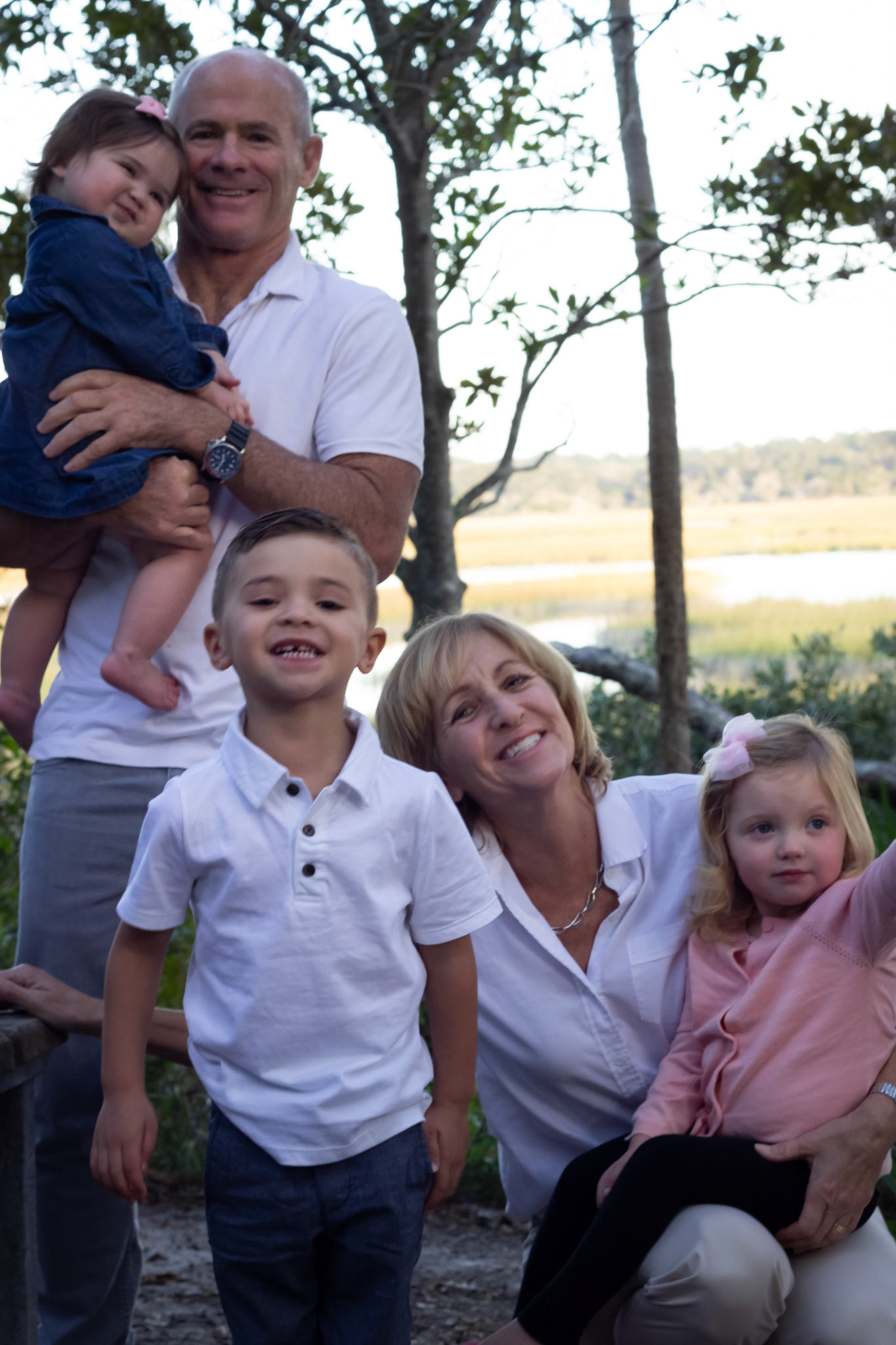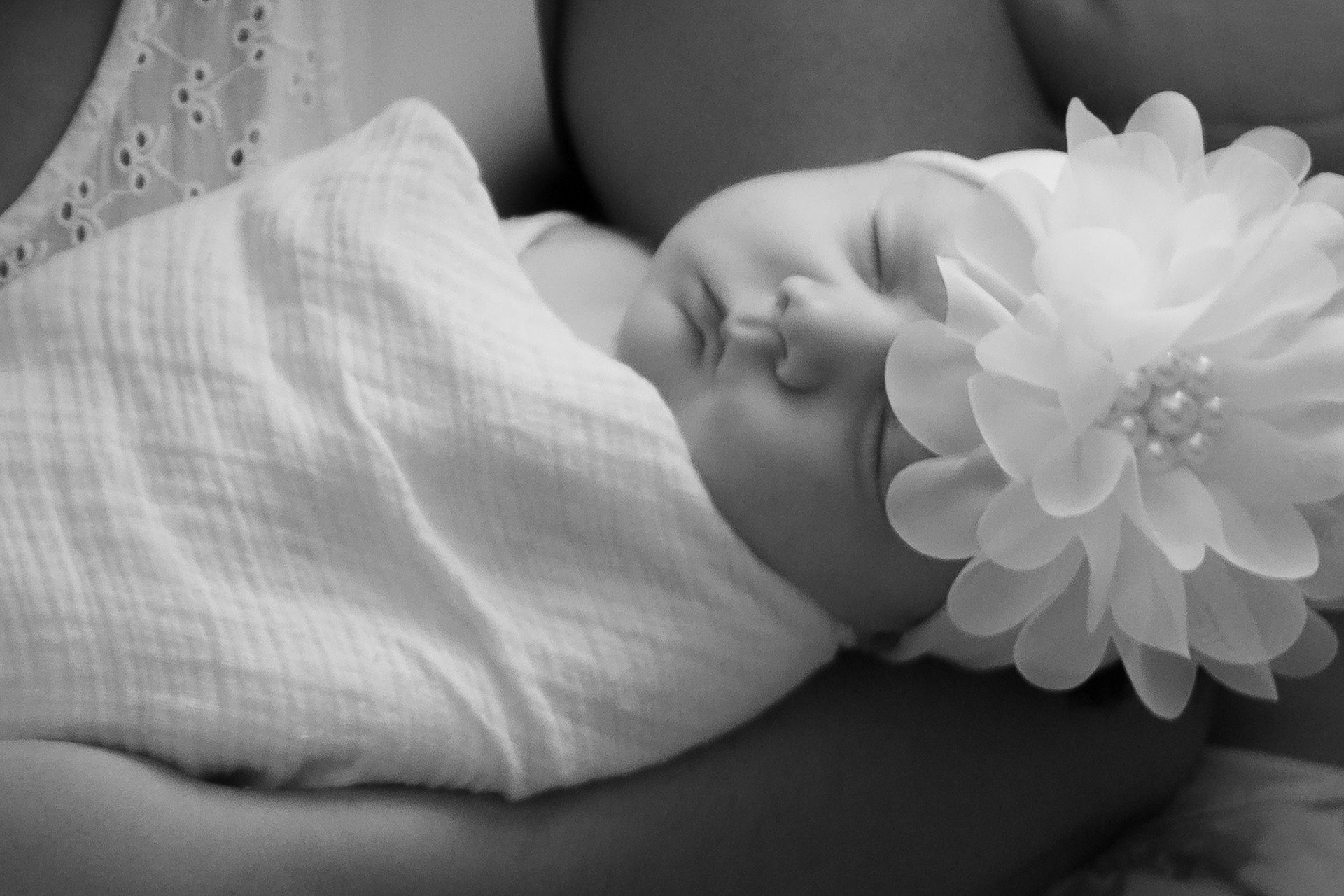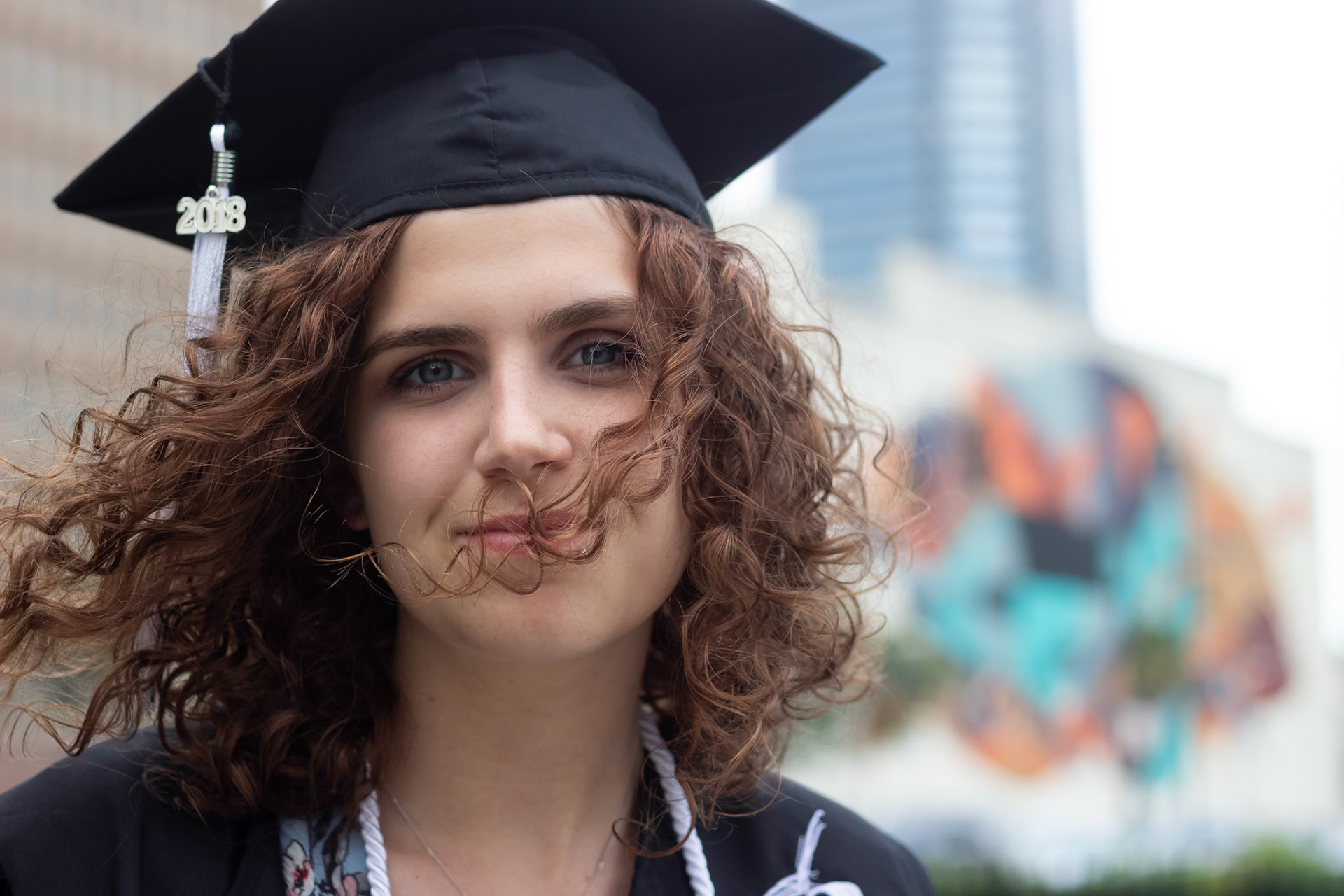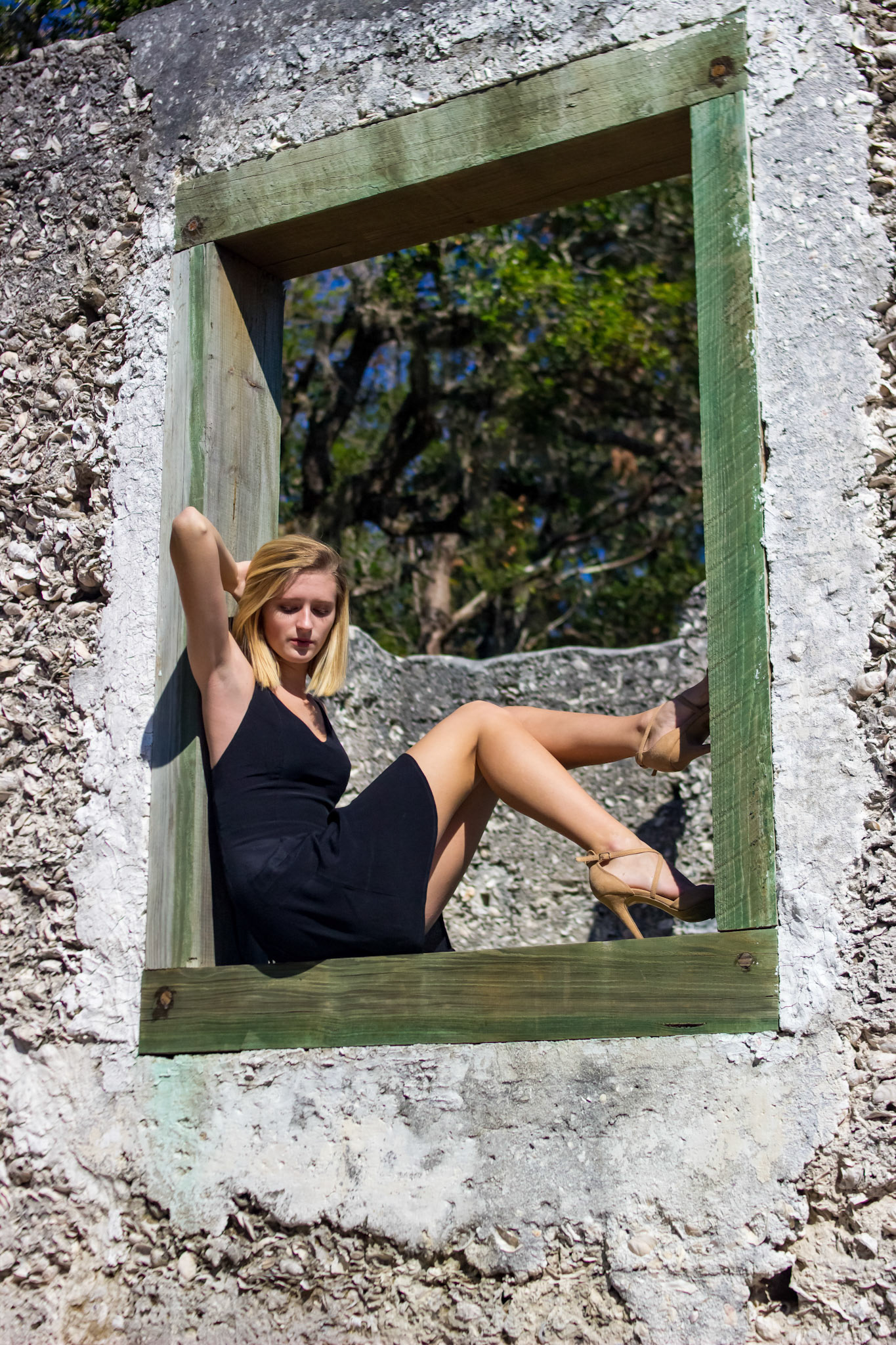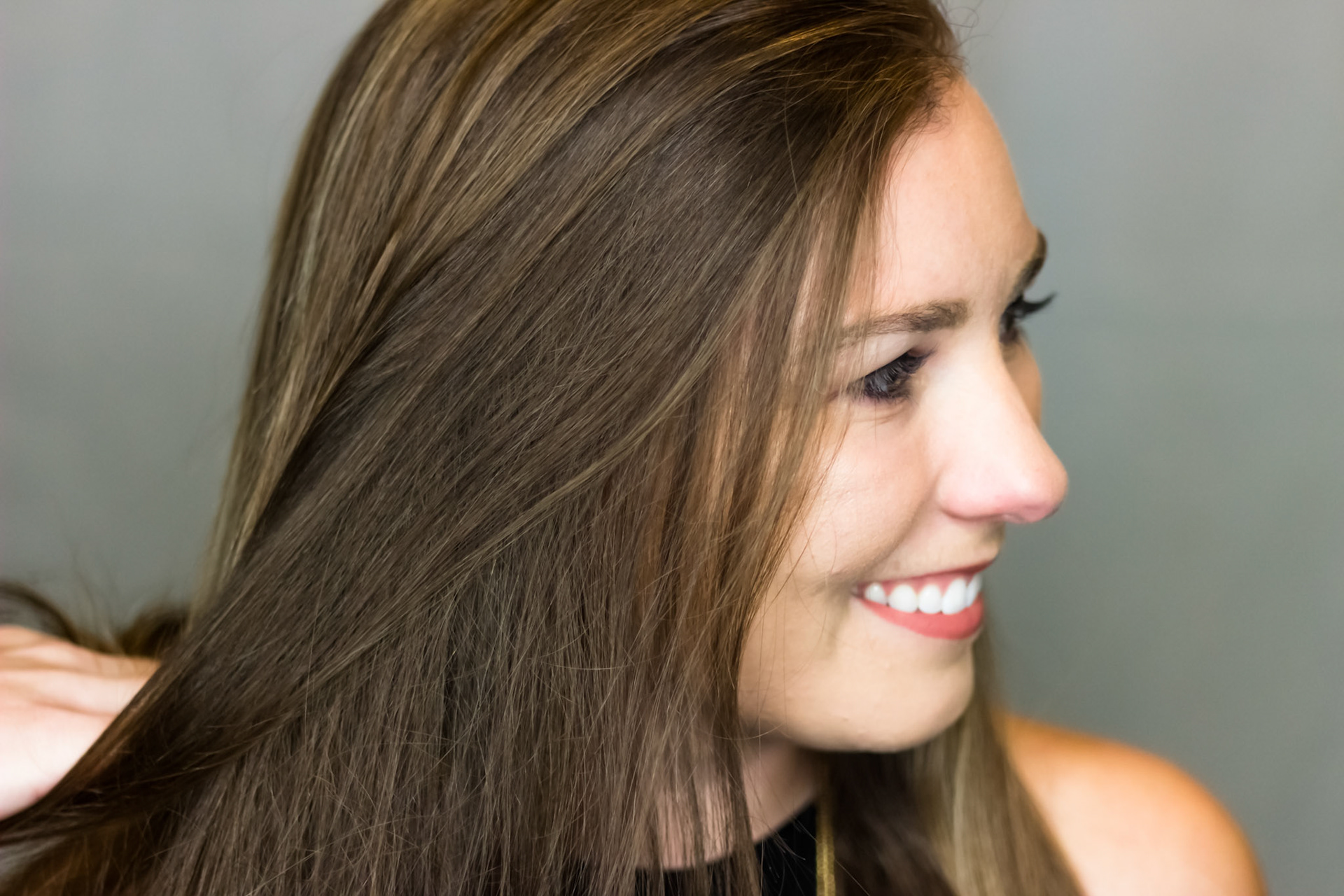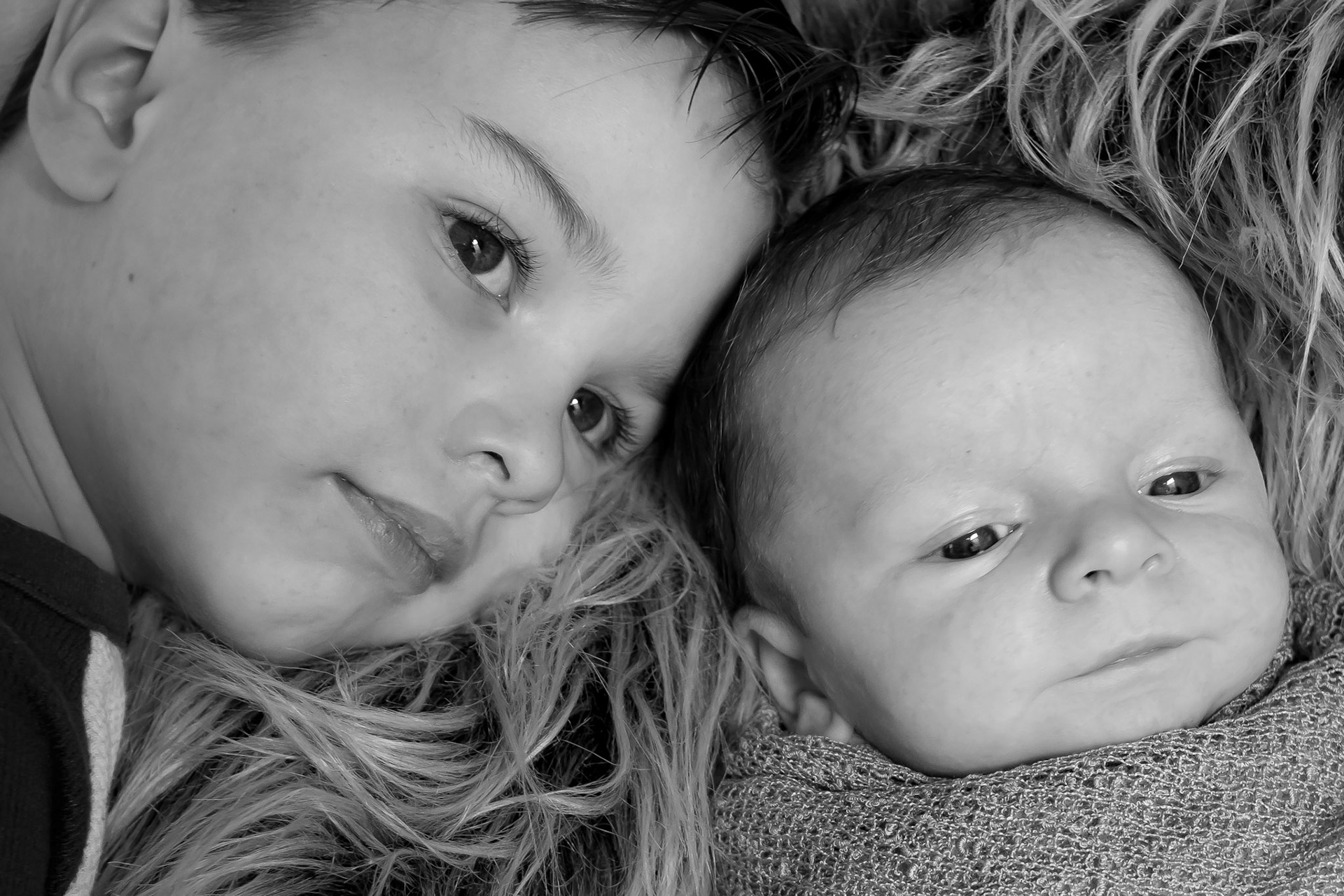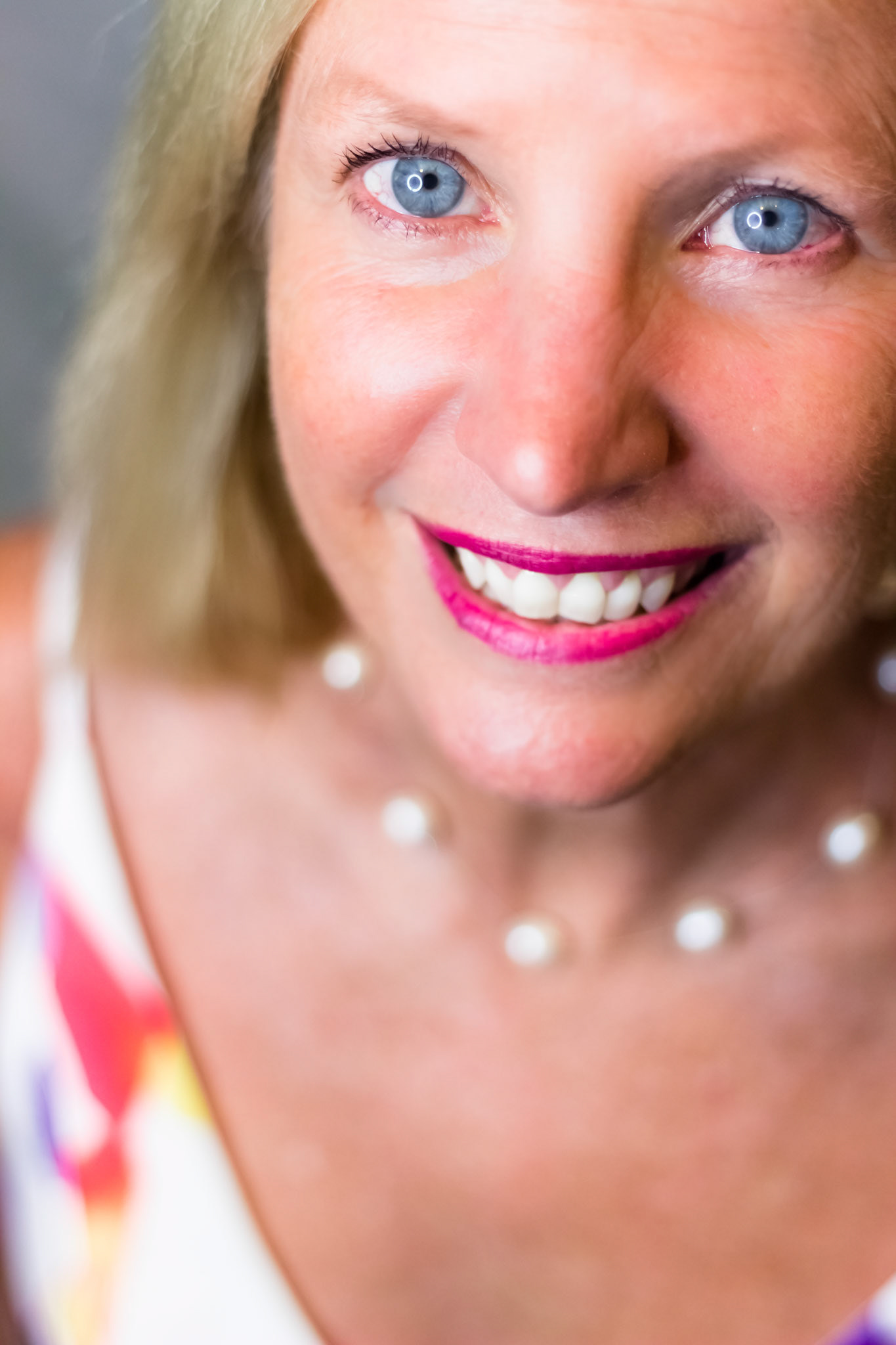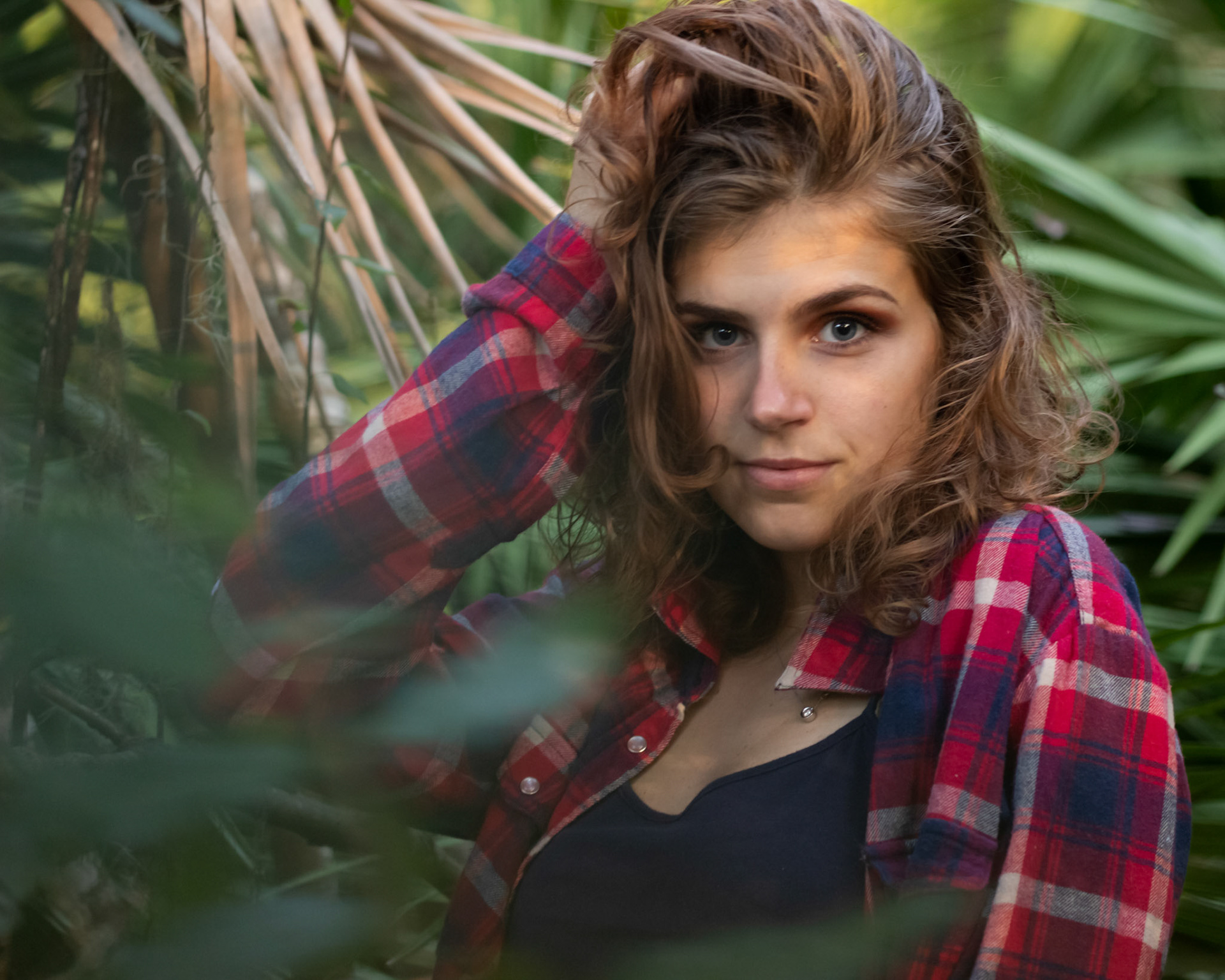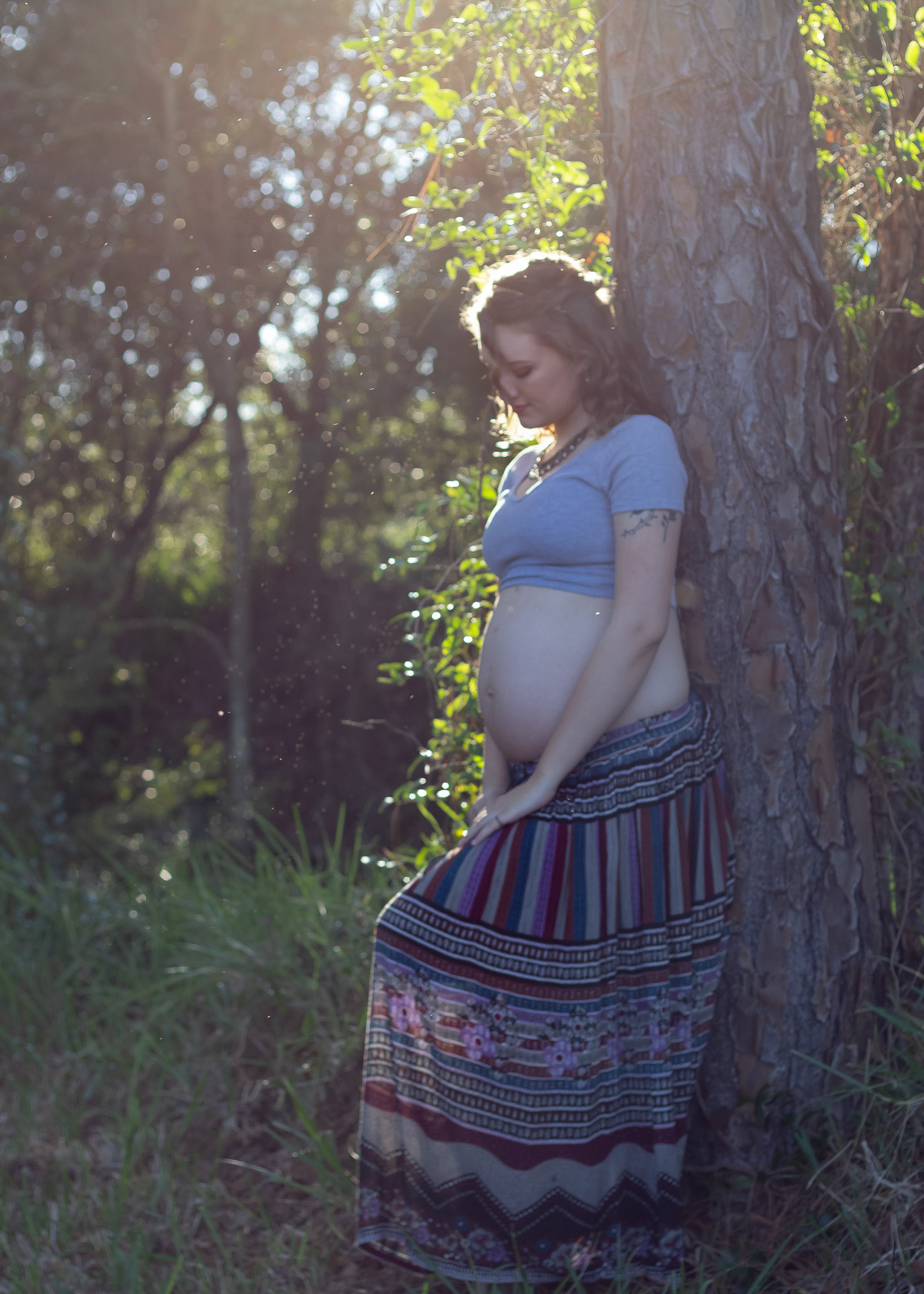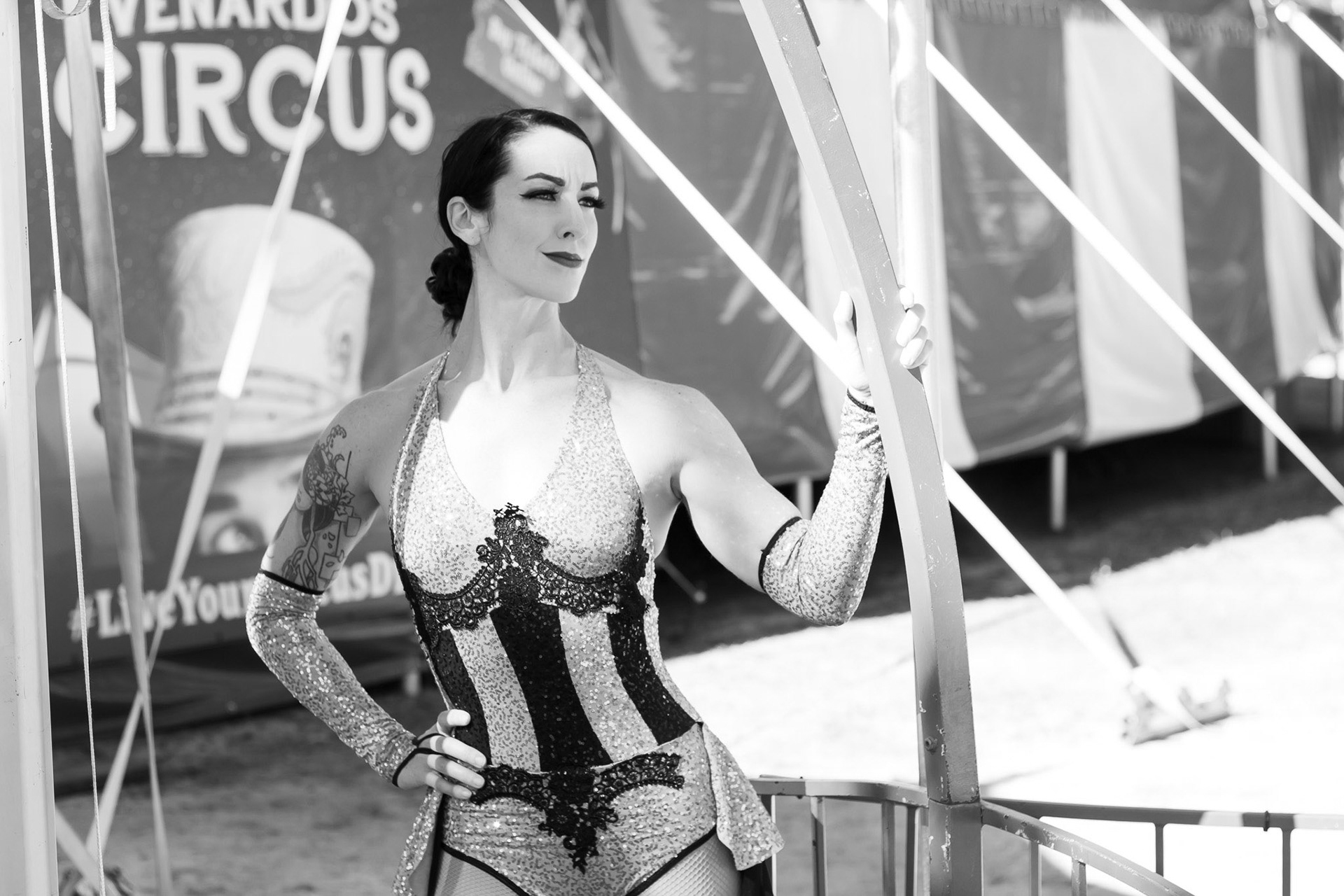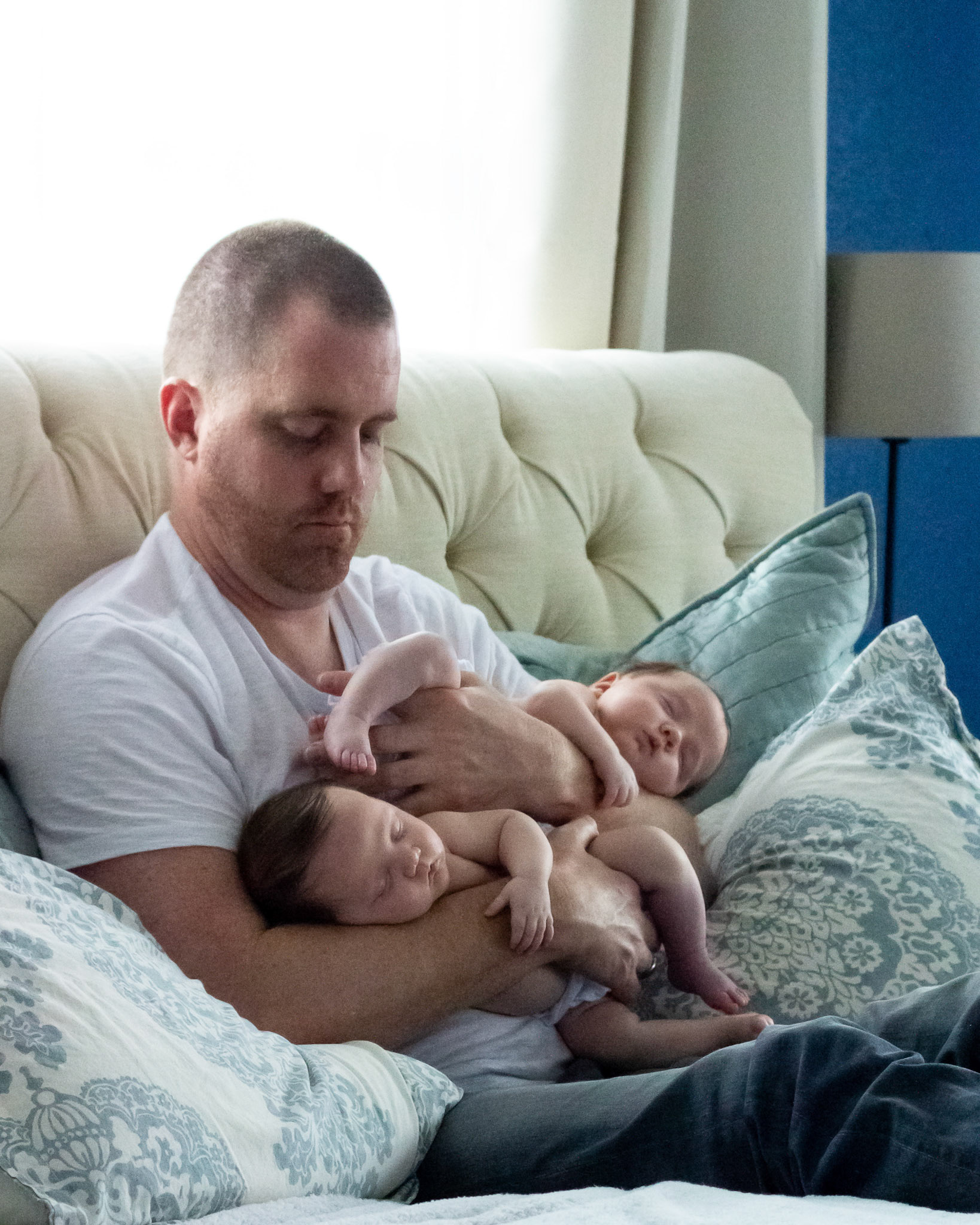 I will get back to you soon!