Head Shots
Head shots are so important for the those of us who Hustle! Your image will either drive people to contact you or avoid you. Make sure your head shot is a reflection of who you truly are. Stay away from the stuffy "SMILE" portraits! Instead, go for one that reflects your personality fully. Your clients, agents and all who view your head shot will know who you are and feel comfortable with you instantly!
Your Business Depends on a
GREAT HEAD SHOT!!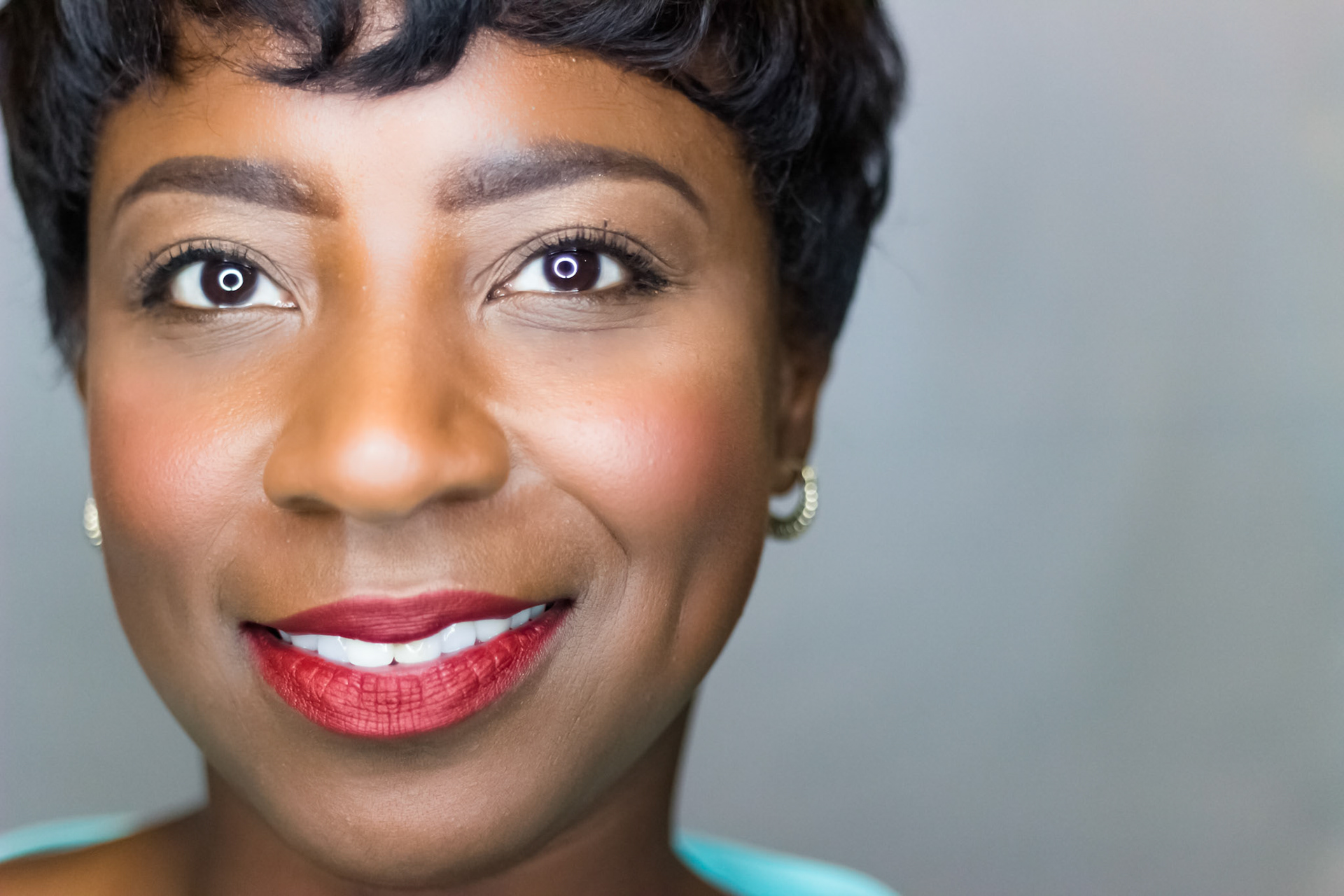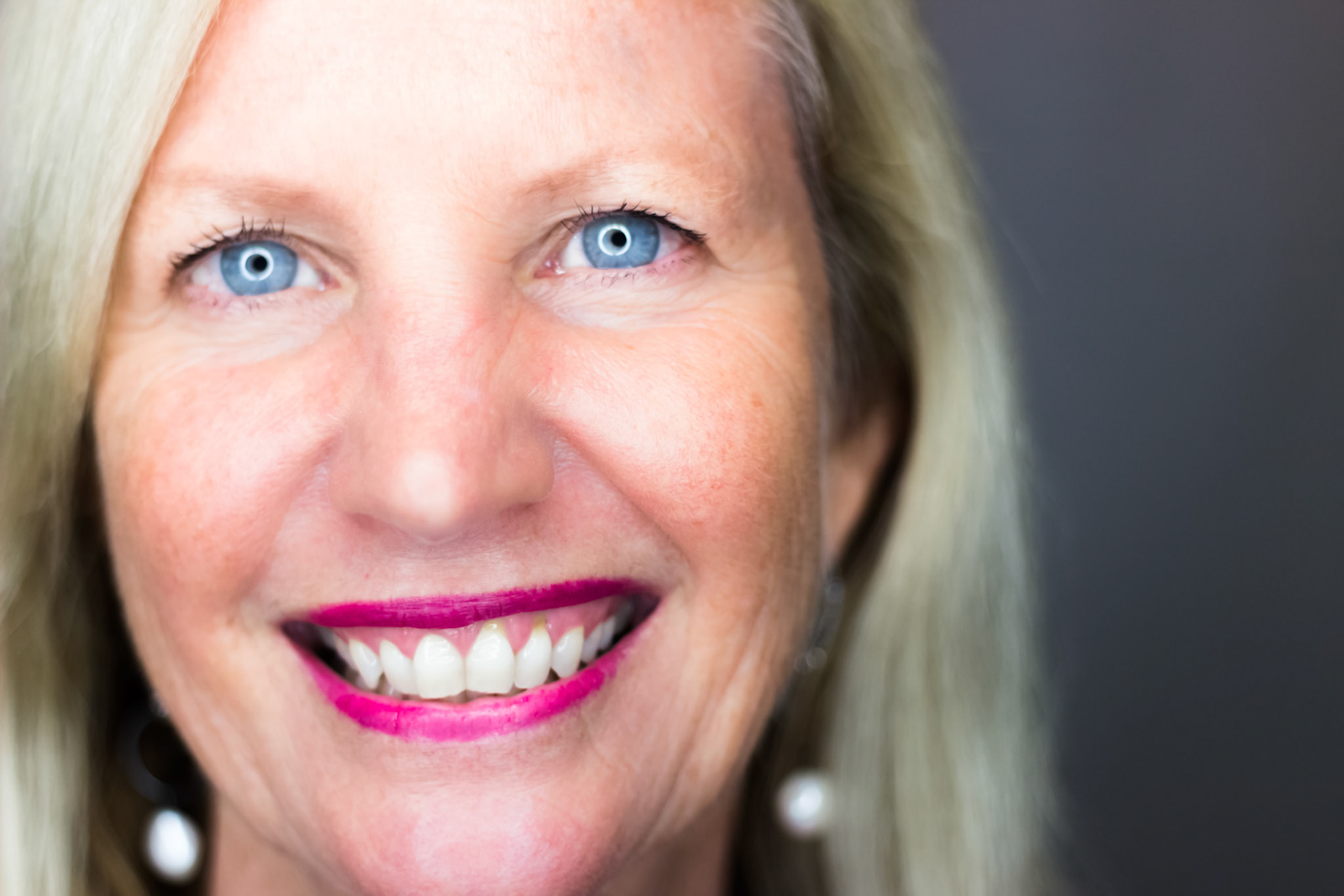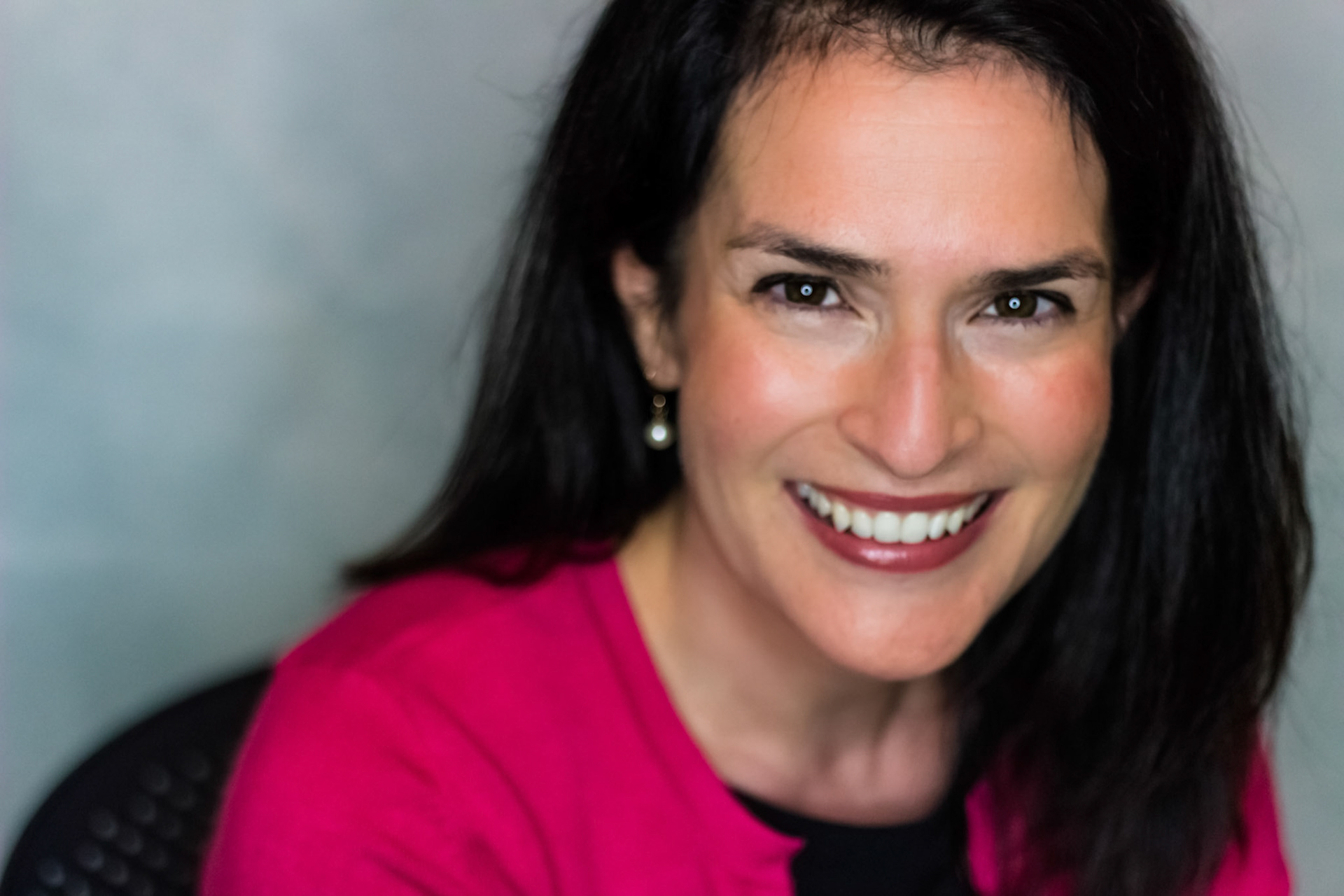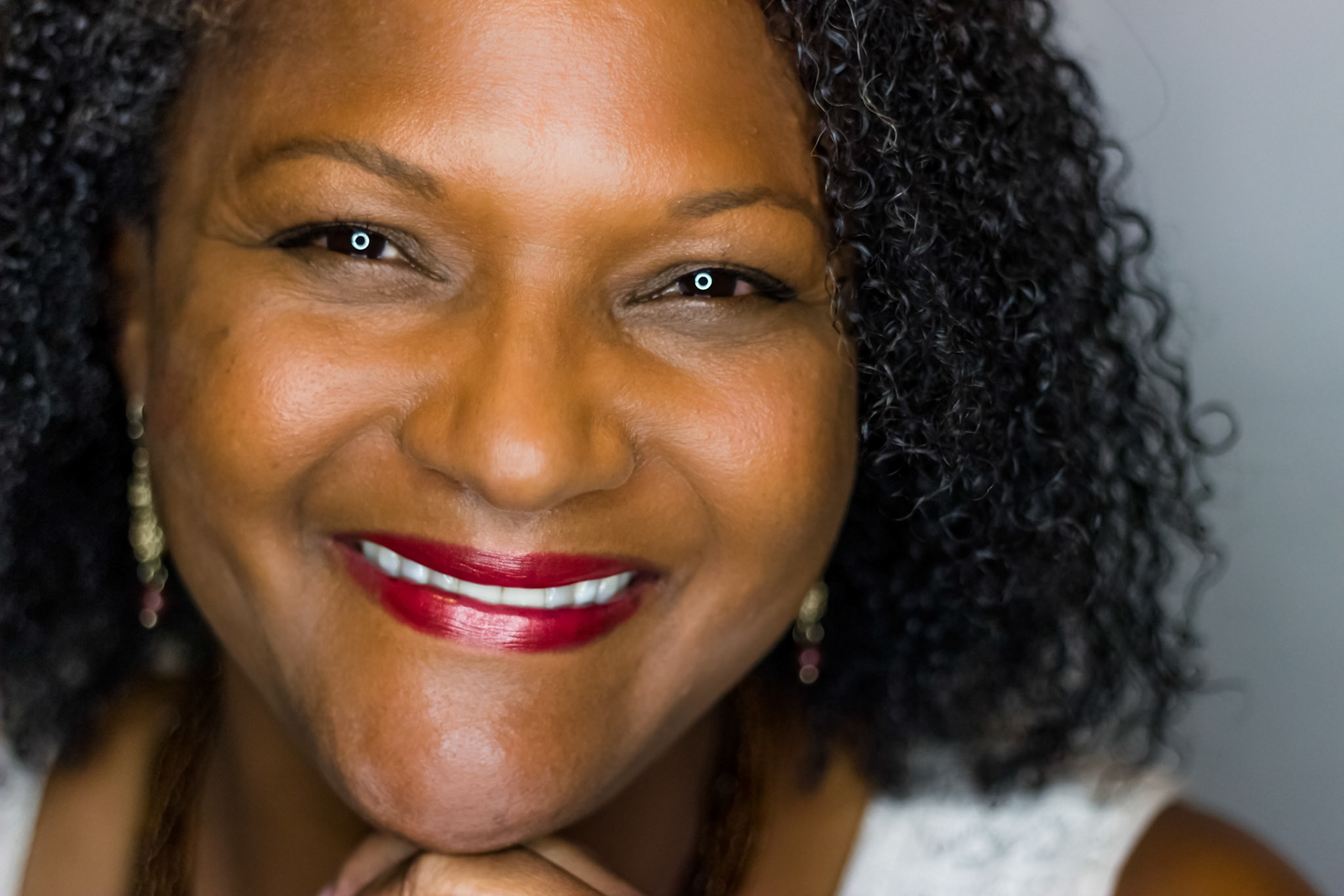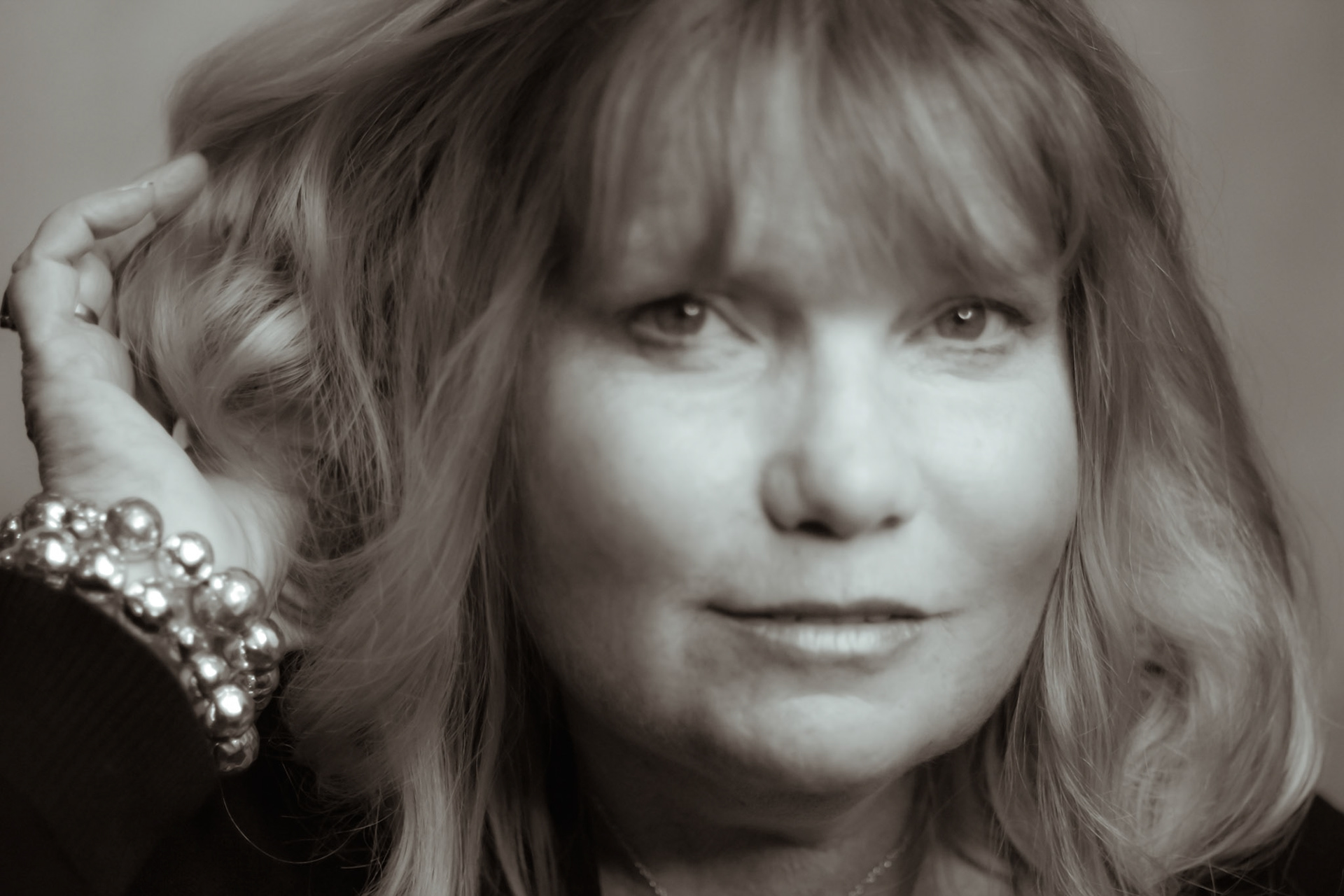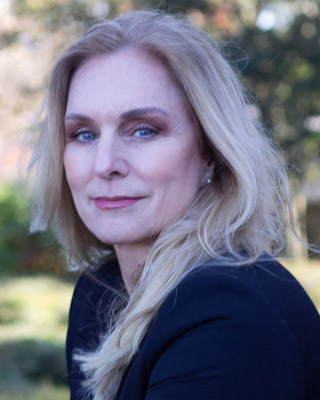 Have a few minutes? Check these out too!