Portrait - Bridal - Boudoir - Event - Head Shots
Everything you wanted to know...... and more
Hey there! So excited you stopped by! My name is Dawn. It's great to meet you!  For as long as I can remember I have had a creative heart. When I was a child I had a large Christmas popcorn tin, you know the ones, filled to the top with crayons. I would color for hours. Being an only child meant I had to find ways to entertain myself so I gravitated towards arts and crafts (yeah, I am not a sports fan). Fast forward 35 years, and probably that many different art forms, I have landed on a couple mediums that make my heart sing; Photography, Bead Art and Writing.  I must admit I am also a cat loving, bad-ass Mom, Wife and a dark chocolate addict. I tossed with the idea of making a form of payment "Lindt Orange Dark Chocolate, but thought that wouldn't be good for my waist or pocketbook. I am also sarcastic, poke fun at myself and love to laugh. 
You've been warned. ha!
I guess I could categorize myself as a "Lifestyle Photographer with a Swirl of Intimate". Who knows really? Why do we need labels anyway? Basically, I'm want to avoid the facade most of us put up when a camera is pointed at you. I will help you  feel comfortable in your own skin by creating a relaxed and chill atmosphere no matter where we are photographing. We all have a special Beauty about us, something that is uniquely us that must be celebrated. You may not see it, but I will. I look for honest expressions, the way a mom touches her child, a groom looks at his bride or how you express yourself when you let all worry go and dance in the wind. My mission is to make portraits of you and your loved ones that make you proud to pass on. A portrait should be looked at as an heirloom. One day, your great-great-niece will hold your image in her hand and be amazed..... at how horrible the hairstyle of the day were... see, I'm sarcastic, but I know it. You will get used to it, everyone does.  
At this point, I'm not sure what you are waiting for. Simply message me below with a bit about you and your ideas for our session. I will get back soon. Are you ready to experience the Best Darn Photography Experience​ of your life? Yeah? Me too my friend, me too.
Talk soon,  Dawn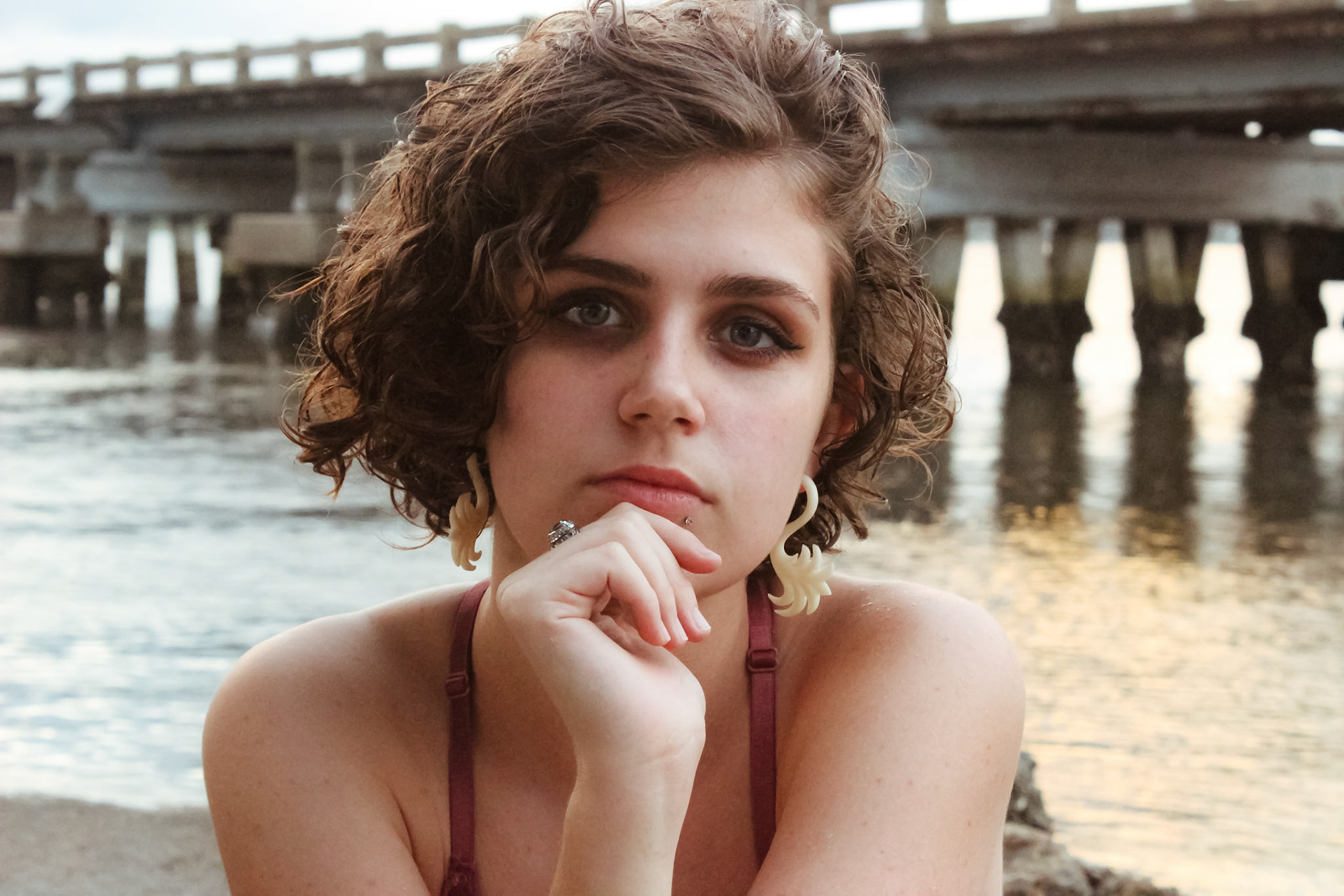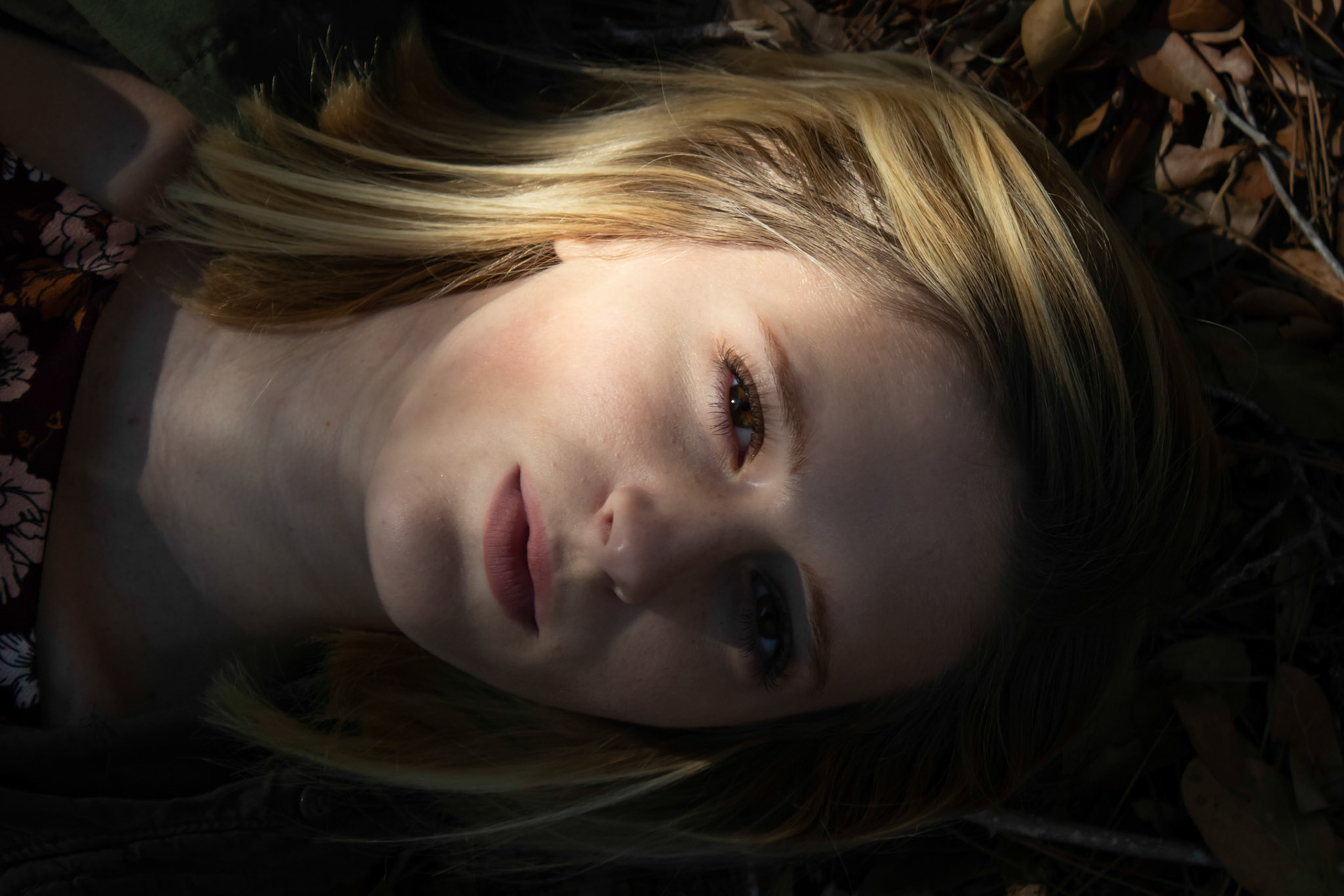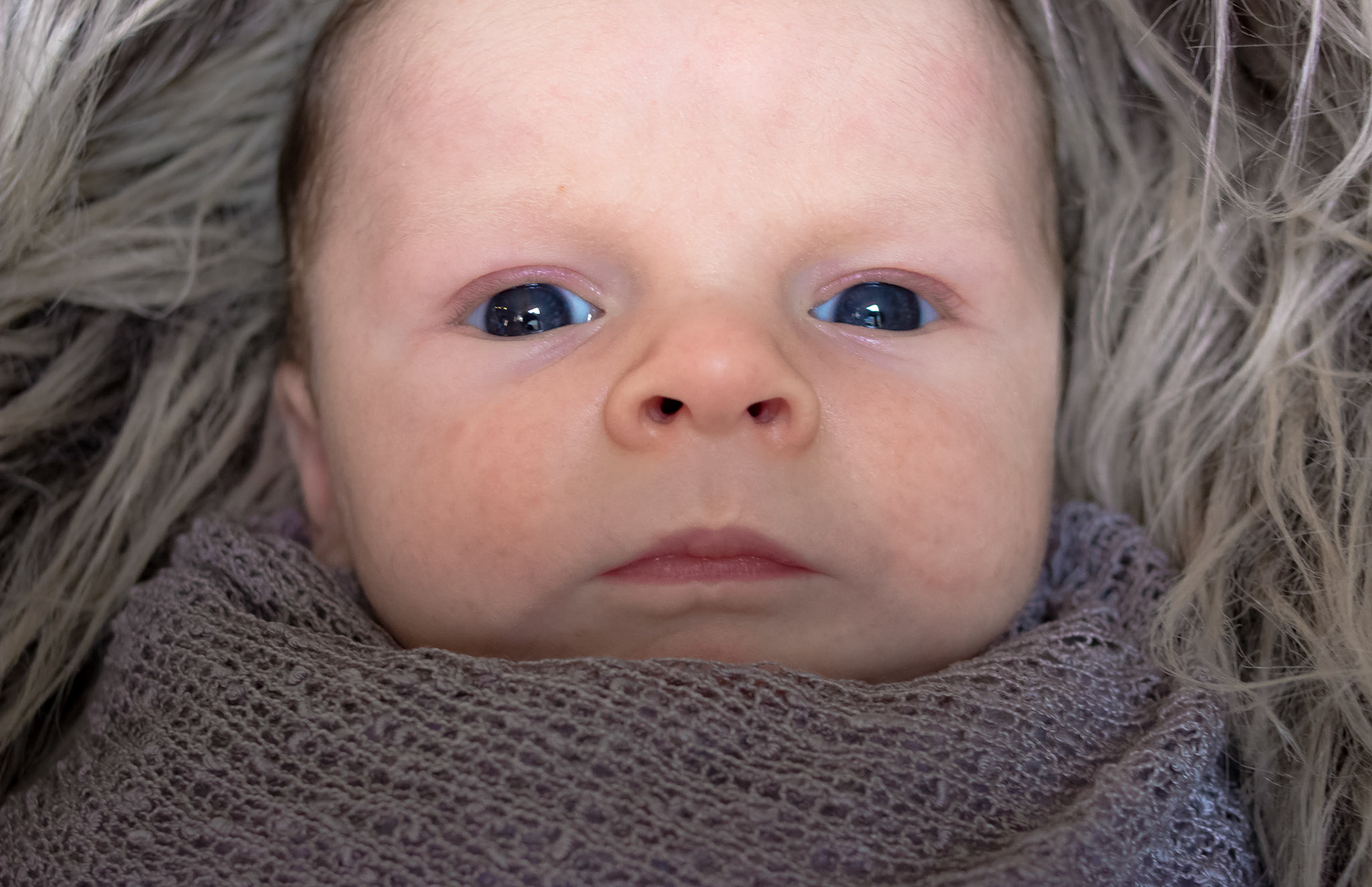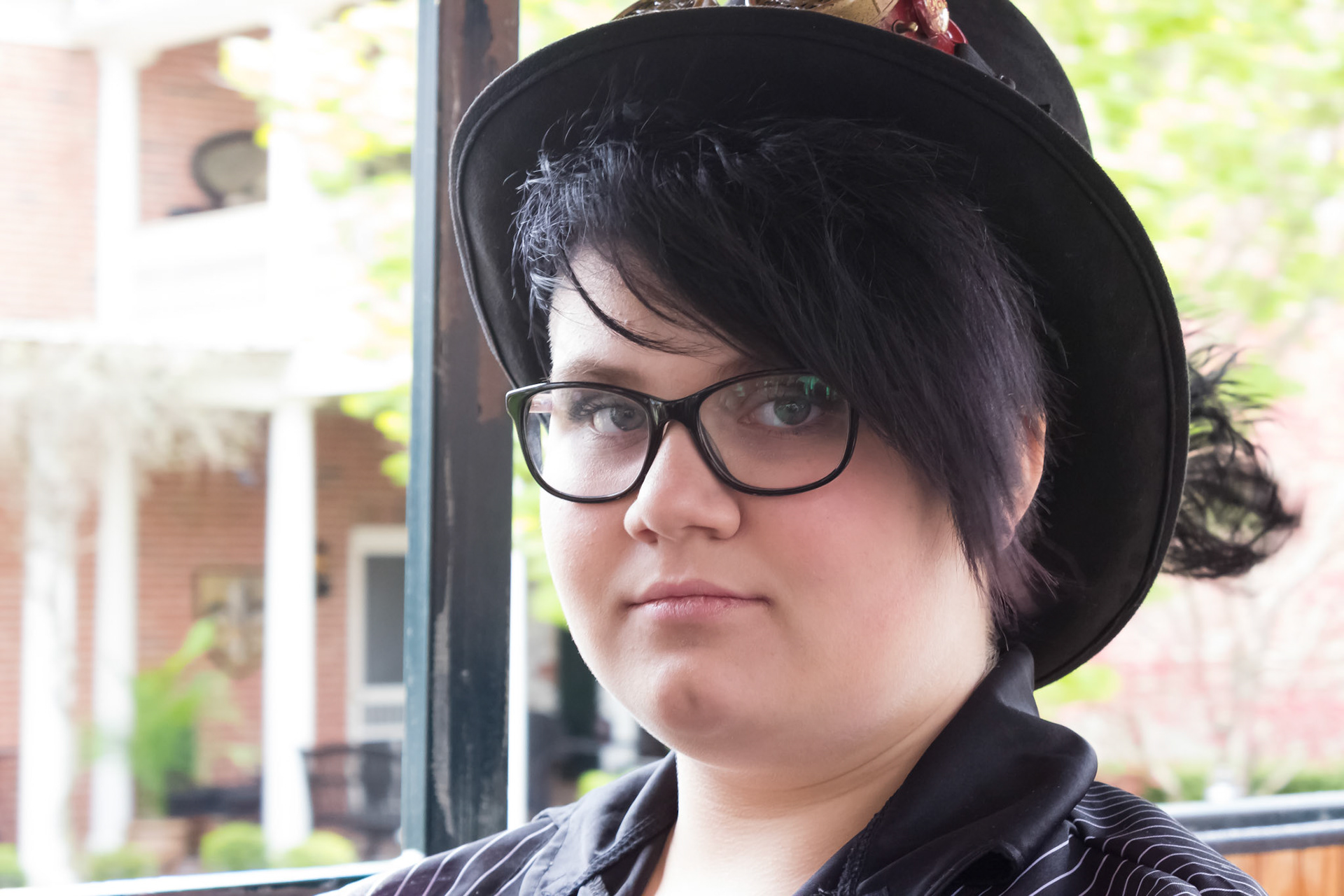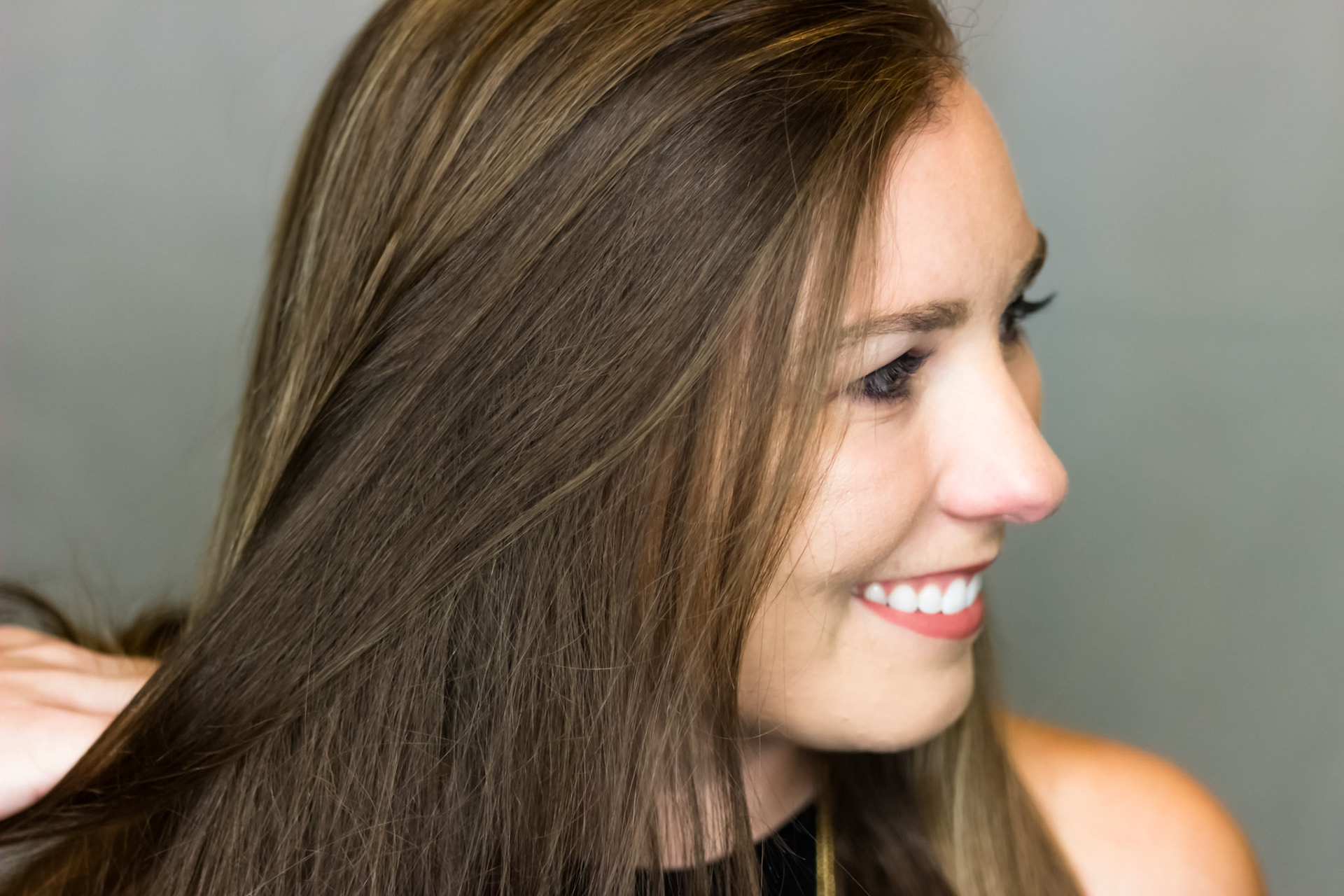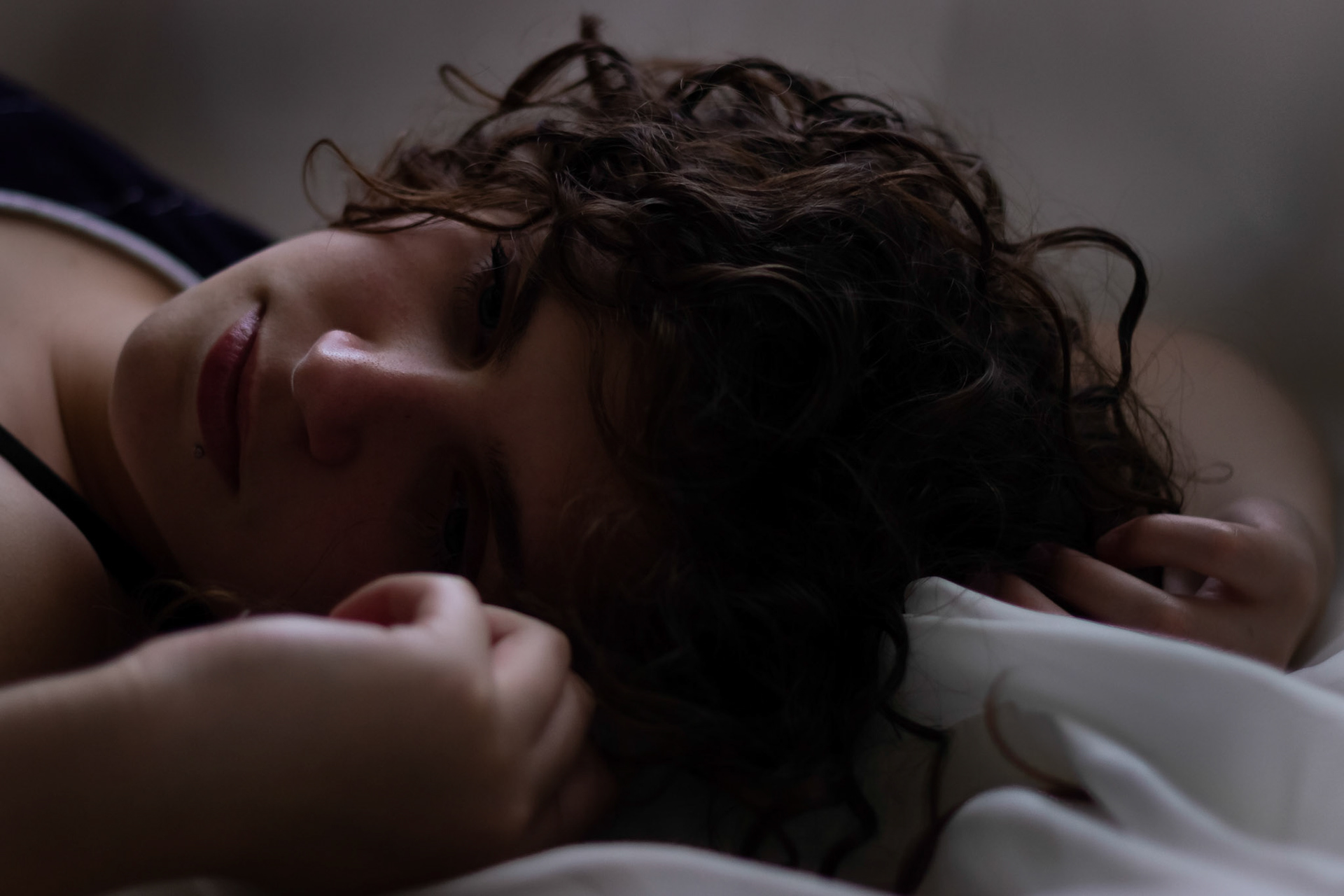 So glad you decided to message me. You won't regret it, Promises!!I will reach out soon.Dawn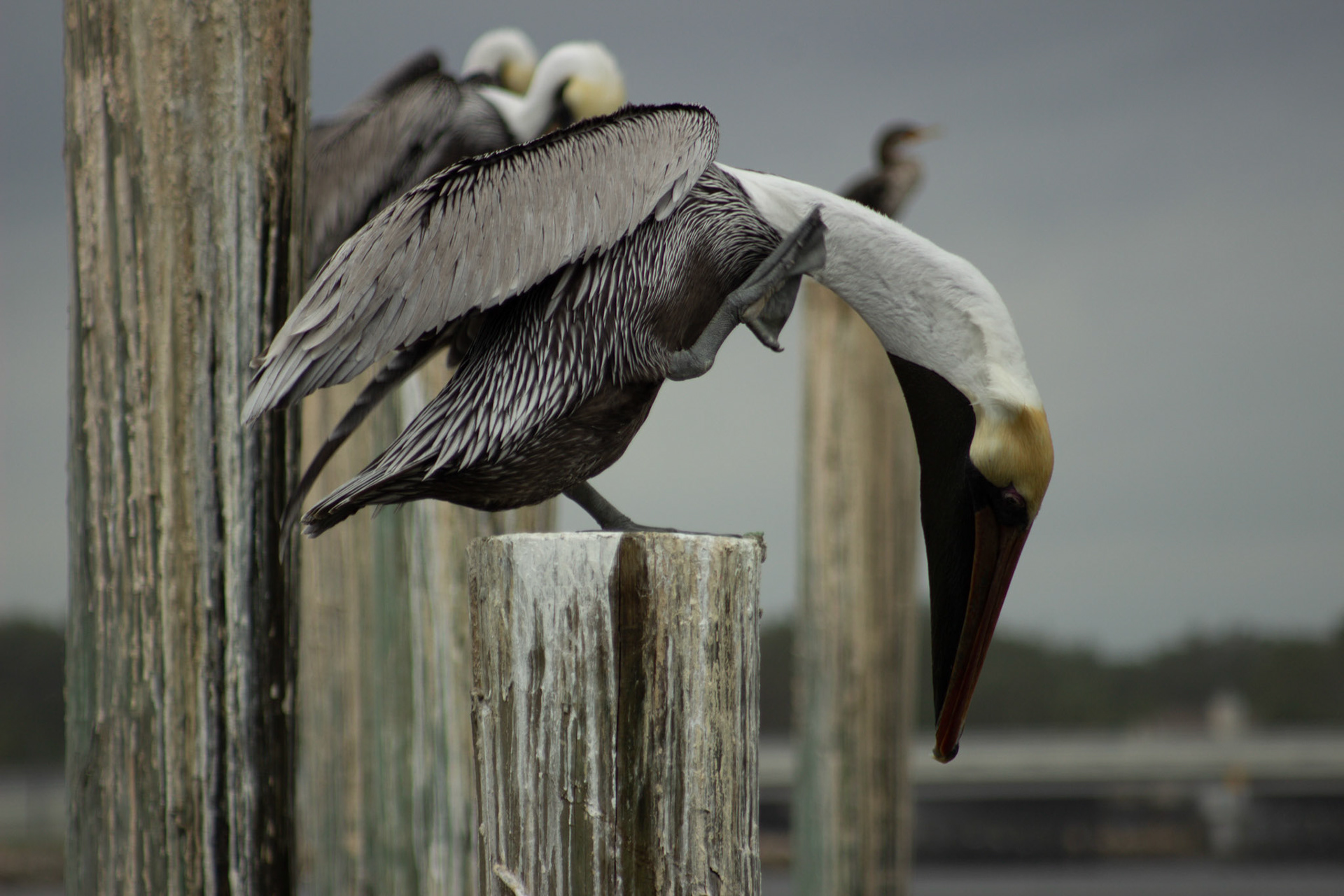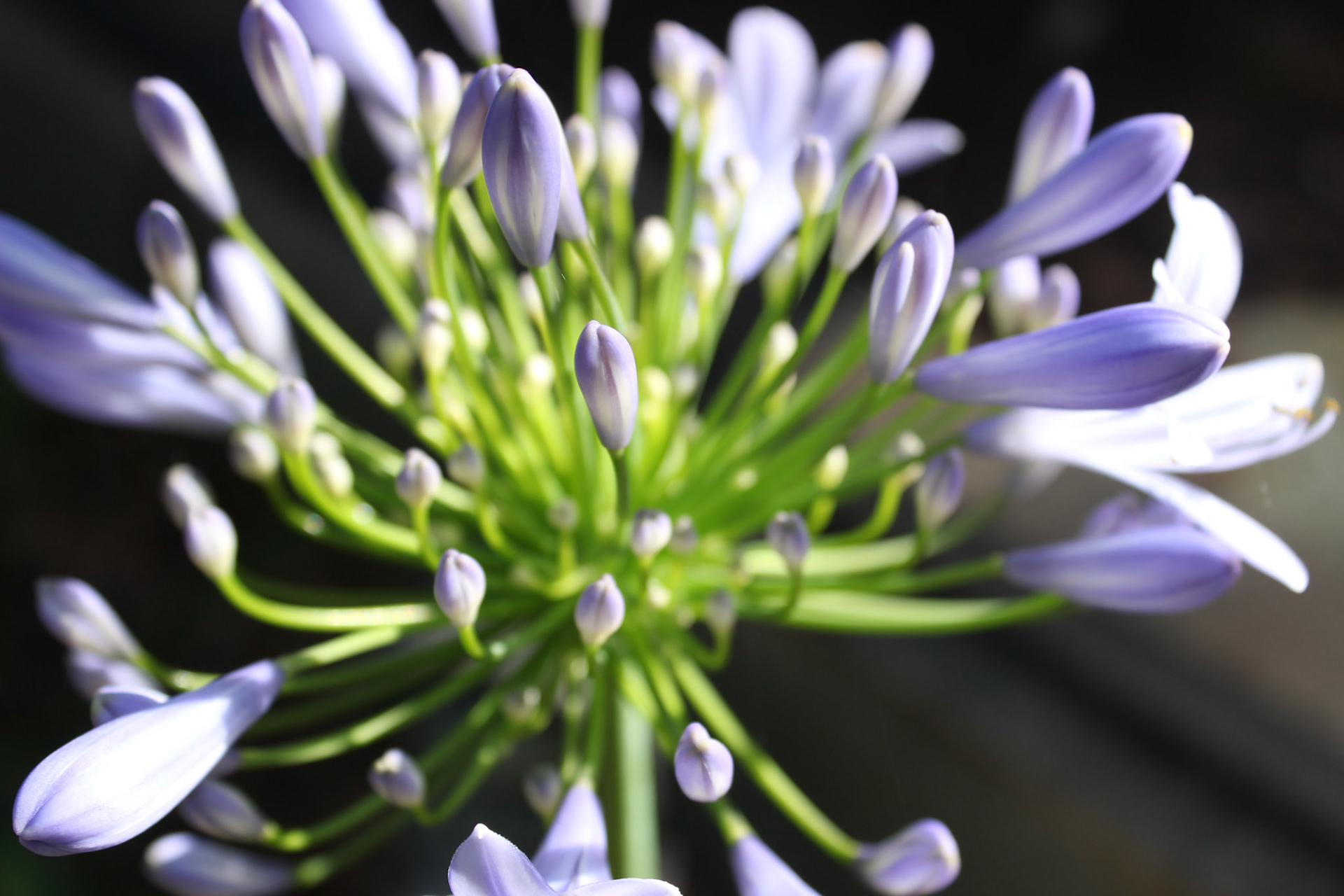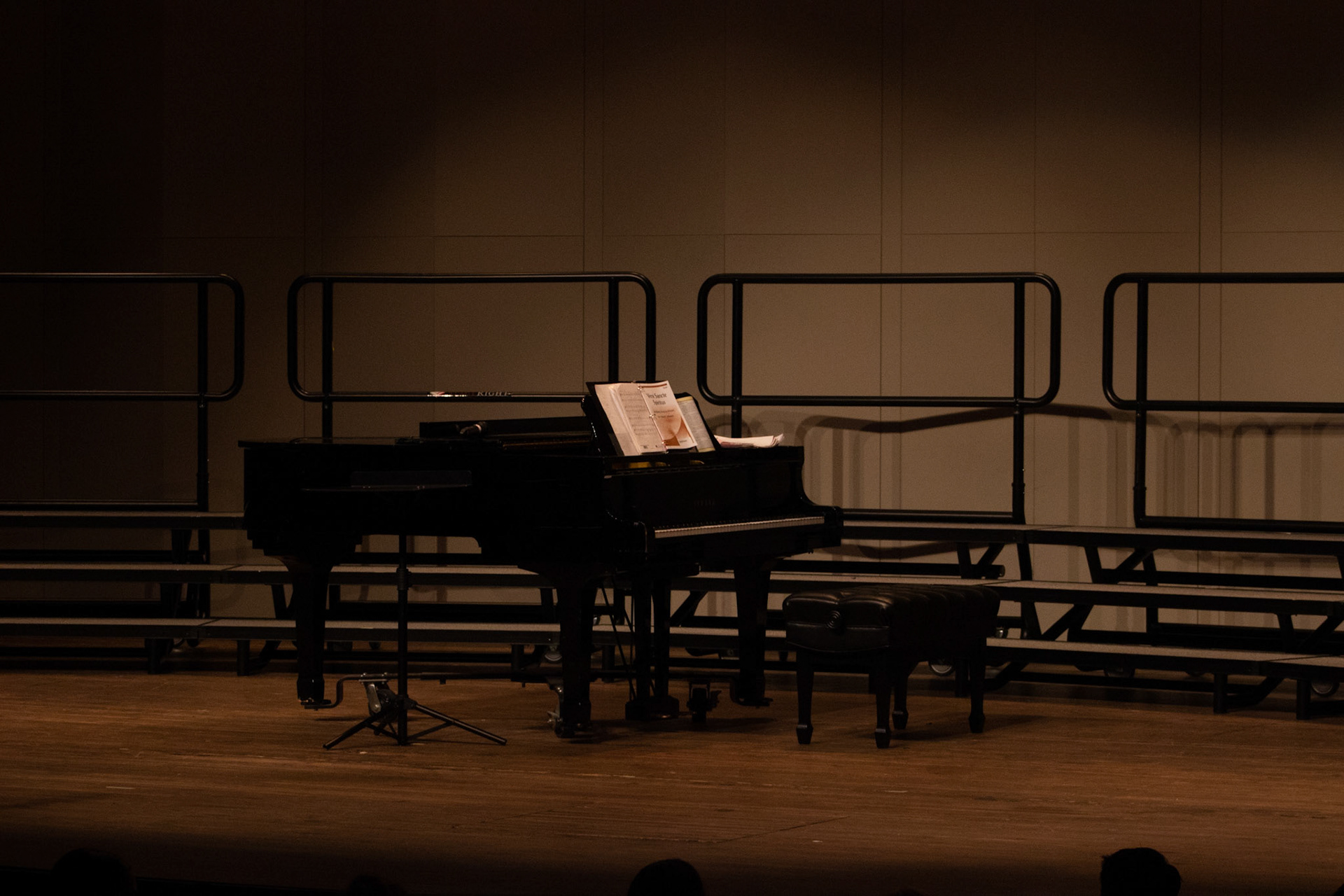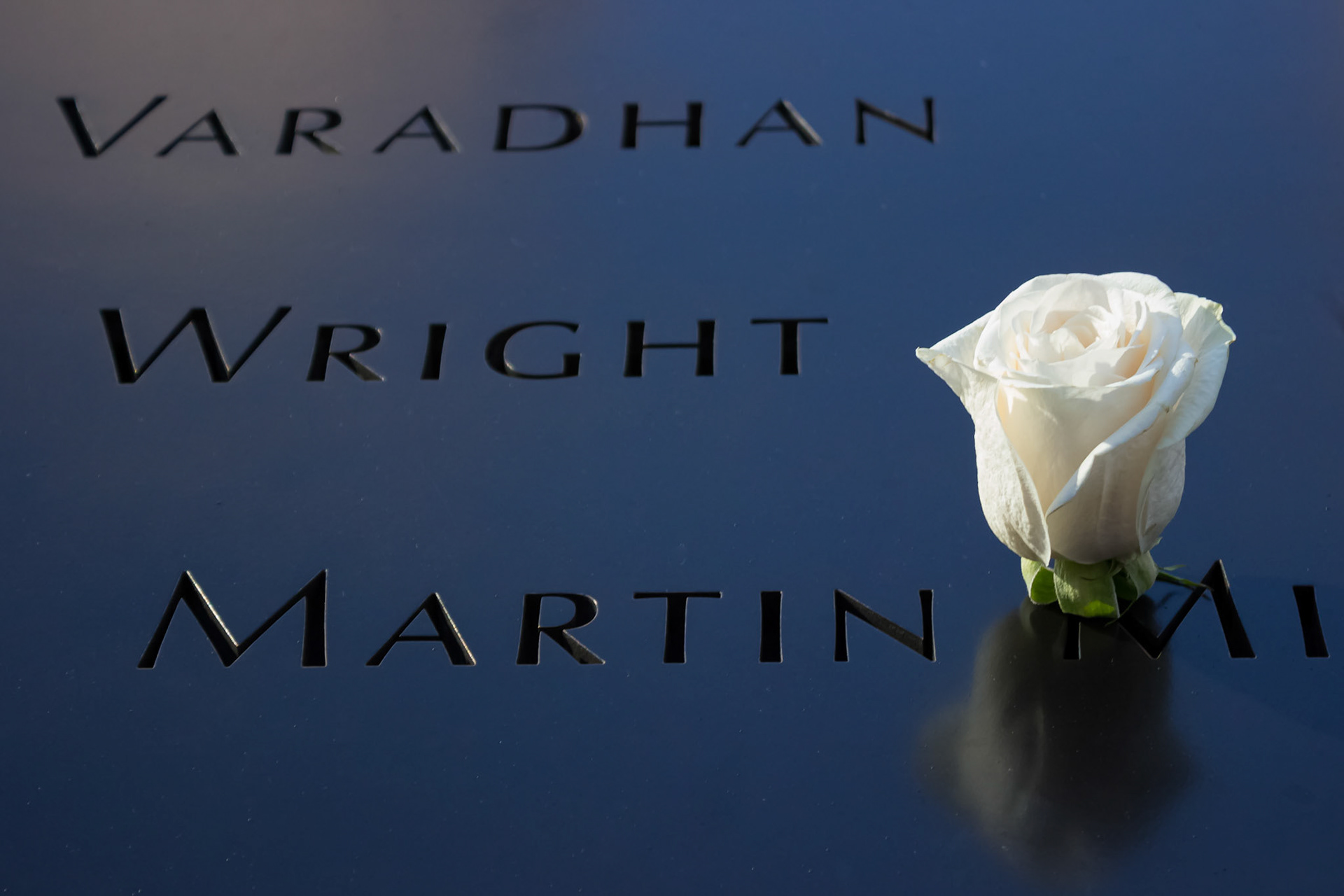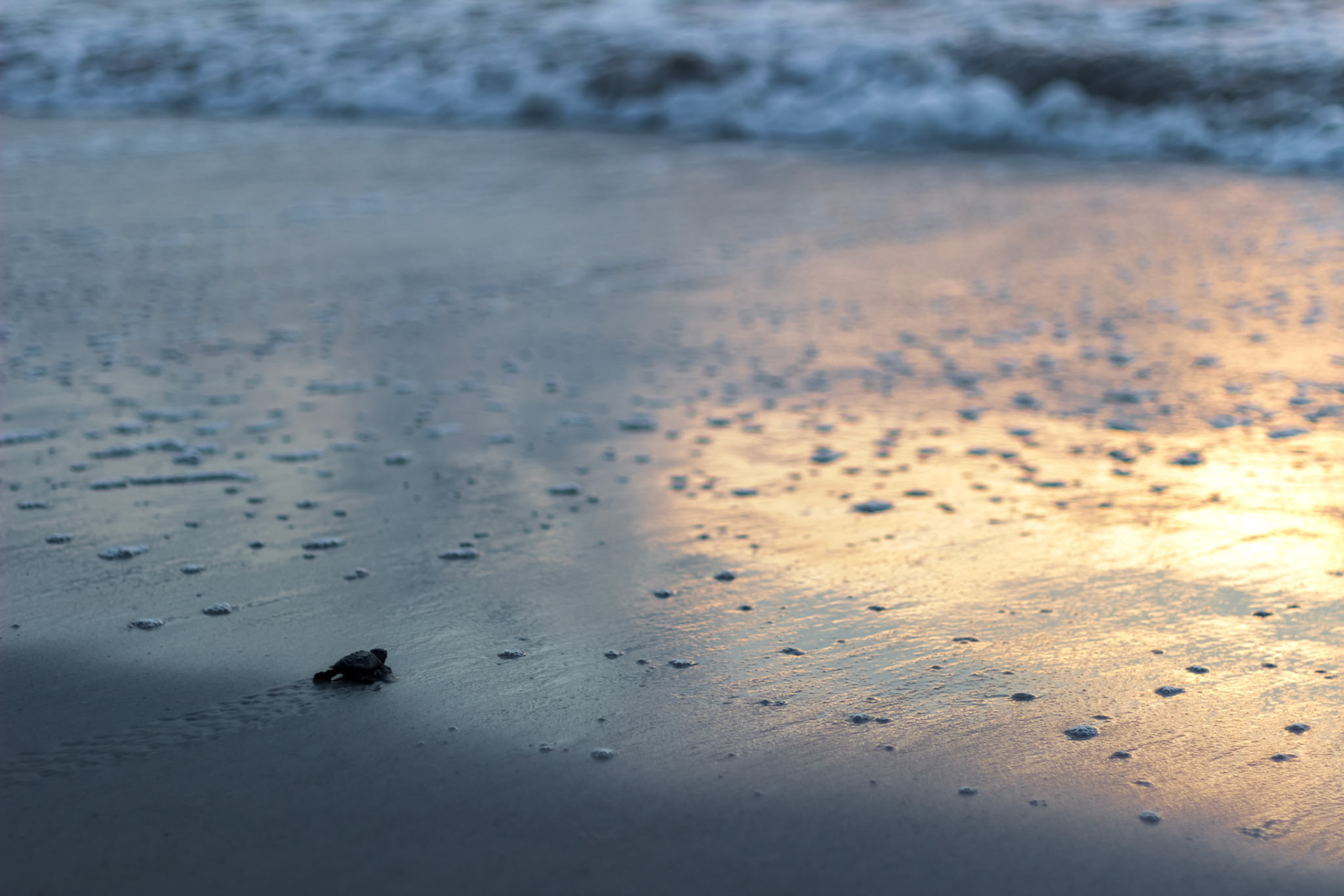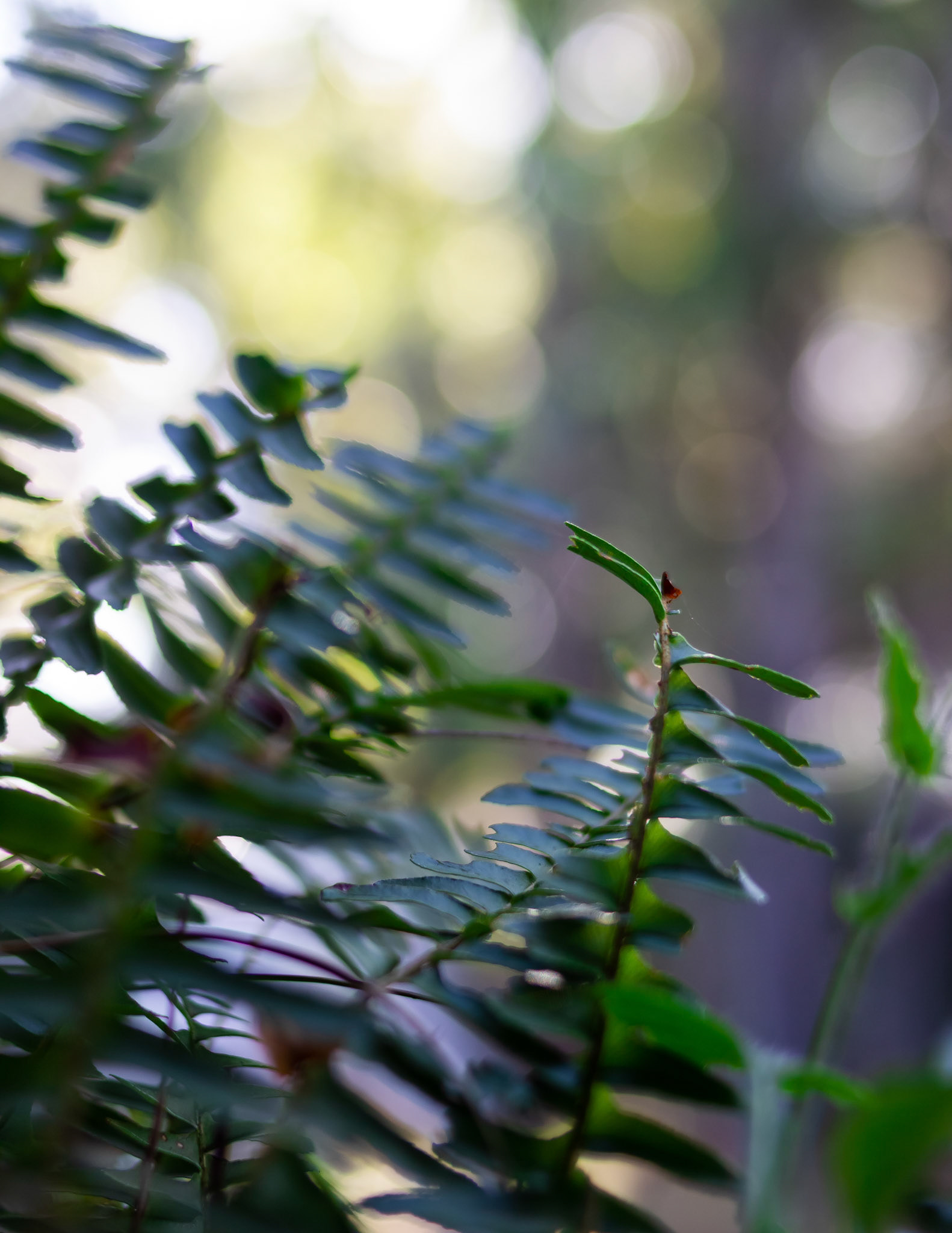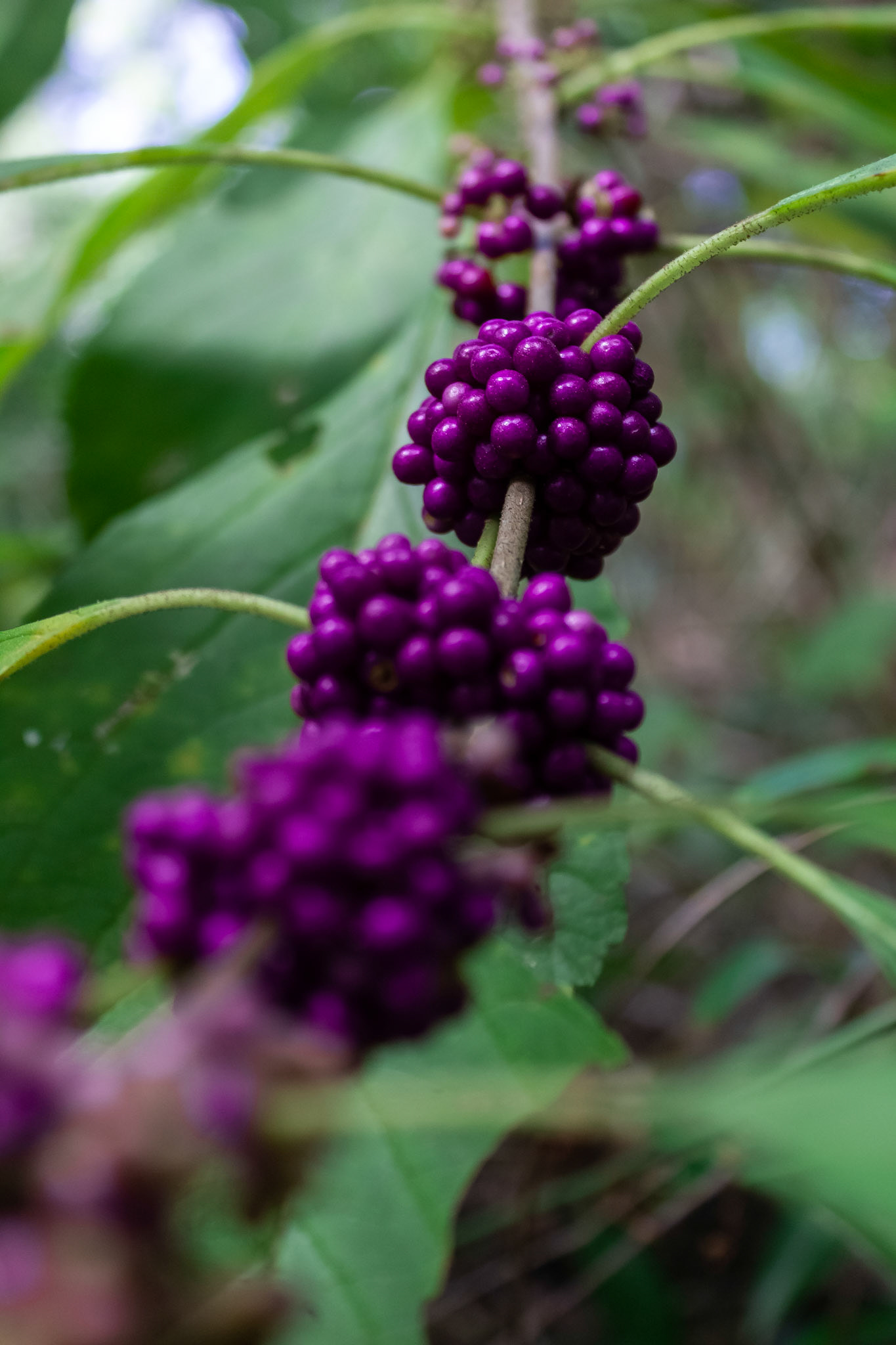 Bachelorette Boudoir Party

What is this? I'm glad you asked! See, instead of getting snookered drunk at the bar, round up your bridal party and get tipsy while we do your makeup and hair done, get dressed up (or not)  and make some Intimate Portraits of you and all your party. I don't know about you, but I would rather spend some quality time with my favorite people, get pampered and give my bridal party a gift to last a lifetime, SELF CONFIDENCE! Even though many of us feel we should look a certain way for Boudoir Portraits, we are SO VERY WRONG! Give it a shot and you will find all the sexy places you never knew you had. Trust me, your Groom will be glowing (and growing, LOL) for some time. 
Types of Photography I make:
Portraits - Solo, Couples, Family, Children, Maternity
Bridal - Engagment, Weddings, Bachelor/ette Parties, Receptions
Boudoir - Private, Couples, Bridal, Bachelorette Parties Offered
Event - Private, Corporate and Non-Profit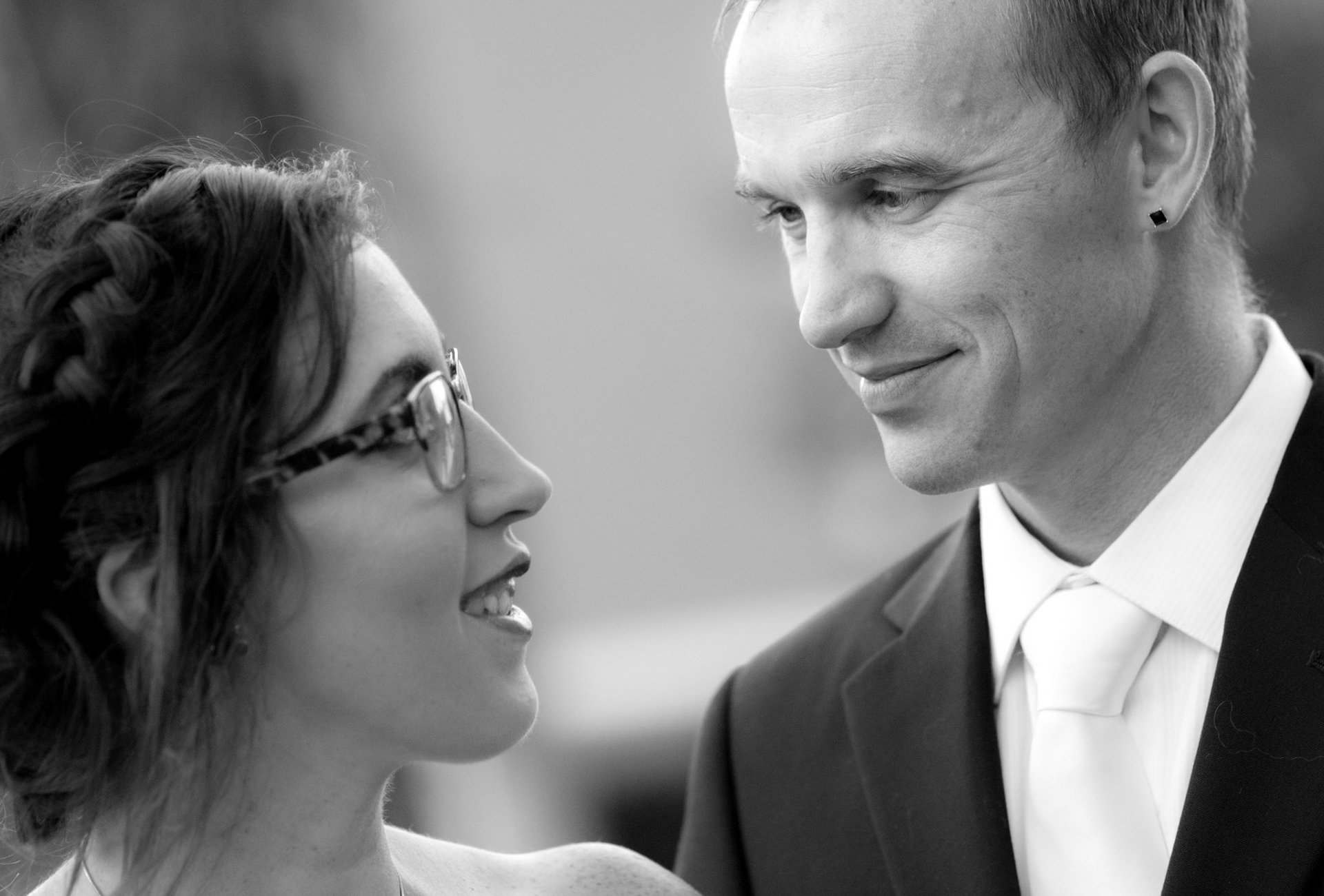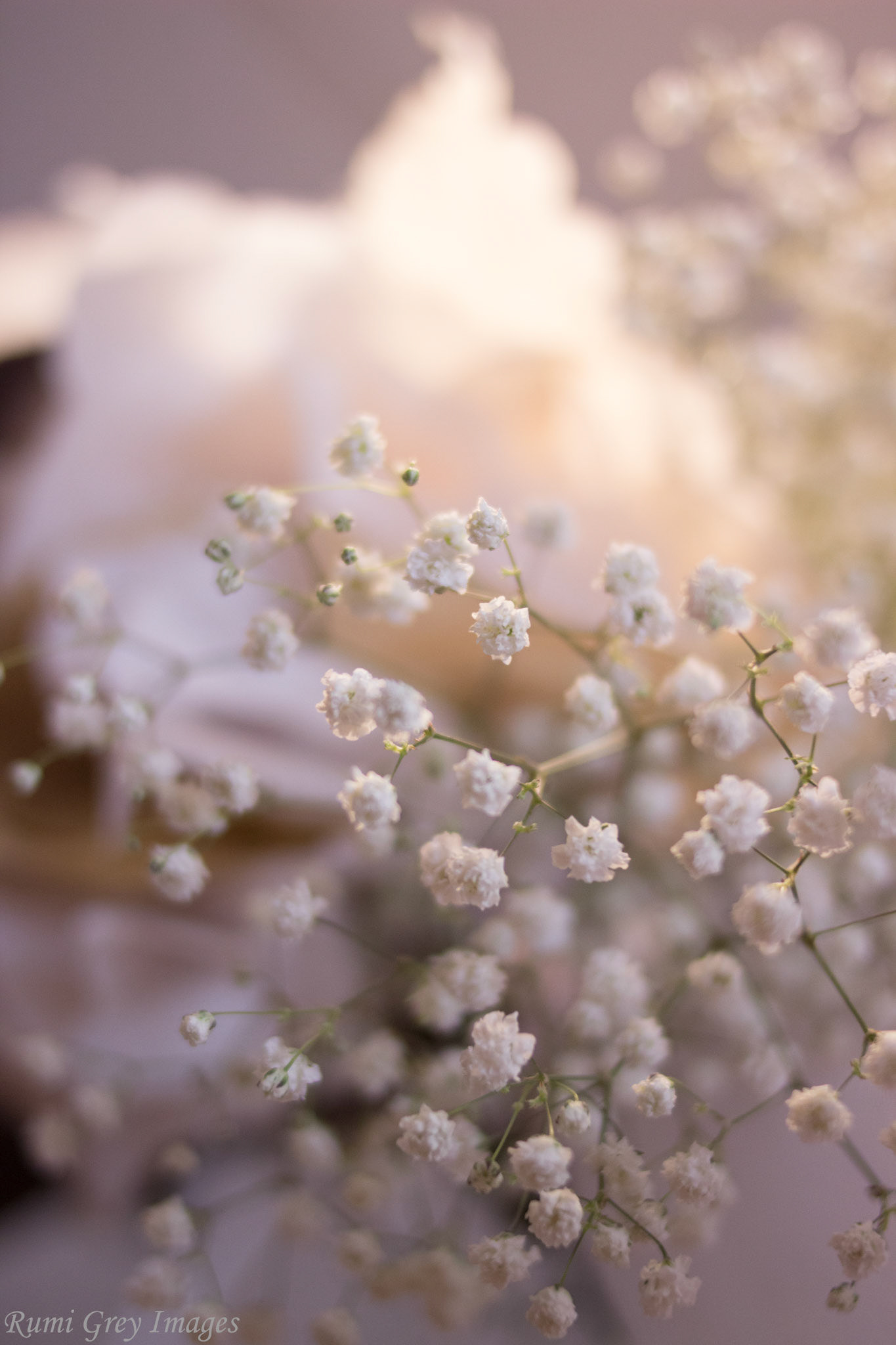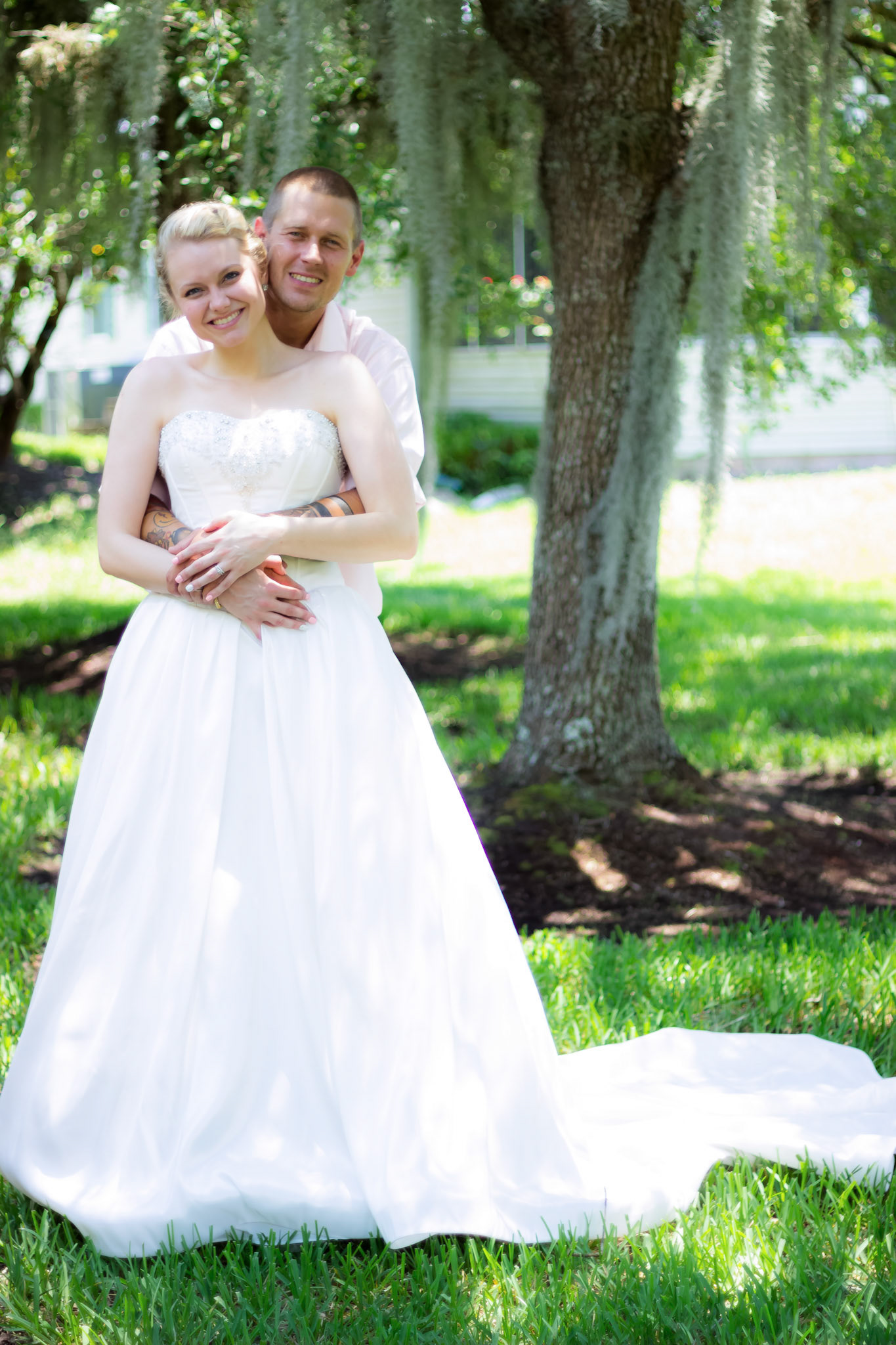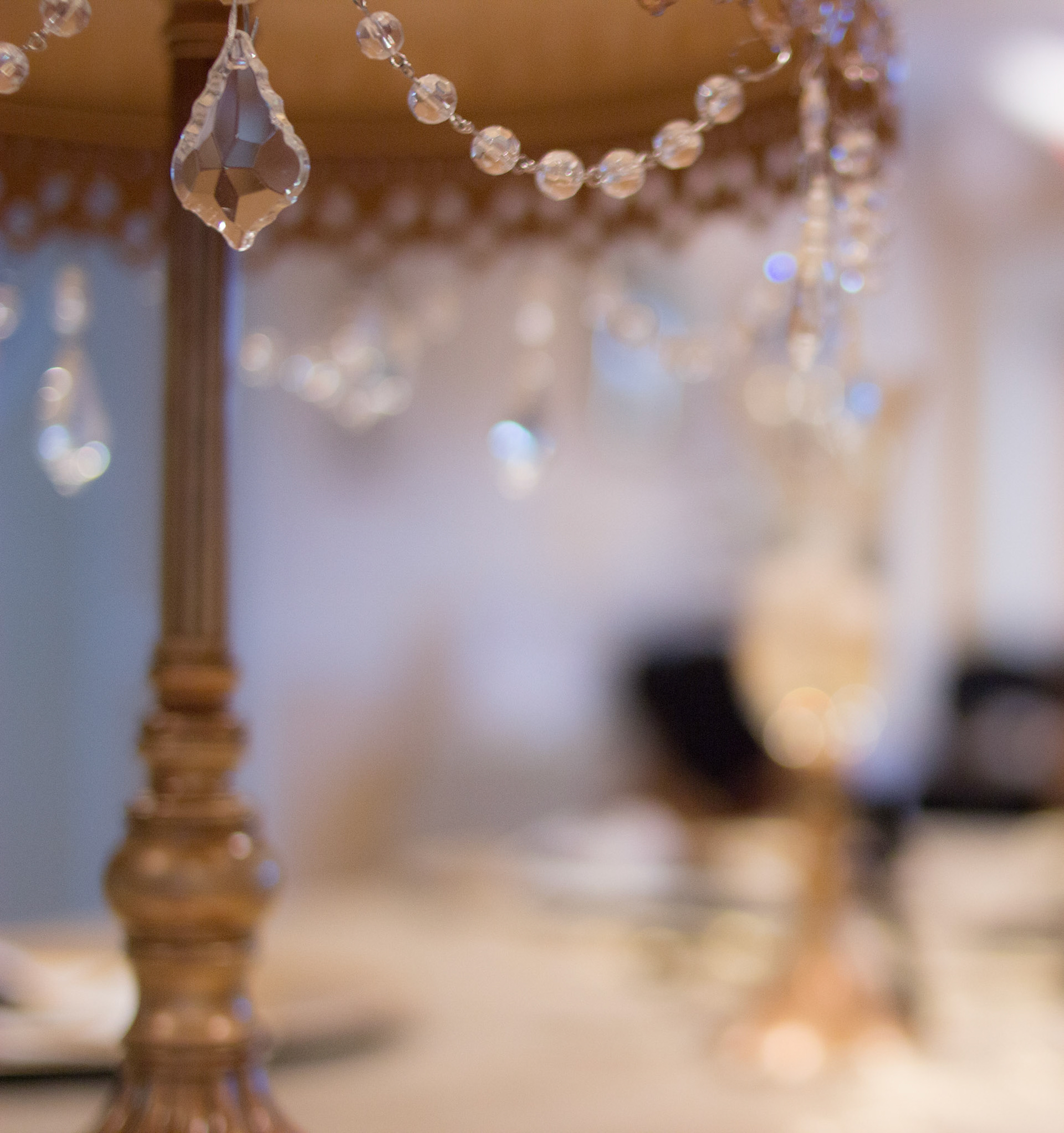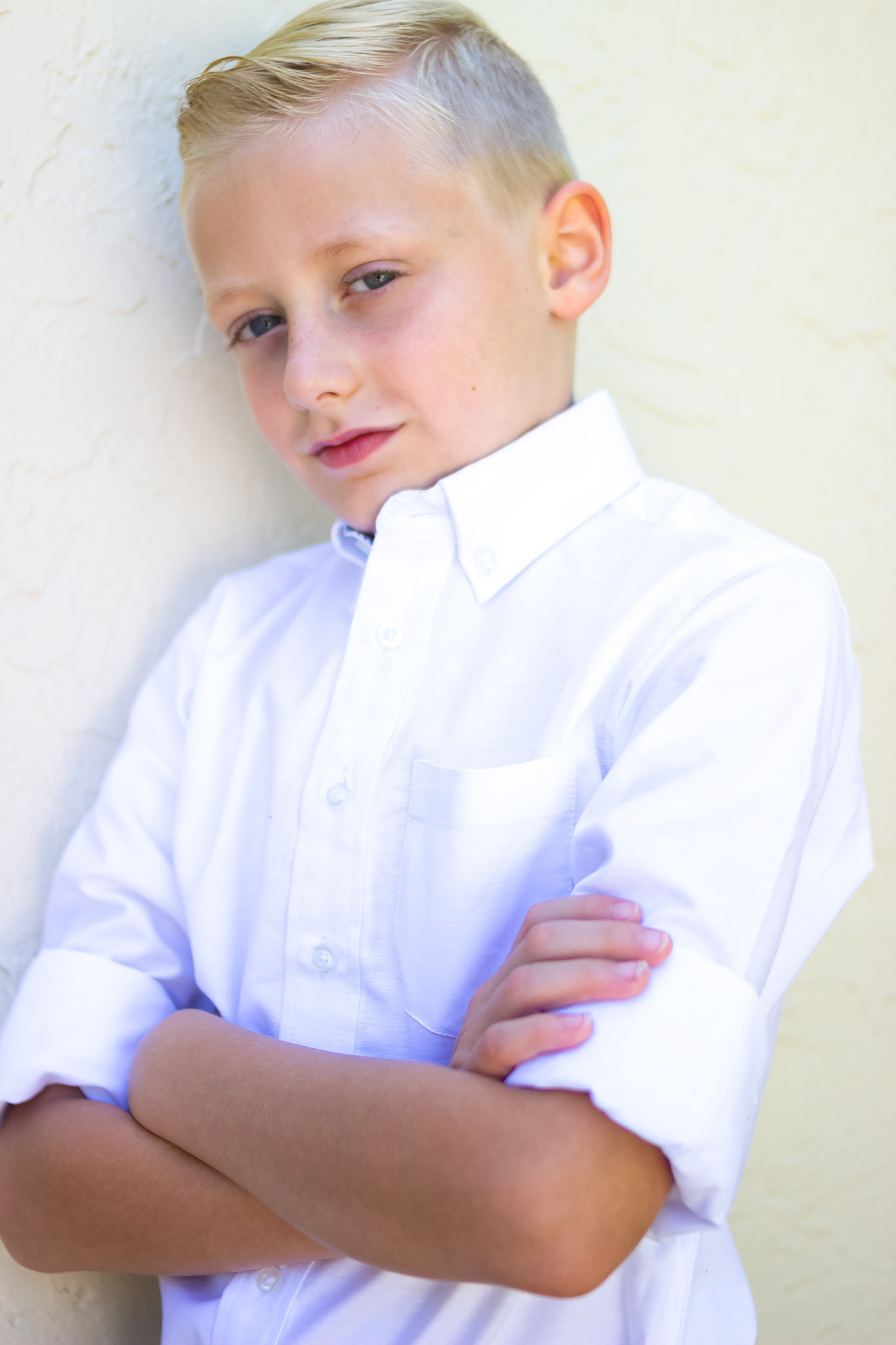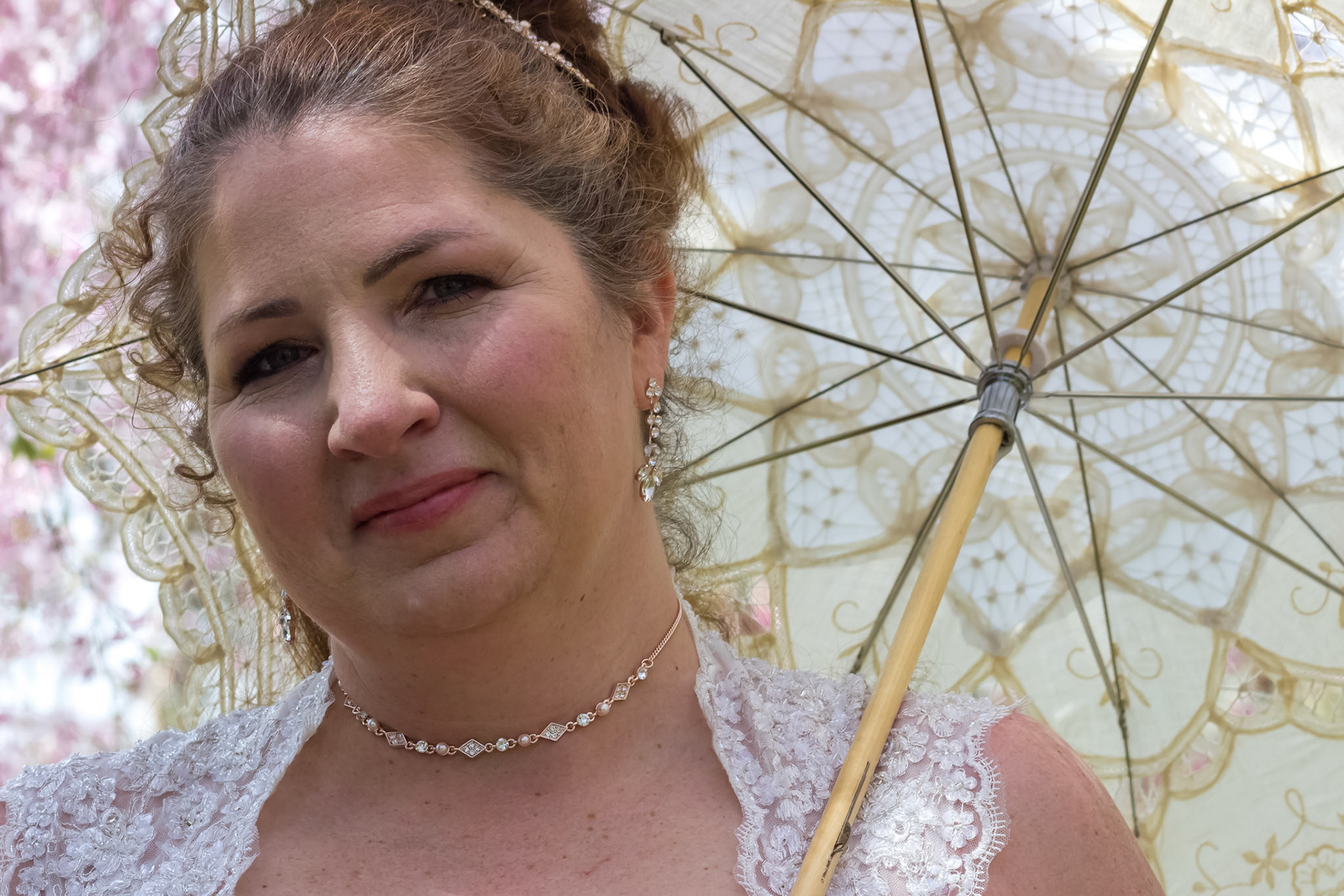 Referral Program
Word-of-mouth referrals are the lifeblood of a business. I rely on you to get my name out to your tribe. Sharing my name can't be too hard since I'm so awesome and all (wink wink). I want to show my appreciation for believing in me and give you a little sumthin-sumthin…
Here's how: 
1. Share with friends, family, co-workers; heck the lady in the checkout line.. Anyone!
2. Make sure they get your name and phone number!
3. Once they complete a Session, you will get a $25 Visa Gift Card from me in the mail.

Rules
The person you referred must provide your name and number to receive referral bonus.
There is no limit to the number of referral bonuses you can get.
This is a Thank You for Believing in Me and doesn't expire… EVER!!


That's it, easy-peasy.

Your confidence in me is a blessing, I will do it justice!